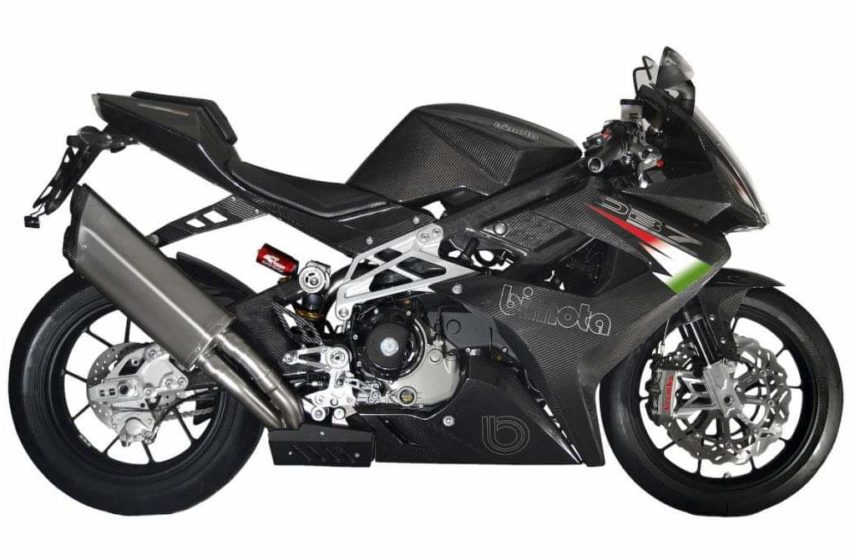 Scoop: Kawasaki buys Bimota
Kawasaki Heavy Industries has acquired the classic Italian motorcycle factory from there Swiss owners Marco Chiancianesi and Daniele Longoni.
The news is passed informally to Bimota's suppliers by Bimota management and the news will be announced in the next few days at the press conference.
We expect more to get details soon at EICMA in Milan this year. The acquisiton will help both the Italian and Japanense motorcycle factories to exchange their capabilities.

Giuseppe Morri, the founder of Bimota with the late Massimo Tamburini, commented to Yesterbike: "I don't have precise information, but are rumors that in recent days are spinning insistently. If the acquisition of Kawasaki materializes – continues Morri– and this news proved to be well founded and I would be happy and proud, because it would mean that the brand was stronger than those who have seriously damaged it in the last 20 years. If I'm interested in returning? Absolutely not. I am 78 years old and my adventure in Bimota ended in 1993. Bimota is one of my creatures, so I hope it can be relaunched as it deserves. For me it would be an immense joy. My heart has always been and will always remain in this brand".
---
Source : Yesterbike