Malamadre's custom Motard will make you swoon
Bali, Indonesia is not only a scenic place but havens for people who may want to make a way to their career by building motorcycle customs.
However, one among them is Malamadre a custom workshop entirely focused on building world-class customs.
Malamadre's portfolio is quite impressive as their custom builds comes from various base models like the Honda CBR 250, Yamaha NMax 150, Honda CB400 and more.
And this is one good reason for us to say Bali is a haven to build custom motorcycles.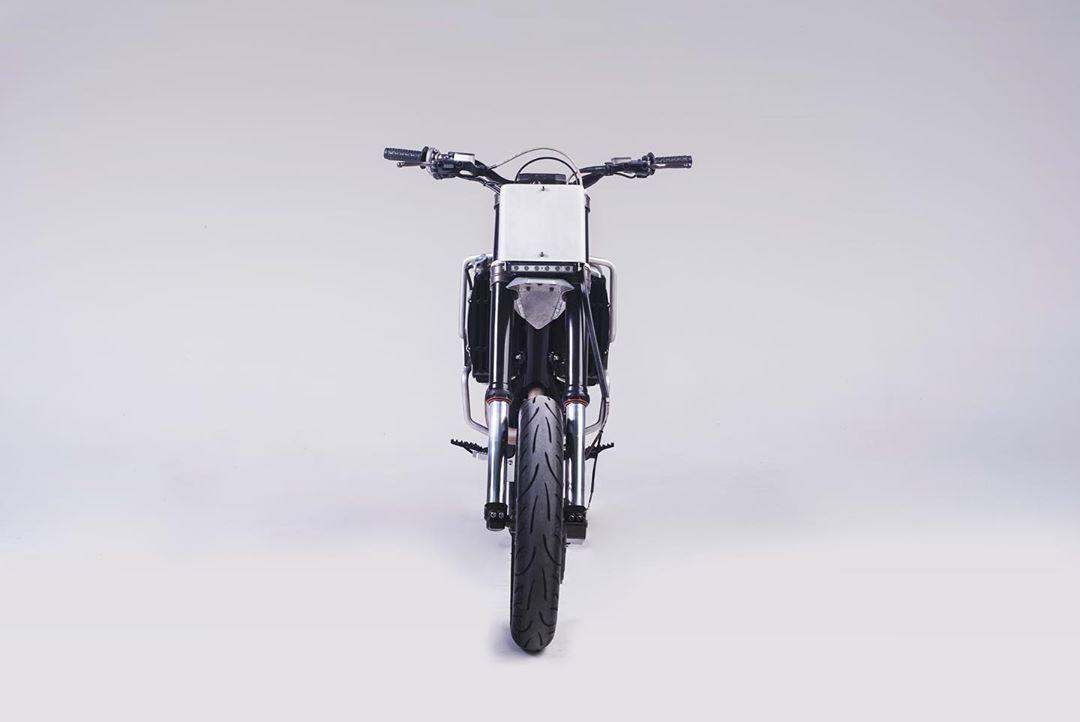 The latest build comes from Malamadre is the stunning silver Motard build on KTM 450 EXC.
This hot custom Motard gets sleeker with more lightness, graceful and is minimalistic.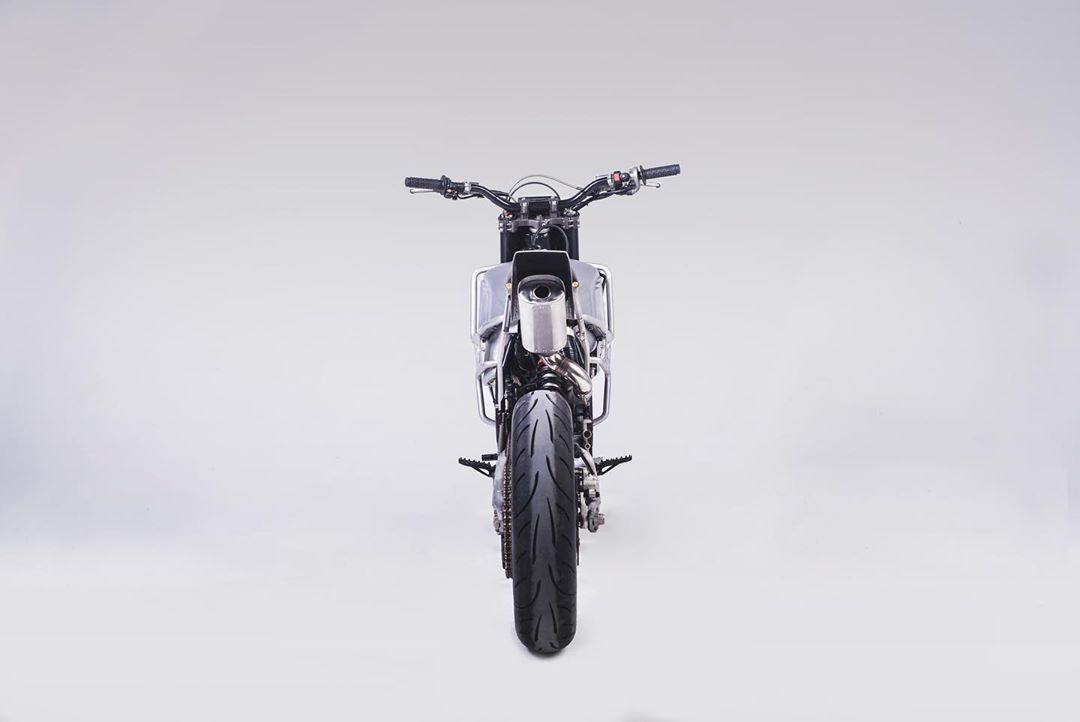 The folks at Malamadre had pulled apart every component to and specifically created an aluminium model to give relaxed style and shape.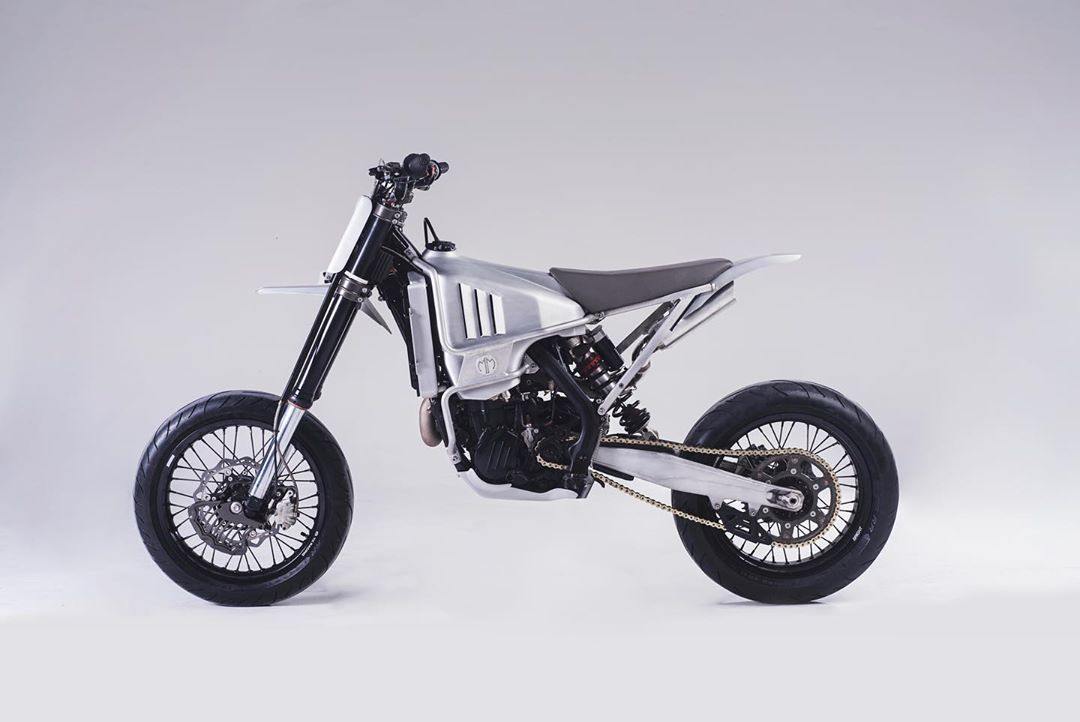 The most important thing the inspiration comes from Shark and if you could see the ait intakes located near the tank. They come as an inspiration from Shark gills.
Paint scheme to comes inspired from Shark.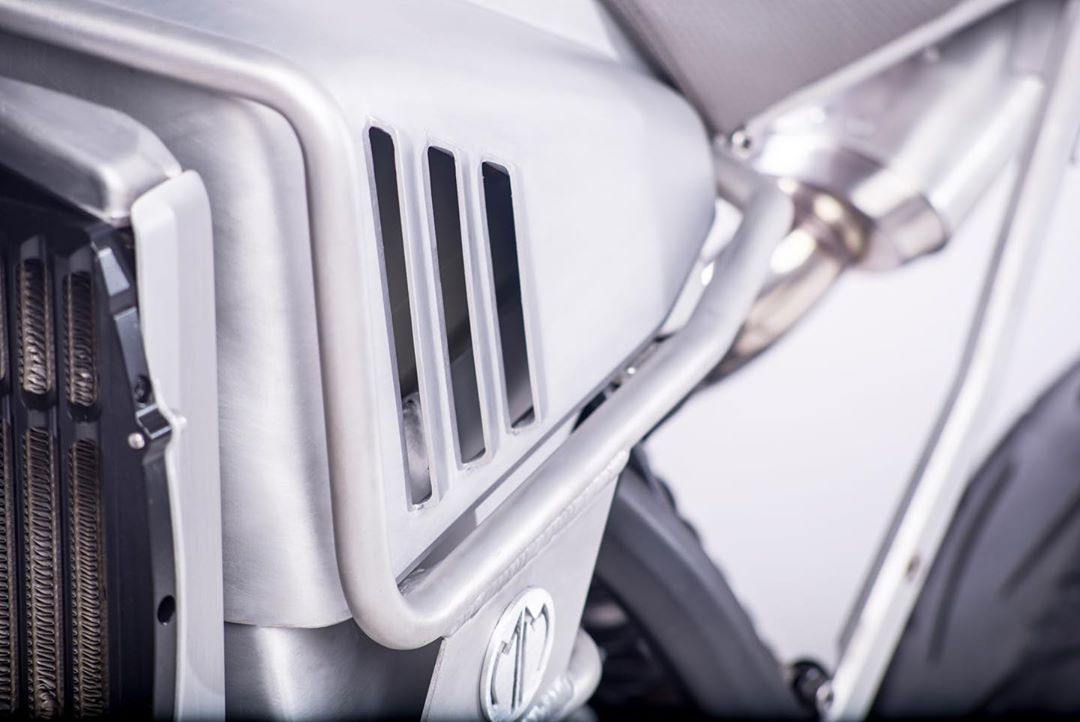 What you truly get is something which genuinely inspires you not only to ride but to build.
Photos by Heal by Photo