MotoGP rider Johann Zarco undergoes arm pump surgery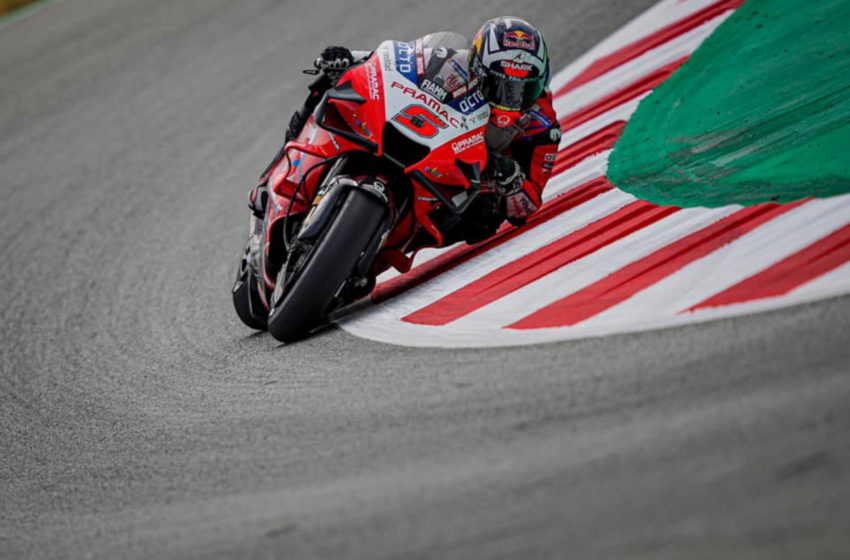 Fabio Quartararo and Jack Miller went under the knife to fix their ongoing arm pump problem earlier this MotoGP season.
Both men underwent surgery to treat the issue of pain in their forearms/elbows, mostly occurring during the hottest races of the year due to a lack of airflow.
An arm pump is a situation where the muscles and fascia (sheaths that hold and surround the muscles and nerves and help stabilize them) swell up because you continually apply pressure.
And now we see Johann Zarco having the same problem.
Talking to Motorcyclesports, Zarco said.
"It's possible! In Austria and Silverstone, I had the "arm pump" problem. Sometimes I say that if I feel good on the bike.
I don't have an "arm pump", but we've reached a level where it seems to be fast. There is no other solution than having an "arm pump". 
It makes me even think about surgery, but I can't do it yet. And this Friday.
I had no pain and had a good performance. But starting to diagnose this type of problem, is now part of our sport. 
We have reached a level where if we want to fight, it is physically demanding. 
But it is like doping – having the surgery maybe will open my potential to another level, and I will feel even better.
Further on Quartararo, he said.
''Fabio is a good example. He did this type of surgery quickly. For me, maybe it was too fast. He didn't have time to adapt well to the bike. 
But in the end, he is the one who's winning races, so he is the one who thought the least about it, did the operation correctly and is perhaps the one who has the most facilities. There is a point where there is a limit of the body''.