MV Agusta builds the super exclusive Dragster 800 RR SCS London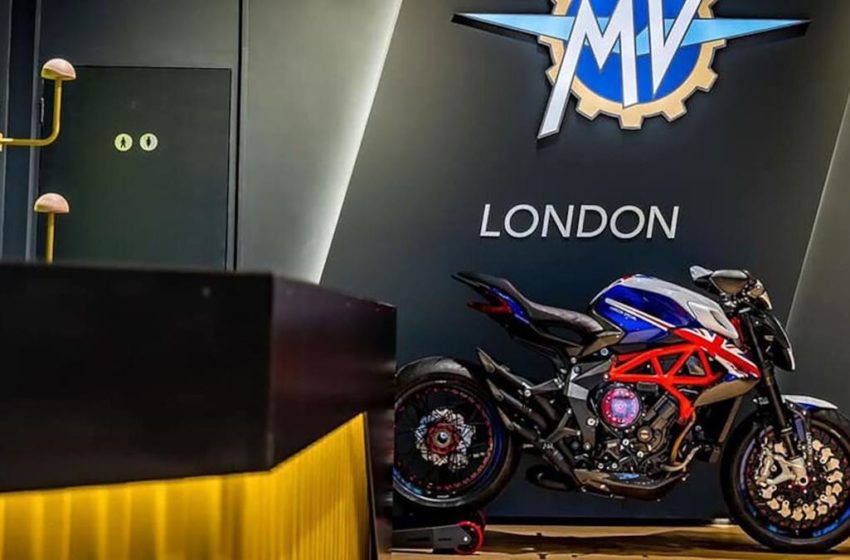 Limited to only one piece Varese based MV Agusta has built a Dragster 800. And this also arrives while MV Agusta has their new store on Sloane Avenue.
The one-piece super-exclusive Dragster 800 RR SCS London model, whose price is unknown, awaits its collector.
The style, design and technology for this new Dragster remain unchanged, which is 798 cc with 150 horses with a max speed of 245 km/h.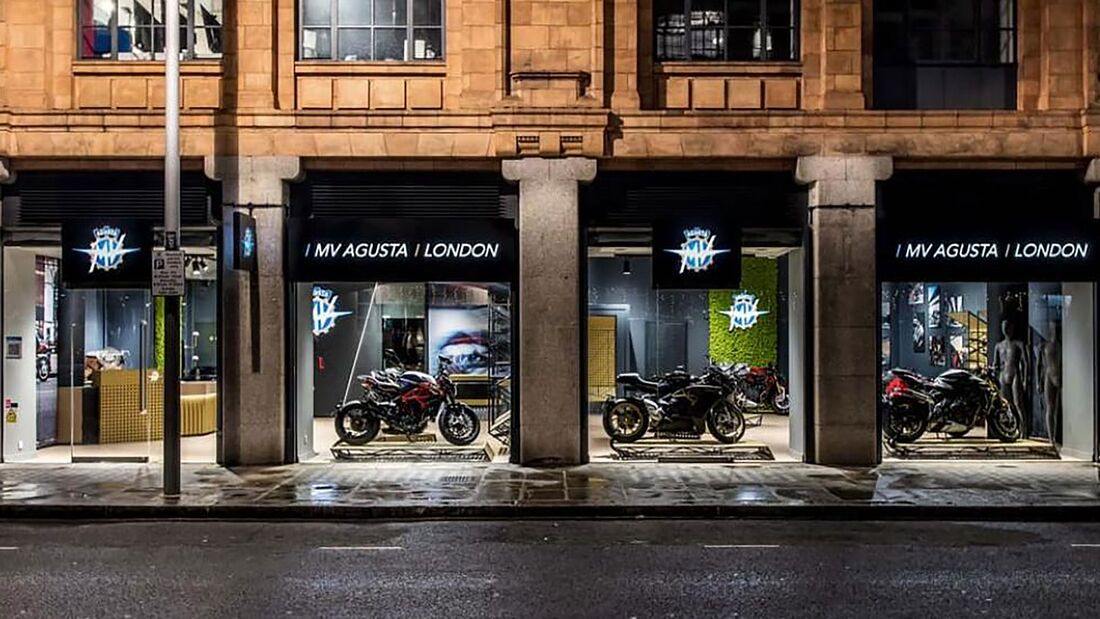 The standard Dragster 800 RR SCS model comes in three different colours.
Ago Silver

Glossy Black and 

Ago Red
The exclusive Dragster 800 RR, SCS London model, gets the red lacquered frame supported by a blue and white paint scheme. Plus, the Union Jack is coming from radiator panels to tank.
Further, we see the London skyline and ' London Special ' on the tank on the tank.
The exclusive model gets a full Alcantara seat with red stitches. To match with the entire paint scheme, the rims come anodised in blue, plus the spokes get the red look.
Standard brakes come replaced by Wave brake. Further, there are multiple carbon fibre components.
The standard Dragster RR SCS weighs 160 kgs; however, the weight is brought down by 15 kgs with all those carbon components.