MV Agusta to be part of the upcoming 2021 EICMA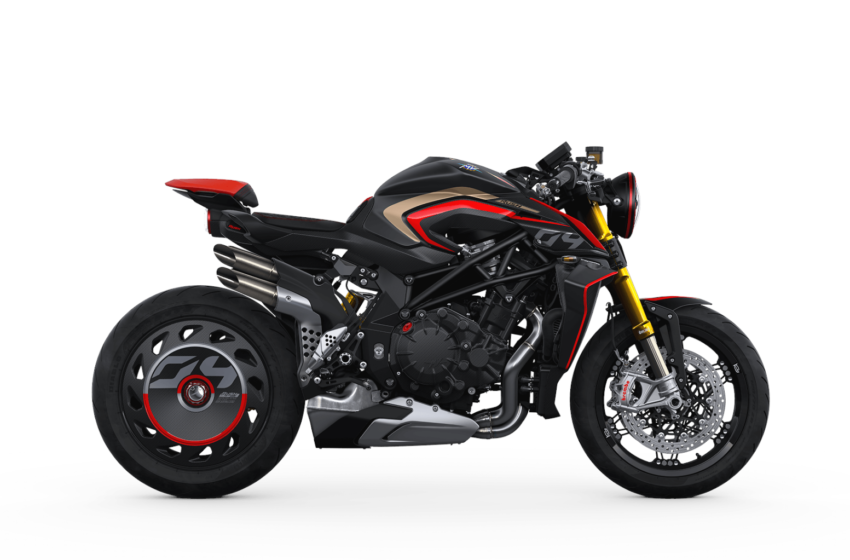 While the EICMA 2020 was cancelled, the show will be held next year on November 6-9. As such, we're expecting to see a raft of new motorcycles debuting at the 2021 Convention centre. 
Manufacturers looking for international exposure should make sure that their motorcycle designs will be ready by 2021 to debut at EICMA.Carbon Shot will let you know when we have any insider information on next year's show.
Last month Timur Sardarov, the CEO of MV Agusta. Made it very clear that he wants to bring 12 bikes till 2024, and for that, he had injected 30 Million euros.
Quote
Timur Sardarov, CEO sai managing director of Agusta Motor SpA, declared:" 
The Milan show is an unmissable fixture for MV Agusta.A highly prestigious showcase in which to express the style and strength of our 
Made in Italy, made of technology and cutting-edge engineering.And high craftsmanship and know-how acquired in 75 years of pure passion. 
At Eicma, over the years, we have presented our most important innovations to the world. And this year too, we will not fail to surprise and conquer fans and experts ".
via Formula Passion