News : Will 2019 Honda CBR250 RR have slipper clutch and quick shifter?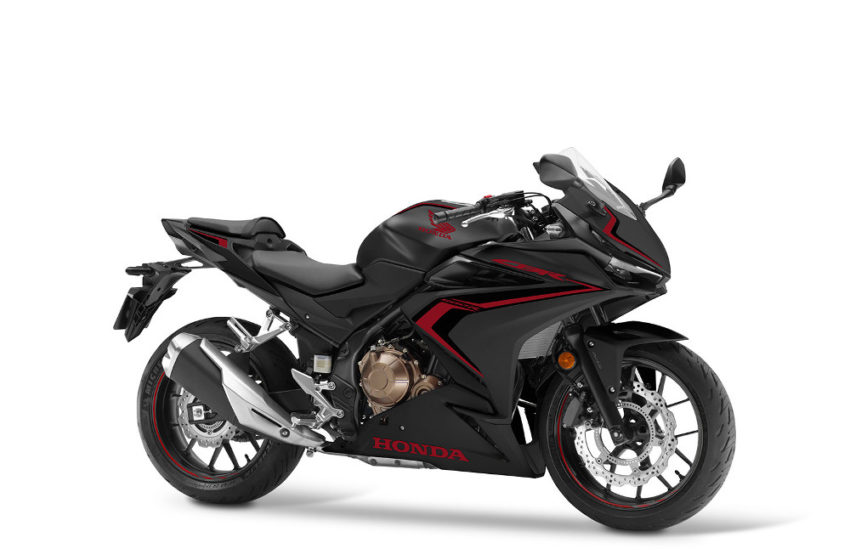 Information on 2019 Honda CBR250RR
June 27 – As per the information available the new CBR250RR will have below
Improvement of engine output
Quick shifter equipped
Feb 3 –
Design remains as is
Will get the slipper clutch
Quickshifter
May get modes also
Meter change
Rather than Honda unveiling the new CBR250RR by 2019 it may postpone it to 2020 for Indonesia.Also the output is improved probably it will be like turned to higher rotation.
For Indonesia Specs
CBR 250 RR : 28 kw (38 PS) [28.5 kw, 38.7 PS ] / 12,500 rpm
CBR 250 RR : 23.3 Nm / 11,000 rpm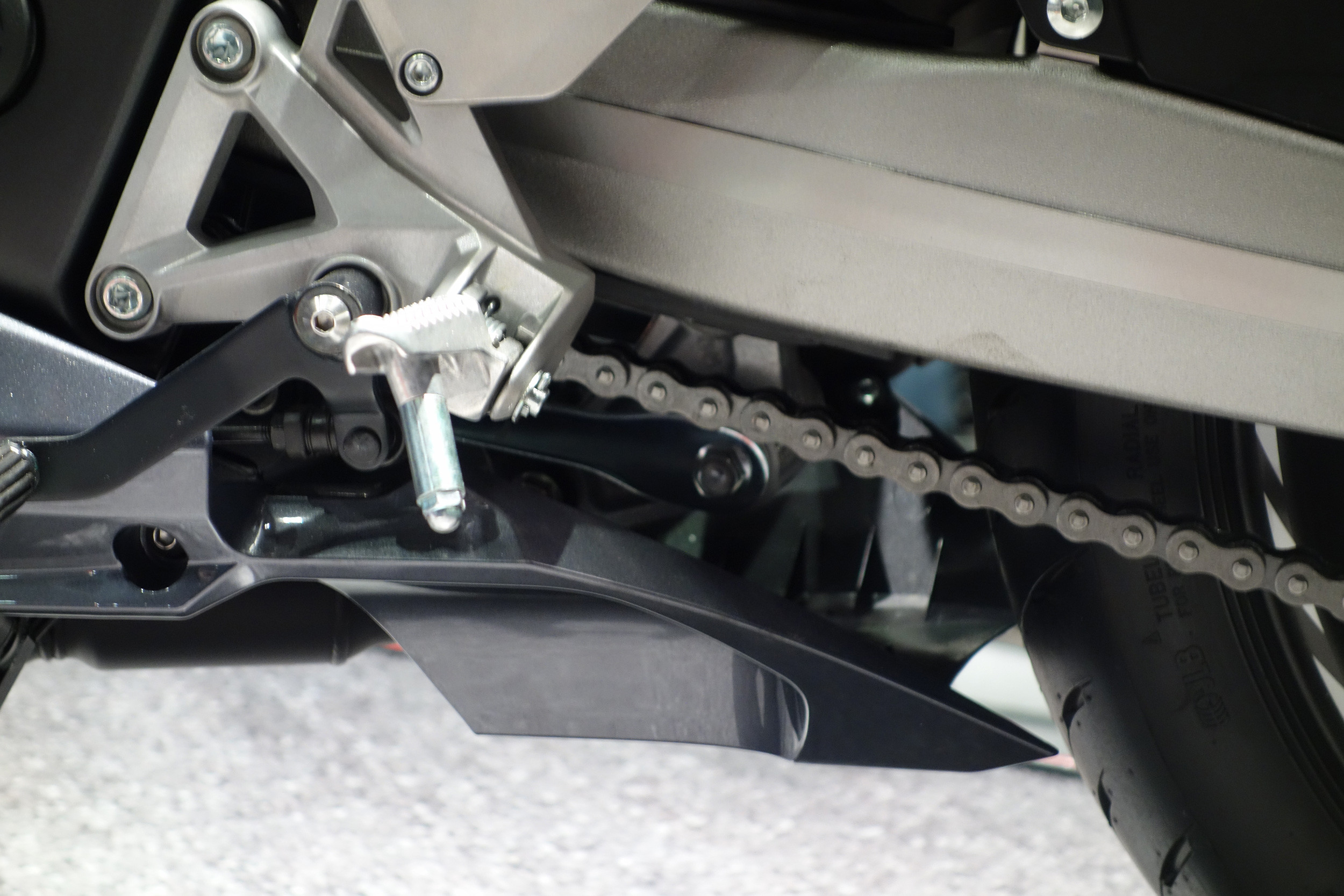 In the 250cc class, the CBR 250RR was the first to be equipped with a ride by wire, but the quick shifter is also likely to be the first in the 250cc class.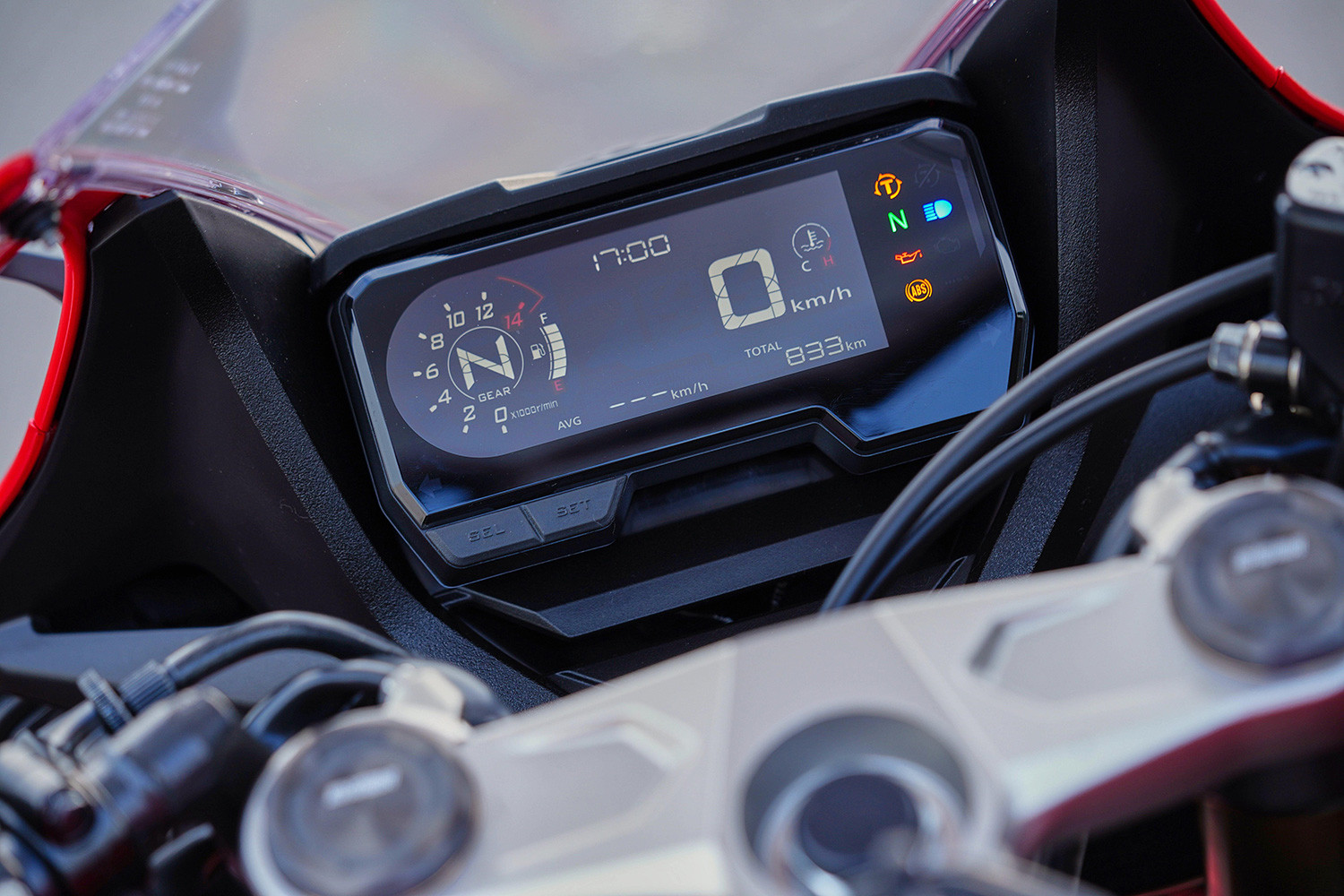 It seems that there is a possibility that the meter will be changed in the new model .? Incidentally this is the new meter adopted for CB 650 R, CBR 650 R, CBR 400 R, 400 X.So chances are CBR250 RR gets new meter.
Well what Honda adds is matter of time to its CBR250RR we will have to wait and watch.
---
Other Reads
Suzuki's new MotoGP livery
Yamahas new VMax
Electric N4 concept from Nito
---
Source : Kojenteki