News : Bajaj sales increase in May 2019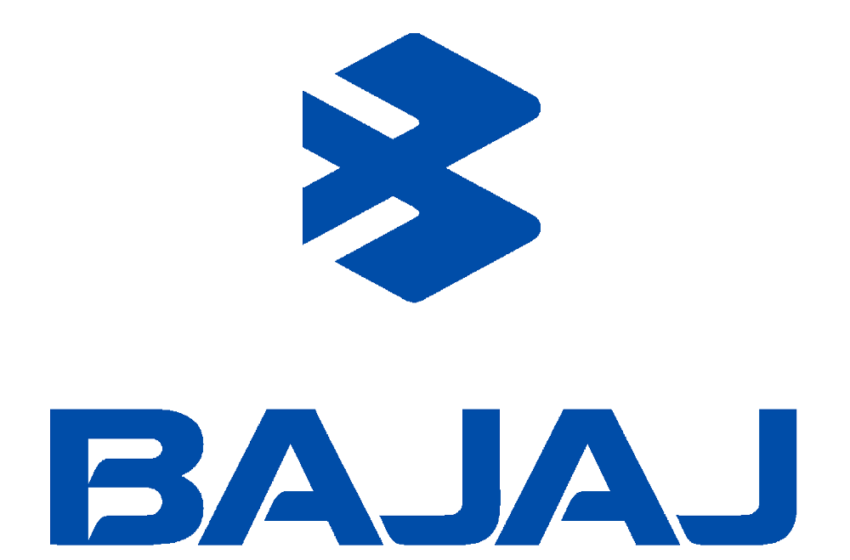 Sales of Bajaj Motorcycles has increased 3% compared to sales in May 2019 compared with May 2019. The no of units sold were 3,42,595 in May 2018 compared to 3,65,068 units in May 2019 which is more 22,473 units.
The YTD sales also looks good by increase in 2%. There were 8,22,212 unit sales in Apr- May 2018 compared to 8,42,550 units sold in Apr-May 2019 which is 20338 more compared to last year.
---
Source : Bajaj