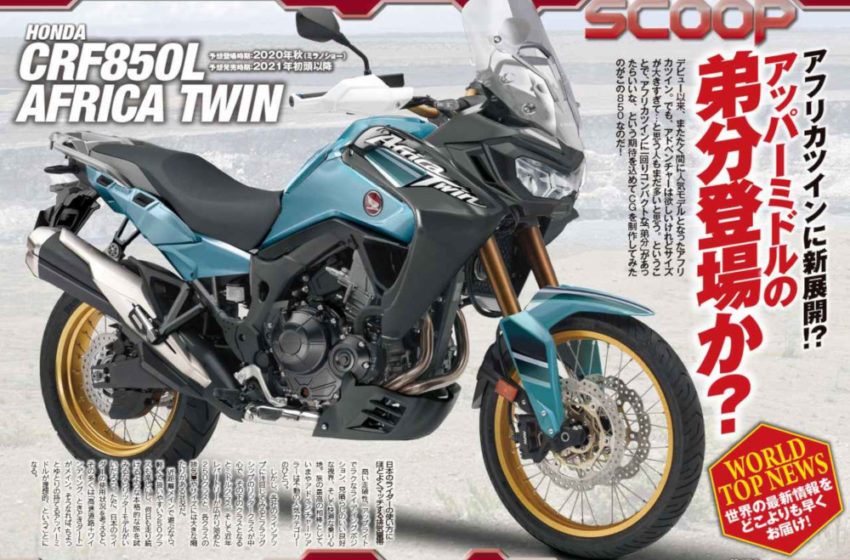 News : Honda CRF850L Africa twin to be unveiled in the fall of 2020
From the source it is clear that Honda will unveil its Honda CRF850L Africa Twin in the fall (June 1st) of 2020 and the deliveries are expected to start from the start of 2021.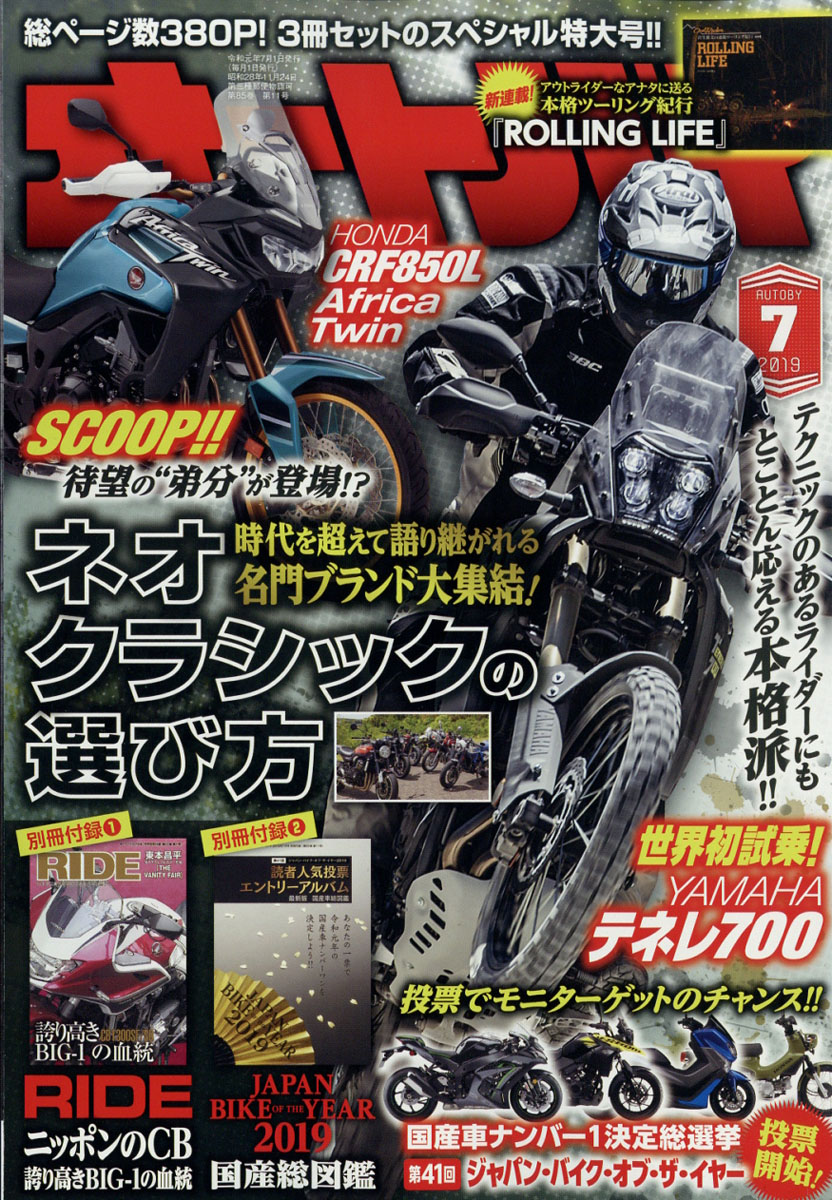 If it is compared with CRF1000L Africa Twin the body structure looks same, engine looks little different but not much changes but has reduced displacement. Seat and Exhausts are changed a bit. Seat in the new CRF850 L isnt a step seat but a normal seat .
Also the exhausts position is pretty much down as compared to its elder sibling.I also feel that the CRF850 L looks little wider as compared to CRF1000L. Also the height looks little less as compared to CRF1000L.