News : Is Aprilia in process of making 250cc motorcycle ?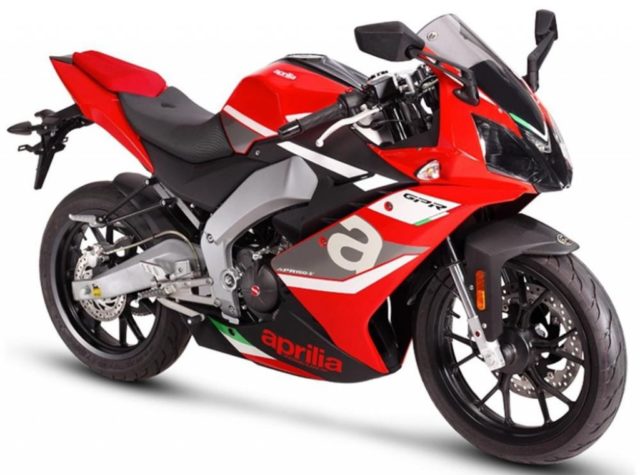 Rumors are pretty much confident that Aprilia will launch a 250cc motorcycle .Earlier it was evident that Aprilia was on its way to launch a RS150 to compete with other motorcycles within that category in the market and this was also showcased in 2018 Auto Expo event.
However now it is more clear that instead of RS 150 cc Aprilia will make 250 cc engine motorcycle that will have more power and torque than the 150cc to compete with category of 250cc motorcycles in India.
 Piaggio India's MD and CEO, Diego Graffi, said, they are working on launching a premium midsize motorcycles in the category of 250cc. He said, "I can confirm that the interest for the segment and what would be the market opportunity for it here in India exists.
The brand will be Aprilia (and) the kind of bike will be a premium, mid-range with an engine size between 150cc and 250cc. At present, we do not have a fixed date.
It has taken a little bit longer than what we had planned initially as we want to find the best trade-off between what is the expected price and what is the level of local content (in the bikes) we are introducing."
---
Source : Piaggio