News : Ducati unveils " Join Ducati " contest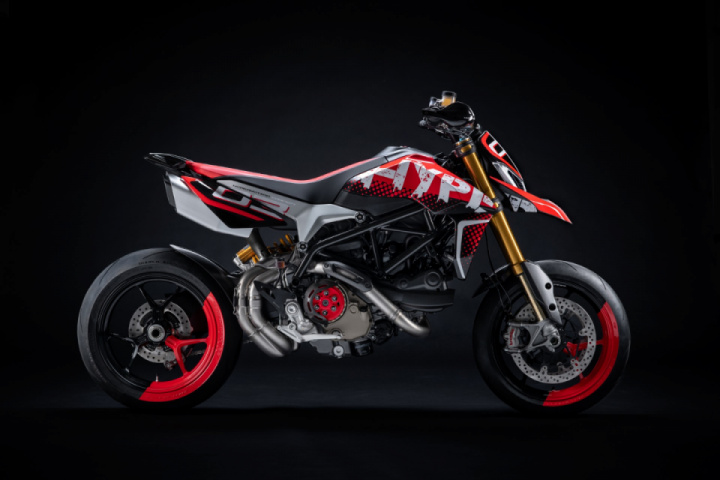 Ducati has unveiled a contest called "Join Ducati". 
The prerequisite of the contest is that you should have one Ducati motorcycle with you. The main prize given would be Ducati Hypermotard 950 and it's going to be a special machine a replica of concept that was showcased at Villa d'Este 2019. 
Apart from above the other prizes of the contest include providing 3 Ducati MotoGP Experience Jerez 2020s for two people that also includes access to special areas like a paddock and the winners can also meet the Ducati Team including the riders.
Plus other prizes has scale modes as large as 1:8 of Hypermotard 950 Concept plus Reline B2 created by Ogio.
The registration process for Join Ducati contest is as below.
Have a Ducati motorbike

Be registered at My Ducati

Upload the registration document for each Ducati bike that you currently own in the MyGarage asection

Fill in the questionnaire available from My Ducat

i
Each Ducati, currently owned and documented by sending the registration document, gives you a chance to win!