News: Is Kawasaki building a retro turbocharger?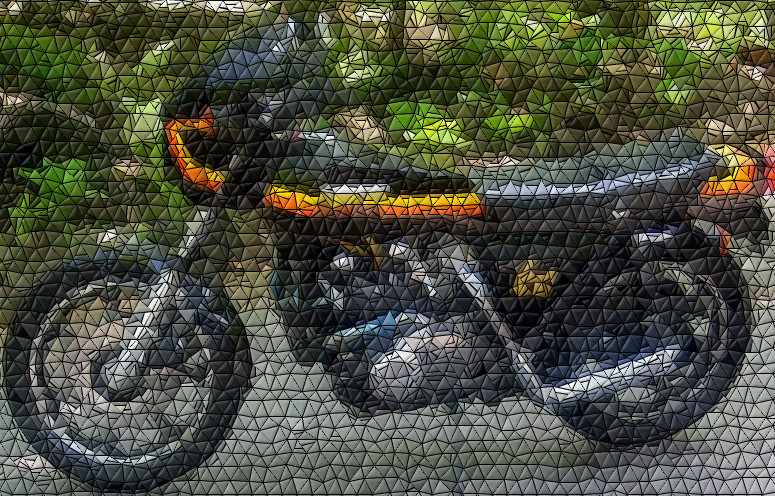 Kawa is blazing all guns in the motorcycle world by teasing there Z Series mid-size supercharger that is expected to be unveiled on October 2019.
Recent news unfolded Kawasaki buying Bimota too a heritage Italian brand owned by Swiss entrepreneurs. While Suzuki has kept mum about any of there turbocharged project. This goes far back as when we were made to live the concept of a twin-cylinder 588cc engine, for the very first time. 
However, they have unveiled there 2020 lineup and we were not able to find any information related turbocharged project. At least not till today. So do we see any turbocharged project from Suzuki soon is a question? Will Suzuki surprise us at EICMA?
If all these mind-blowing expectations were to come to reality, then Suzuki will be definitely in a very good position to compete with the greatest of manufacturers in the motorcycle world. Are we right? Oh yes, we are.
The fact that Kawasaki has already gone one step ahead by introducing their supercharger give them an additional advantage.
The other question that arises is why can't they introduce a retro turbocharger? Sooner or later. That time will tell. However, we feel they should bring retro turbocharger.
Essentially turbocharger differs in one precise way from supercharger that they pump the engine with air that has elevated density and that helps the fuel to be processed at a faster rate thereby pushing the power and speed at a high level.
The turbine in the turbocharger system helps the gas to get compressed which is powered by the motorcycle's exhaust pressure.
This meant the device will be smaller in size and weighs less and off course more power to a motorcycle than a supercharger system does.
So long we have our ears open as to What next from Kawasaki?
---
See Also
Aprilia GPR250 debuts
EICMA 2018 at glance
Is Harley working on lower displacement motorcycle?
Revolt motorcycle unveils electric motorcycle