Rumor : Is Suzuki testing new motorcycle?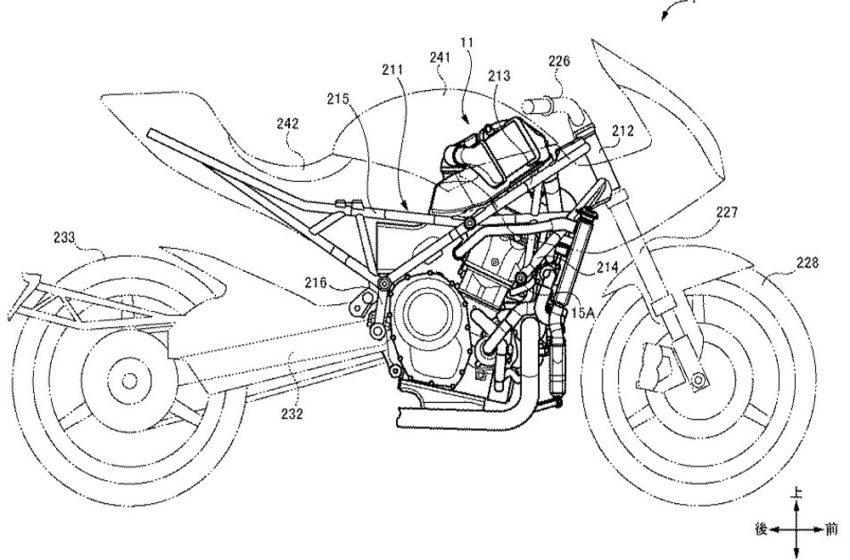 Is Suzuki testing a new motorcycle? Well it seems something is really likely to happen soon.
Patent of Recursion (GSX700T) filed in July 2017.
We will understand a cooling structure for motors and different vehicles that fulfill the necessities for improving the plan of the presence of the vehicle and extending the limit of the fuel tank.
It is a patent filed in July 2017. I feel like this, I'm back to the truss frame. The pattern of the double cradle seems to be only a part of the patent filed in June 2017.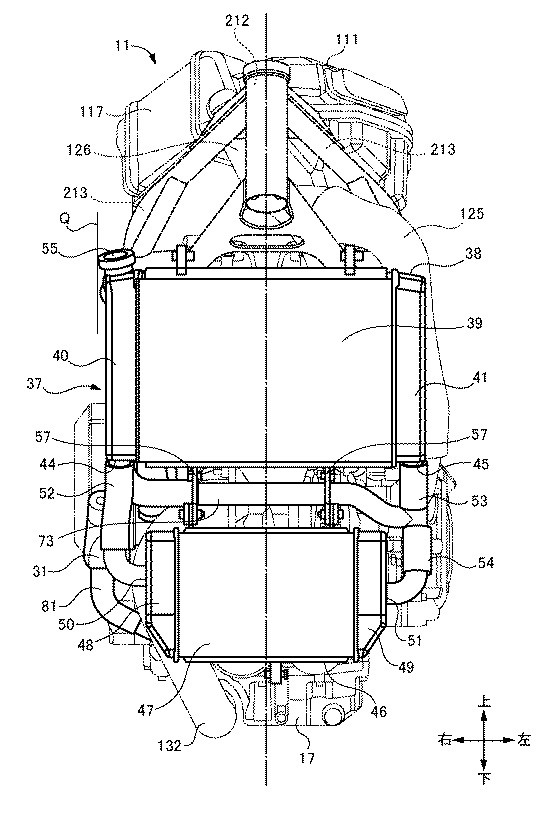 Information on the recursion (GSX 700T) as of March 20, 2019
Well below figure suggests that the recursion is almost complete.Is it a running test during the March 20 test? It's progressing a lot … The figure of the patent is so thin that there is a real machine, isn't it? 
---
Source : Suzuki