Scoop: 2020 Honda CBR1000RR Spied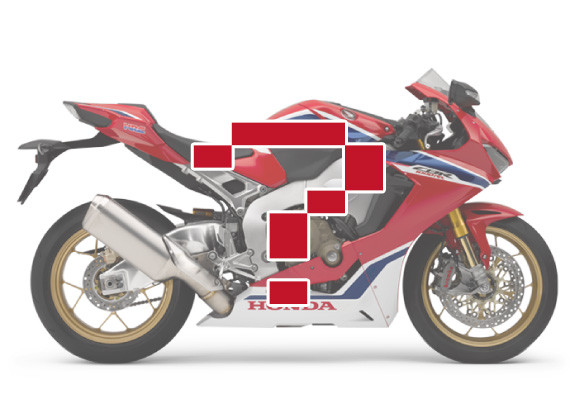 The new Honda CBR 1000RR is spied on the track . The Tweet from the NOBU below suggest that it is spied on the Suzuka Circuit.
We have been constantly updating on the new CBR1000RR and below are few updates.
And now it is spied this variant is CBR1000RR-RSP.
SP model will  be announced first.
Announcement will happen at upcoming EICMA.
For Japan the annoucment will happen in October.
There is a test-ride event for dreams in December.
In Japan it will be released in March 2020.
Mass production to be completed in October.
HRCが鈴鹿サーキットに持ち込んで来ているこのテストマシンは何だ⁉️
タンクのところに「性能車①」ってラベルが確認できる。
#MFJGP #SuperBike #HRC pic.twitter.com/Owzh8cUs1m

— NOBU㌠ (@n_mode_log) October 23, 2019