Sunra Miku Max E-Scooter the shape of things to come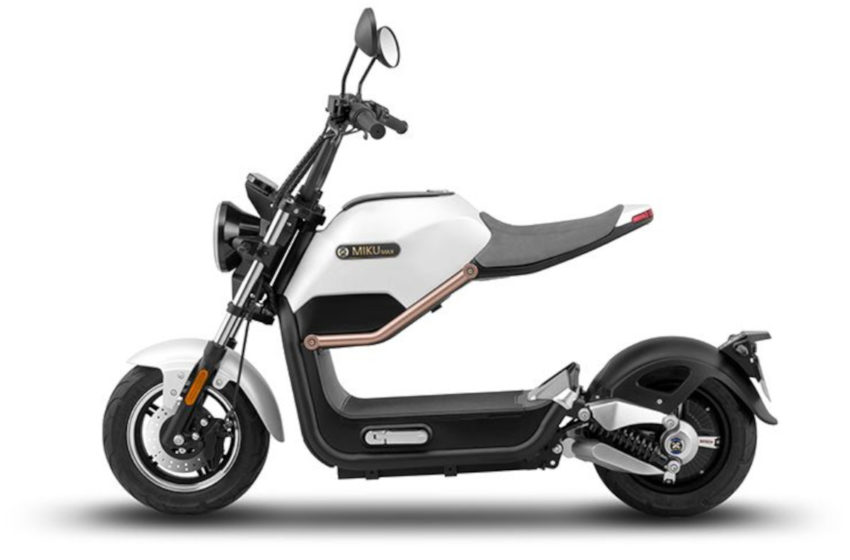 E-scooters for commuting and travel are becoming popular. We have always been an advocate for riding a bicycle, but the more we review electric scooters. 
The more noticeable they will shape the future of personal mobility. 
We can use electric scooters in just about any situation or place where there is dry land and slight grade. They're great for commuting or even touring.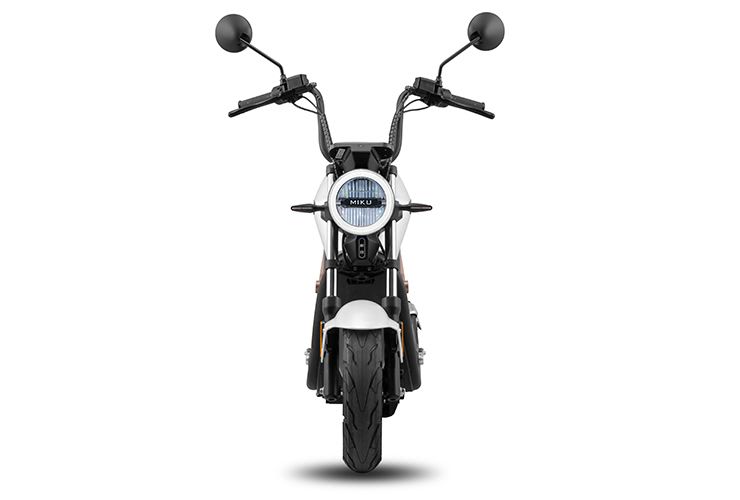 Recently, many companies have been making considerable strides in the electric scooter industry. 
Of course, this is due in no small part to the fact that it (for the most part) doesn't face the same regulation that most other industries do, which has led to a lot more innovation. 
There are many great electric scooters on the market right now.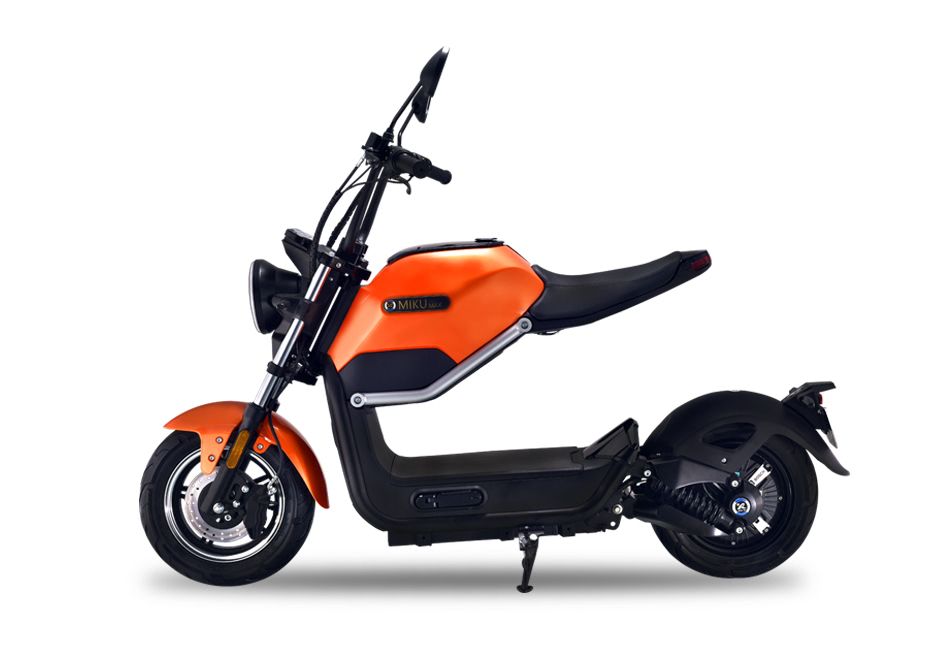 But, you say, 'Sunra, you can't compare a little cheap scooter from China to a real quality scooter like from Italy or Germany.' 
But this is the thing — you are starting to see large manufacturers begin to come out with scooters and small motorbikes designed explicitly for personal commuting. 
What does it get?
These "maxi-scooters" are the electric scooters that are beginning to shape the future of personal mobility.
The design is two-wheeled, and the small wheel just above the rider's sitting position is connected to the main wheel with just a single small strut. 
This helps keep costs down while allowing for a lightweight frame and overall design. The scooter also features a low-riding deck that keeps its centre of gravity low for improved stability and comfort.
We have to say that the Sunra Miku Max is quite an impressive E-scooter. We read that many long-range touring bikes use these batteries to extend their electric range. 
To my knowledge, 60V 20Ah is on the high end concerning electric scooter batteries. With such high voltage, this short-wheelbase mountain bike can attain a breakneck top speed.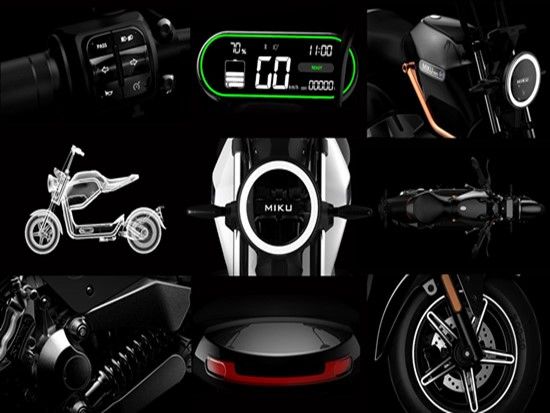 Yet if it's just for around a town, we would imagine that the Sunra Miku Max will have no problem getting you where you need to go without killing your battery.
The small 800W hub motor receives power from the 60V 20Ah which helps the scooter achieve the top speed of 45 kph and a maximum range of 60 kilometres on a single charge.
Further at the front section lies a small storage compartment, a USB port comes placed on the top Bluetooth connectivity system. The E-scooter is price at $2.382.
via E-Scooter