Suzuki brings the Hayabusa 2021 limited edition to 10 copies
With much fanfare, Suzuki has already launched the 2021 Hayabusa.
However, Italy gets the limited edition Suzuki Hayabusa. The special Web Edition receives the gold and black livery with 20 accessories. 
The Web Edition is limited to 10 copies.
The accessories involve Akrapovic titanium exhaust which sheds around four kgs and at the same time adds three hp to performance specs.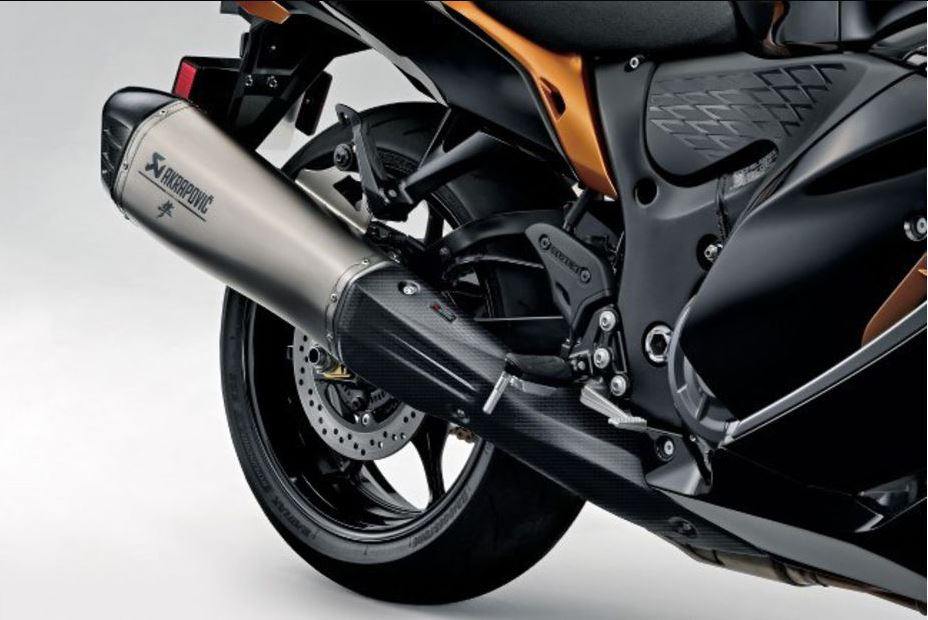 The standard 2021 Hayabusa in Italy costs 19.390 Euros. However, the Web edition comes for 21,490 euros.
The price of these additional accessories is not known however going by our estimates the Akrapovic mufflers would cost 1,300 Euros, which is the same as the mufflers present on the 2008 Hayabusa.
Additional there will be 1,100 Euros for other components. Let's see how much each part will cost.
31 Euros for the tank pad and 28 Euros stickers

203 Euros for pillion cover while the mirror cover comes at 122 Euros.

The crucial component hand lever made in aluminium will cost around 295 Euros. These are prices in Germany.
These quality accessories arrive from the Suzuki Italy catalogue.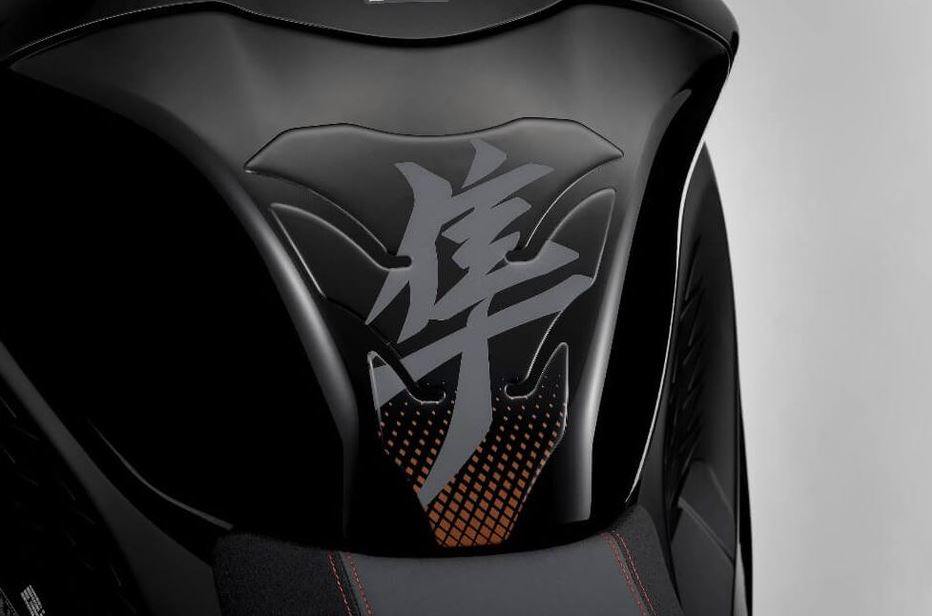 If you wish to shop, with 500 Euros as deposit, you can directly go to Suzuki Italy website and reserve your special edition via Paypal or email.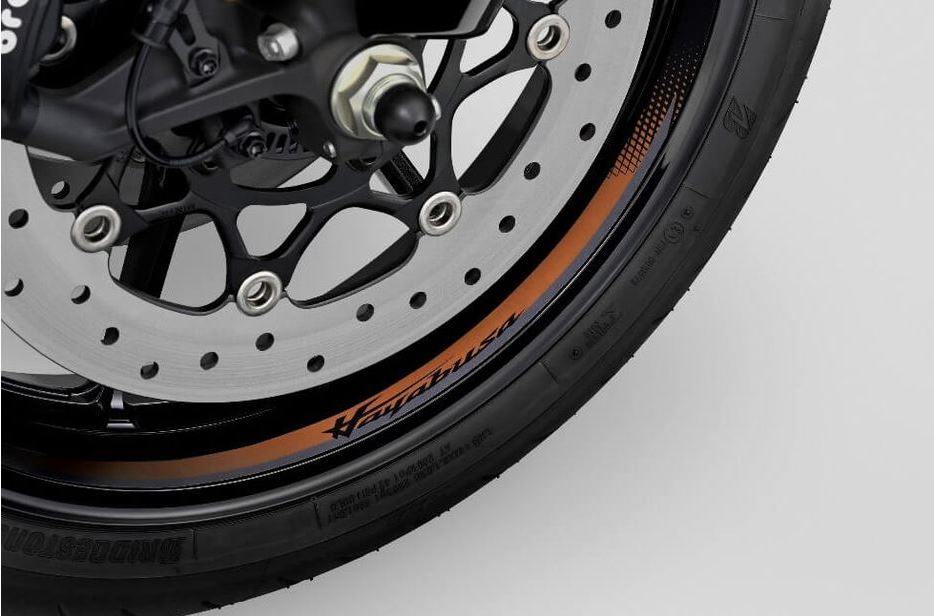 March 15, 2021, is the last date of the promotion.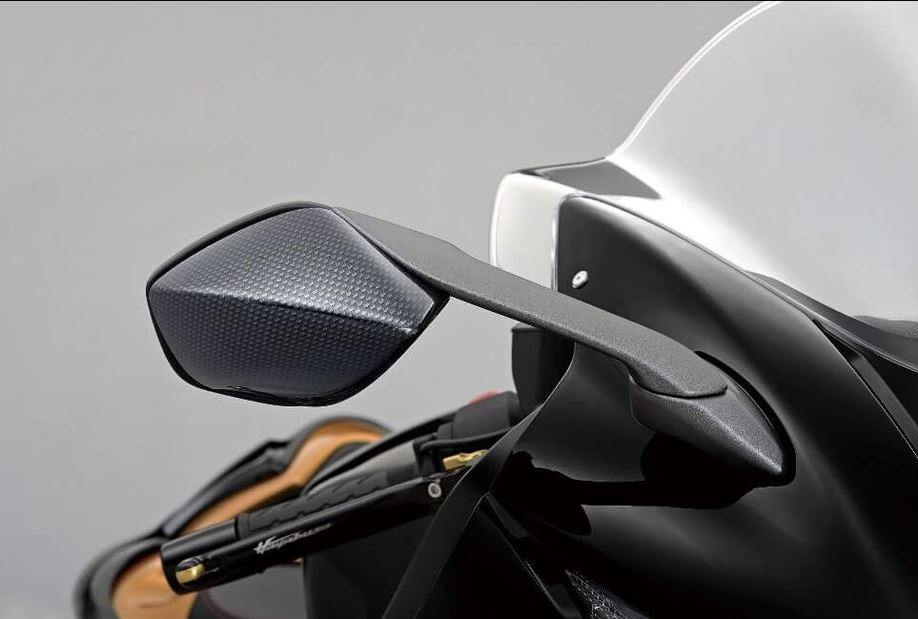 With Akrapovic mufflers and the limited edition, Suzuki Hayabusa 2021 comes studded with some excellent components.
If you wish to get one here's your chance as we may never when Suzuki will bring another lot of limited edition.