Suzuki Motorcycles UK updates its naked GSX-S750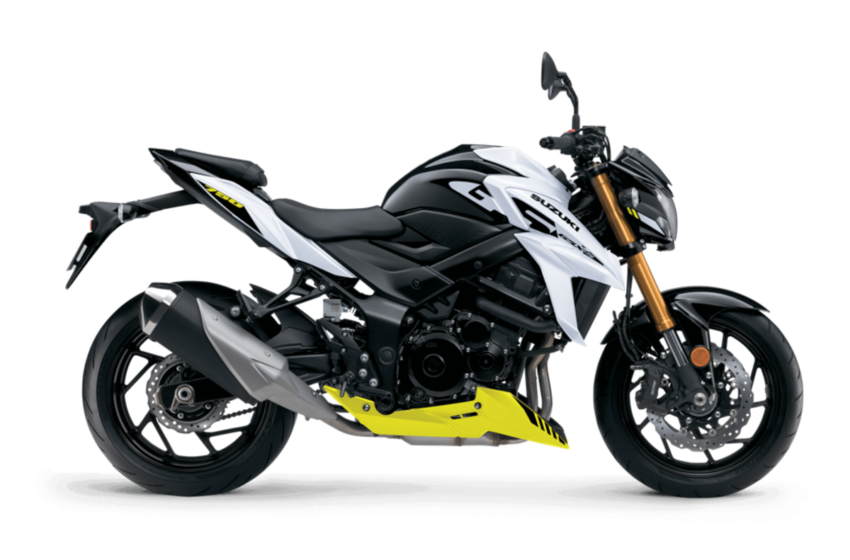 If you're like most folks in the middleweight naked streetfighter segment and don't know what this bike is.It's because the GSX-S750 is a leftover that Suzuki launched back in 2005 by the name SX-R750. 
GSX-S750
And it looked fantastic with a paint scheme and stripe graphics. It wasn't exactly a sales success, and Suzuki just couldn't seem to move them at all. 
When years went by without the GSX-S750 getting a facelift. You would have been forgiven for thinking that Suzuki had given up on this model altogether.
Just last year, we knew more than a couple of dozen friends. And commuters in the market for a new middleweight sportbike, but all of them, without exception, eventually settled on the Yamaha FZ-09. 
That's good news for Yamaha since it still sells the FZ-09 alongside its smaller-capacity sibling, the FZ-07. 
However, it is terrible news for the Suzuki GSX-S750.Which was just introduced late in 2015 yet never seemed to come up in conversations with our fellow motorcyclists.
The update
Well, the tides have turned now as we're showing you this sneak peek of a new shade for Suzuki GSX-S750. 
It isn't just any bike, but it is an updated incarnation of the middleweight naked streetfighter.
So, why did we think of this bike today? Well, it has something to do with the fact that Suzuki UK just announced an update to their middleweight naked streetfighter. And as we all know, middleweights are very hot right now.
However, Suzuki UK recently launched a comprehensive update to the original GSX-S750. 
It is now available with an all pearl brilliant white. And champion yellow 2 theme designed to match Suzuki's current line of modern sports motorcycles. While rest it remains as is with 749cc engine generating 114ps of power.
And to say that we are impressed with this machine would be something of an understatement. It is priced at £7,999 in the UK.
via Suzuki UK