Tarform unveils cafe racer style electric motorcycle Luna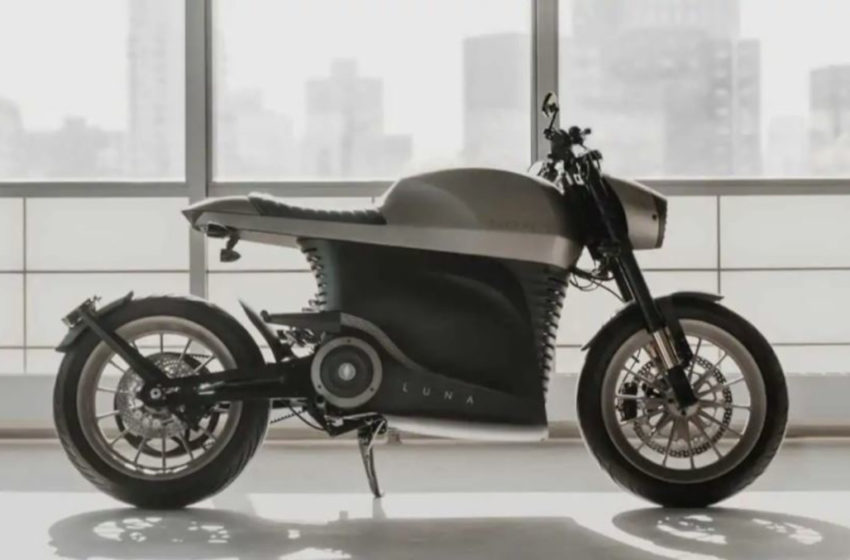 It's no surprise that the Tarform Luna electric motorcycle is a sleek looking ride. Given the nature of the bike, you wouldn't expect anything else. 
However, a new model expected to arrive this year indeed turns a few heads with its retro café racer-inspired aesthetic. 
Tarform plans to start the production of Luna this year. There are two variants, cafe racer and scrambler, and both will retail at $24,000.
The Luna Racer Edition by Tarform is a bike that may zip past at 88 km/hr and is also equipped with quite a decent 55-horsepower motor to ensure the bike does not use up too much power while it's in motion. 
The bike has been integrated with enough sound effects to get pedestrians and fellow motorists to know about you being there.
The sound effects are known by the name 'Sonic Aura', a futuristic and fantastic sound.
Further, Tarform Luna goes up to a 120-mile range on a single charge.
It gets other goodies like haptic blindspot and allows the rider to know about possible obstacles via vibrations in the handle. Further, the Luna gets the keyless system.
And has a 3.4-kW onboard charger.