Zaiser is taking an untapped route with its Electrocycle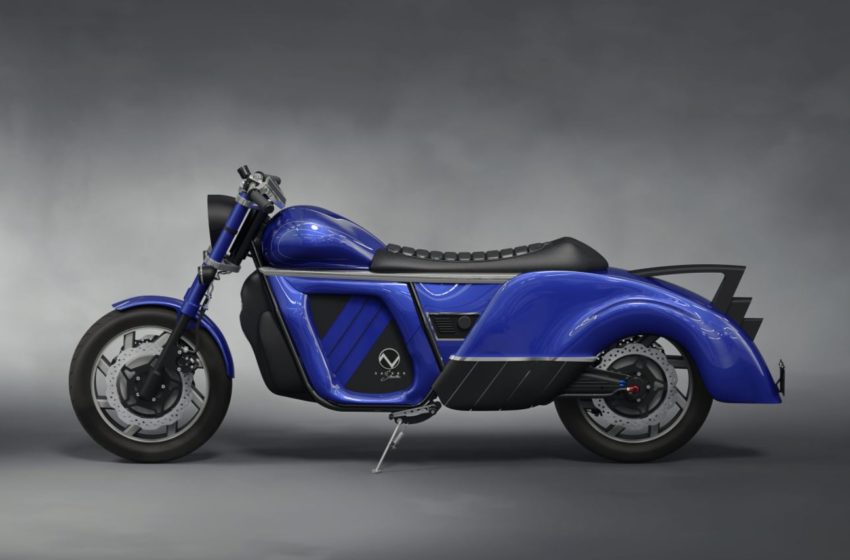 In a world where even Tesla is offering luxury electric cars, it's getting challenging for budding electric car companies to stand out. But Zaiser is taking an untapped route with its Electrocycle. 
The company claims it will be the first zero-emission motorcycle that provides long-range and cutting edge performance. Zaiser claims to have 300 miles of range which is astonishing.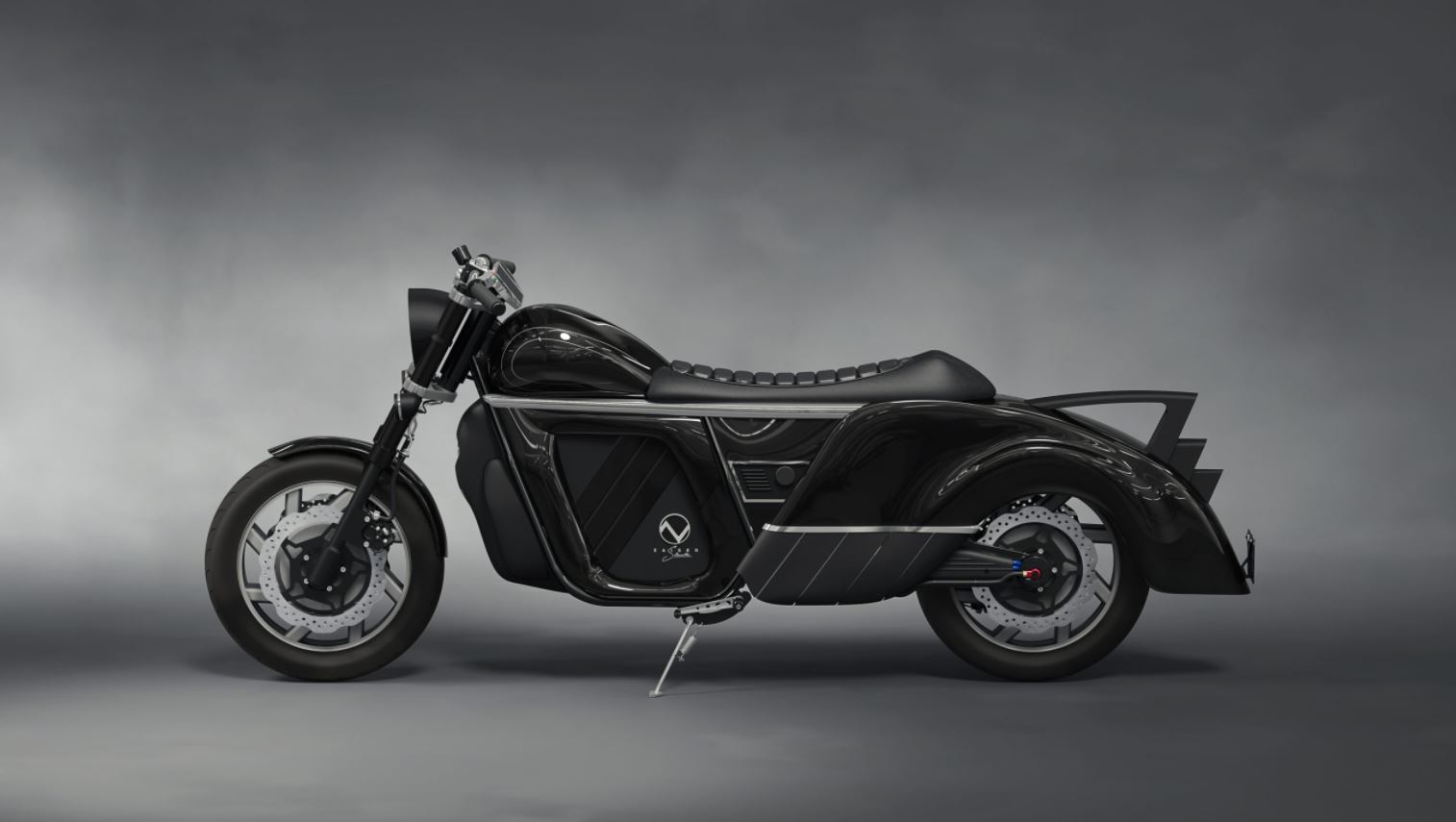 The limited range and speed on most electric bikes are the major limitation prevents them from being the best all-around e-bike, but this e-bike is unlike the rest of them. 
Most e-bikes these days are just a motorized version of a regular bicycle. The new Zaiser electric bike looks to be a unique design featuring some amazing tech specs.
Production
This futuristic-looking machine will be the first all-electric motorcycle ever made. It's been in development for several years now and is finally ready to go into production.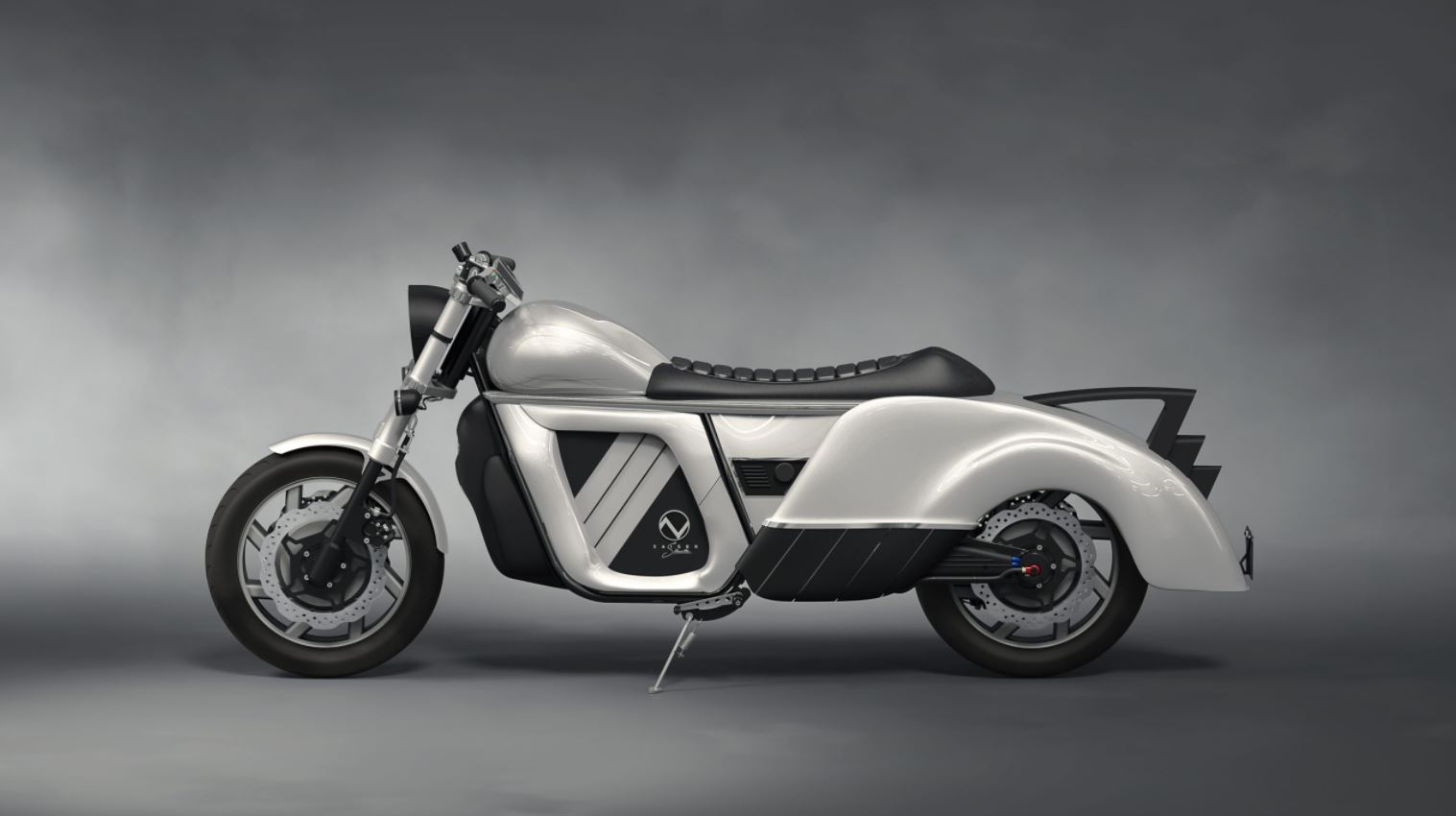 The bike, called the Electrocycle, has a top speed of 120 miles per hour and a 300-mile range. It has two motors, one in each hub that gives it all-wheel drive and can hit 60 mph in three seconds.
However, this is what Zaiser has claimed, but we will have to see them in real.
The bike comes with a 17.3-kWh battery pack. Depending on the driving mode, Zaiser's latest creation can travel long before needing to be recharged.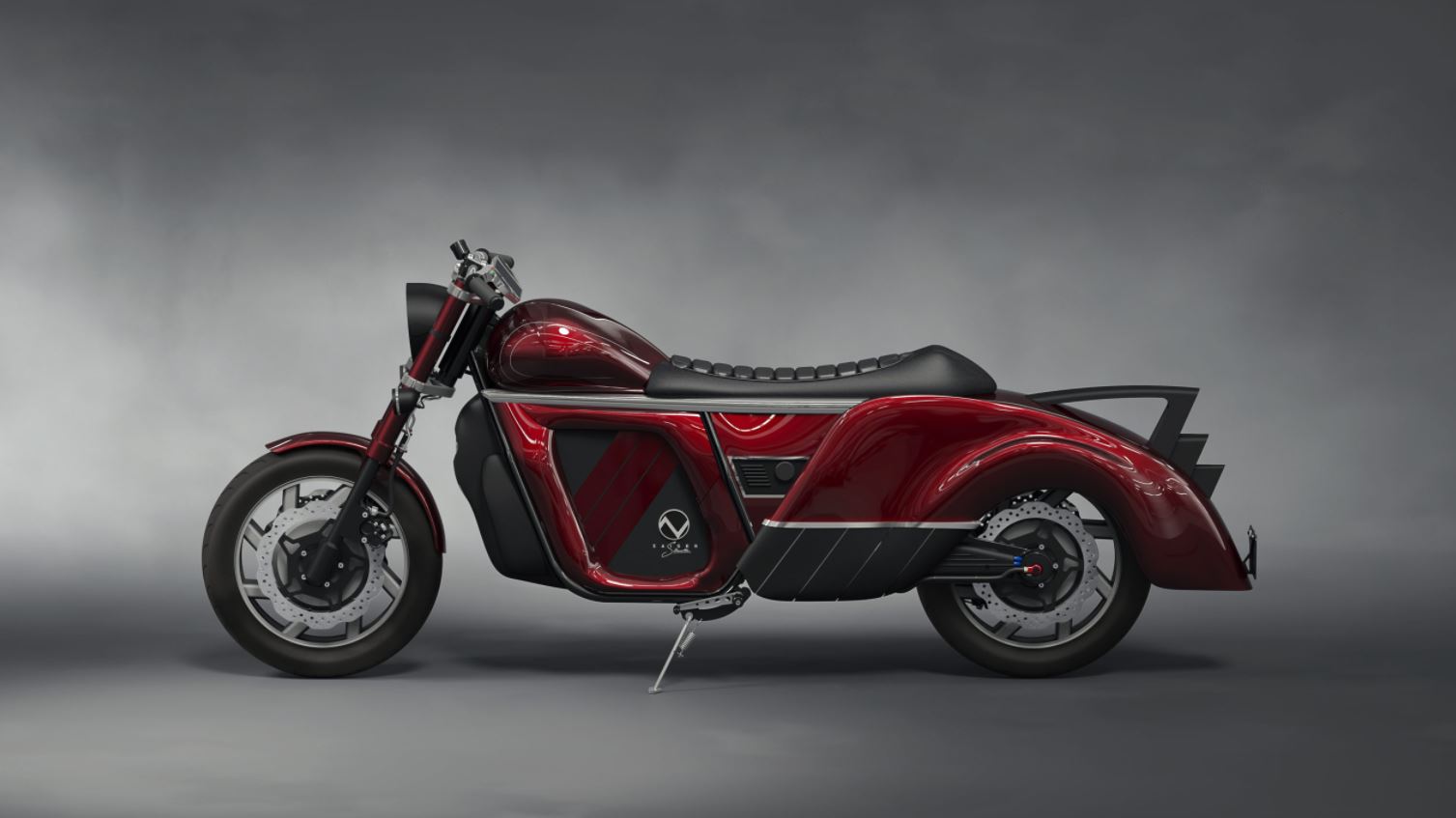 Another exciting innovation from Zaiser is the interchangeable battery unit, made possible by the "integrated locking mechanism" and cylinder block design.
You will also recharge the battery at home and swap the fully charged battery. at your ease and convenience
Further, Zaiser has also claimed multiple features on their website: traction control, roadside assistance, auto stabilization, modular design, and proximity sensors.
On Wefunder, you can put your money on Zaiser, and in return, you get benefits.
Source: Zaiser