The ultralight BMW R120 GS Legend concept by Oberdan Bezzi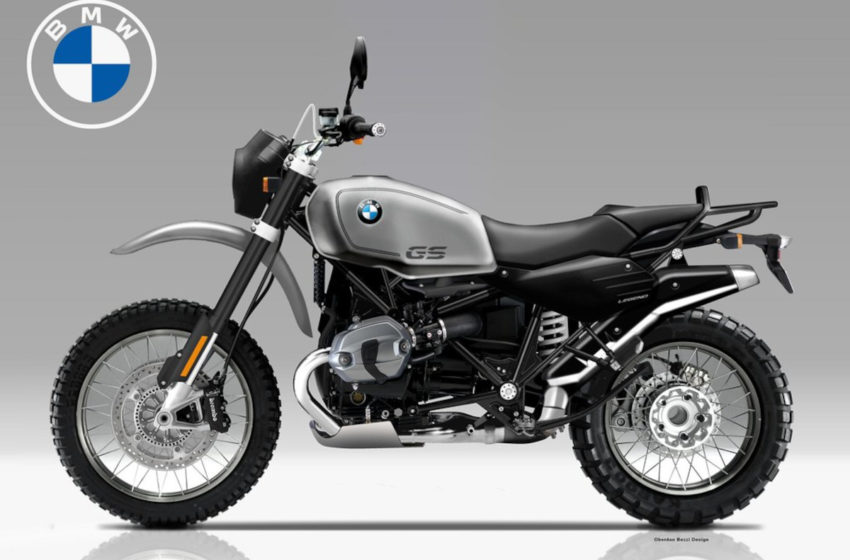 The renowned Italian designer Oberdan Bezzi has brought a concept that integrates GS and Nine-T, however, in the Scrambler avatar.
The current Nine-T has the 1,170 cc, Air/oil-cooled two-cylinder, four-stroke boxer engine with two camshafts motor which calibrates to 109 hp at 7,250 rpm.
However, Bezzi suggests for his concept, the Nine-T be revised. At the same time, the design and style have a Scrambler look. The concept has a round headlight, with a sleek combination of grey and black shade. 
Offroad tyres, smooth seat, plus the front gets the upside-down telescopic forks while the rear has a significant grey spring shock.
The conical black and white under sear exhaust makes the design look subtle. Flat handler bar for more comfort.
The concept is perfect for BMW Motorrad fans who are looking for a Scrambler.
Let's see what Oberdan Bezzi himself has to say about his concept.
BMW R120 GS Legend
"Who knows if shortly BMW Motorrad will want to include the much-loved heir of the first ′′ genuine ′′ GS, a motorcycle still wanted by brand fans.
The House has been trying for some years to pass a light GS version, which is nothing but a summarily revised Nine-T. 
From ergonomics not suitable for an off-road vehicle, albeit light and with aesthetics pretty clumsy due to a tank born for a road bike.
On the other hand, we mean a motorcycle while maintaining the air boxer propeller, boasting a dedicated frame, with suspensions of good excursion. 
Leaning superstructures and filters, and riding suitable for a multi-purpose and ideal for all types of course.
If there were also a sober and elegant aesthetic dress, fine finishes and the typical BMW care of TOP products, then we're confident that the success of the R 120 GS LEGEND would be overwhelming.
A ′′ must ′′ to possess.
We'll see".
Note: BMW has also cancelled its iconic BMW Motorrad Days 2021, which was scheduled for July 2021.