To boost electric vehicles FAME II incentive plan gets extended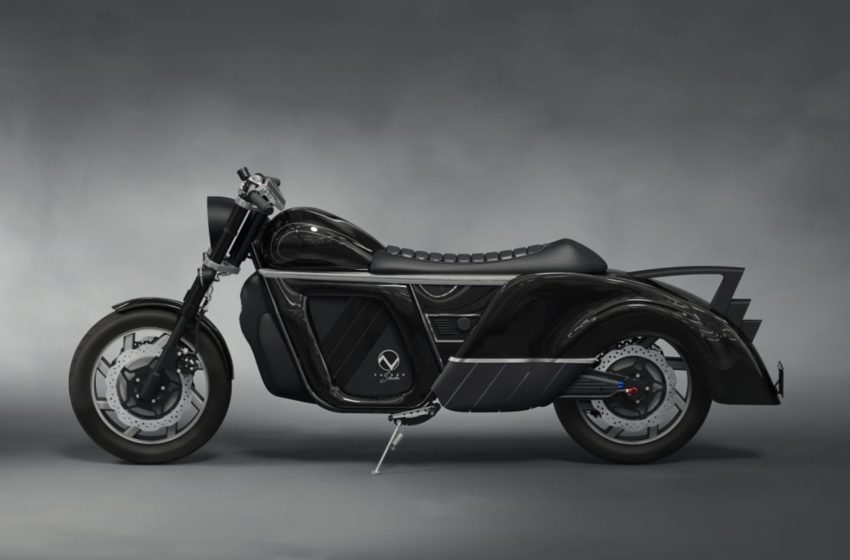 To promote the development of electric vehicles, the Government of India has extended the FAME-II incentive plan for another two years. 
This regulation plan is now valid until March 31, 2024. In addition to expanding the plan. The government has also increased the subsidy by 50% to Rs 15,000 per kilowatt-hour. Compared to Rs 10,000 per kilowatt-hour previously. 
Finally, it raised the maximum cap limit from 20% of the cost of electric two-wheelers to 40%.
Regarding the extension of the FAME-II program until March 2024, Sulaja Firodia Motwani, chairman of the FICCI Electric Vehicle Committee. 
Said that the continuation of the FAME-II program would help the industry meet. The deferred demand for electric vehicles with the scheme's support. 
In addition, Motwani said that the demand had been hit hard by the pandemic. And the industry is concerned about expanding the FAME-II program.
The FAME-II plan announced in March 2019 allocated 100 billion rupees. And it has not achieved the expected results due to strict standards and many challenges for the OEMs. 
The incentives for distributed vehicles stand at only Rs 2.2 billion.