Trouve Motor: Energizing India's transportation with electric bikes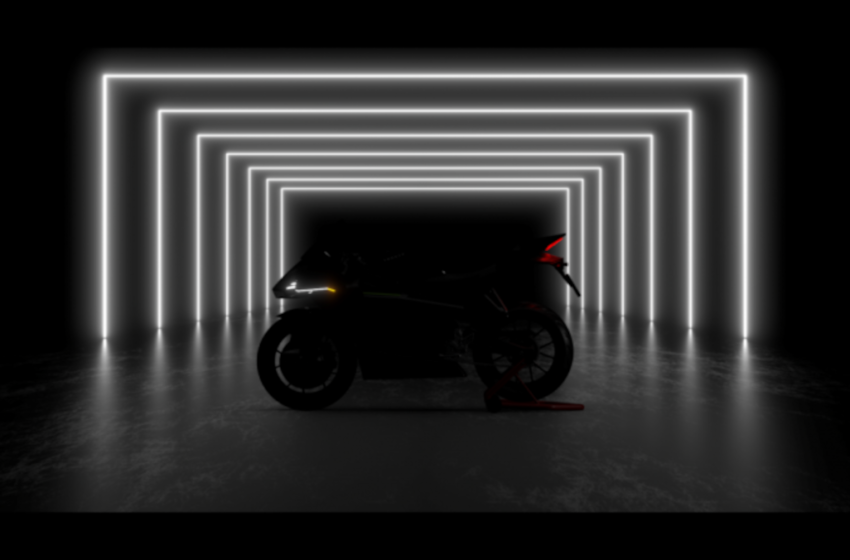 India's electric two-wheeler market is proliferating. Fuelled by factors such as better range per charge, rising fuel prices making combustion engine vehicles less attractive, and other reasons. 
Sometimes, the features of an electric motorbike can make all the difference in beating a four-wheeler on a race track. 
Recent projects planned for the Indian market — like OLA electric project. Have gathered enough attention from enthusiasts who want to challenge their limits against internal combustion engine (ICE) bikes.
Trouve Startup
Trouve, the IIT-Delhi based startup, announced it would launch the electric motorcycle in 2022. The company has decided to launch its electric bike. After a detailed market analysis of future trends and a consultation with leading electric vehicle (EV) experts.And considering government incentives for EVs. 
There is also an increasing demand for electric vehicles in major markets like Asia, Africa and Europe. Which compelled the Indian motorcycle maker to build an electric motorcycle to cater to this demand. 
High-end electric motorcycle company Trouve has released the first official details about its upcoming electric superbike. Trouve plans to bring the e-bike in 2022. At the same time, Trouve intends to launch its pre-bookings in India in the 2022 second half.
Expected specs and features
A genuinely futuristic electric superbike which the company claims will be able to accelerate from 0-100 kph in just 3 seconds. Additionally, Trouve's exciting upcoming e-bike is said to have a top speed of 200 km/h and will arrive with a liquid-cooled 40kw AC motor. 
Powered by an AI-enabled system and new-age features like laser lighting and an advanced LED infotainment display. The company's upcoming Sports e-bike will be available in 2022. 
The bike will also get front and rear-mounted cameras, built-in GPS navigation, advanced electronic features, smartphone connectivity options and a TFT console.
The vehicle, also called Trouve, will come with dual-channel ABS, Brembos, adjustable suspension and multiple patented technologies. It attracts the attention of both riders and pedestrians and promises to revolutionize the e-bike segment in India.
Funding
A couple of months ago, Trouve Motor, a revolutionary company based in Delhi and offering innovative solutions in electric mobility announced it had joined FasterCapital's Raise Capital program to raise $3 million in funding.
The Delhi-based startup has been continuously working on its products for the last couple of years. 
It currently has five more models in the pipeline, including Naked Street Bike, Enduro, Classic, Cafe Racer and Scrambler. 
Each of these models is being designed in-house and developed keeping in mind the expectations of its target consumers.
via Trouve Motor