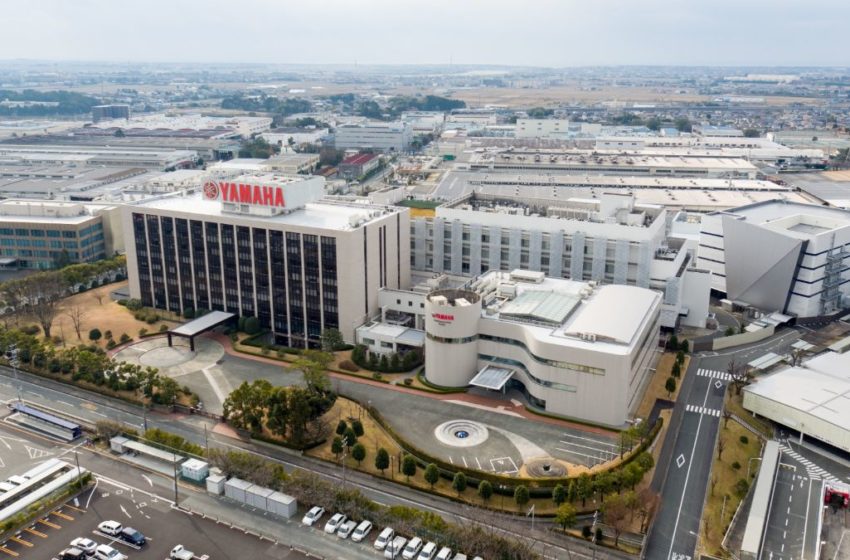 Yamaha Motor to donate humanitarian aid to Ukraine
Today, Yamaha Motor Co., Ltd. announced its decision to donate 700,000 U.S. dollars toward humanitarian aid for Ukraine and its surrounding regions.
They will make this donation through Japan Platform, a non-profit organization. And the funds will be used explicitly for delivering humanitarian aid to those in need.
Yamaha Motor expresses its deepest sympathies to all the victims affected by this crisis. And hopes for a return to peace as quickly as possible.
What does the Japan Platform have to say?
Japan Platform (JPF), an emergency humanitarian aid organization, has decided to significantly expand its emergency assistance to the Ukraine humanitarian crisis in response to the growing number of displaced persons. And the Japanese government's decision to provide a total of US$100 million for "Emergency Humanitarian Assistance in Ukraine and Neighboring Countries".
They decided in response to the following two factors.The number of persons fleeing Ukraine and arriving in neighbouring countries has reached approximately 2.7 million and is growing.
And the Japanese government has decided on March 11, 2022. To provide US$100 million in emergency humanitarian assistance to Ukraine.
And neighbouring countries (Poland, Hungary, Moldova, Slovakia, and Romania). Through "six international organizations" and "Japanese NGOs through JPF." 
Regarding this second factor, US$14.1 million (or about 1.5 billion yen). Will be provided to JPF as a representative of Japanese private humanitarian aid organizations. 
Humanitarian crisis
Given this decision, on March 14, JPF significantly expanded its emergency assistance to the humanitarian crisis in Ukraine, which we had already begun on March 7. By further strengthening cooperation with member NGOs. And mobilizing the power of Japanese NGOs, JPF will assist more quickly and effectively than ever before.
United Nations estimates that US$1.7 billion (about 195 billion yen) will need for humanitarian assistance to Ukraine and neighbouring countries. JPF also expects that approximately 2 billion yen will eventually be required as support from JPF. As the support needs will get prolonged.
Therefore, we will make our utmost efforts to assist those affected by this humanitarian crisis while continuing to raise awareness among the public we will need more donations.
via Yamaha