Volcon is looking for investment
Volcon has already unveiled its all-terrain motorcycle the Grunt, and the plan is to launch it in 2021.
After the Grunt launch, we could then see its four-wheel UTB variants.
Volcon is open for the investment and has put its request on the WeFunder.One of the most significant advantages of an electric powertrain is torque.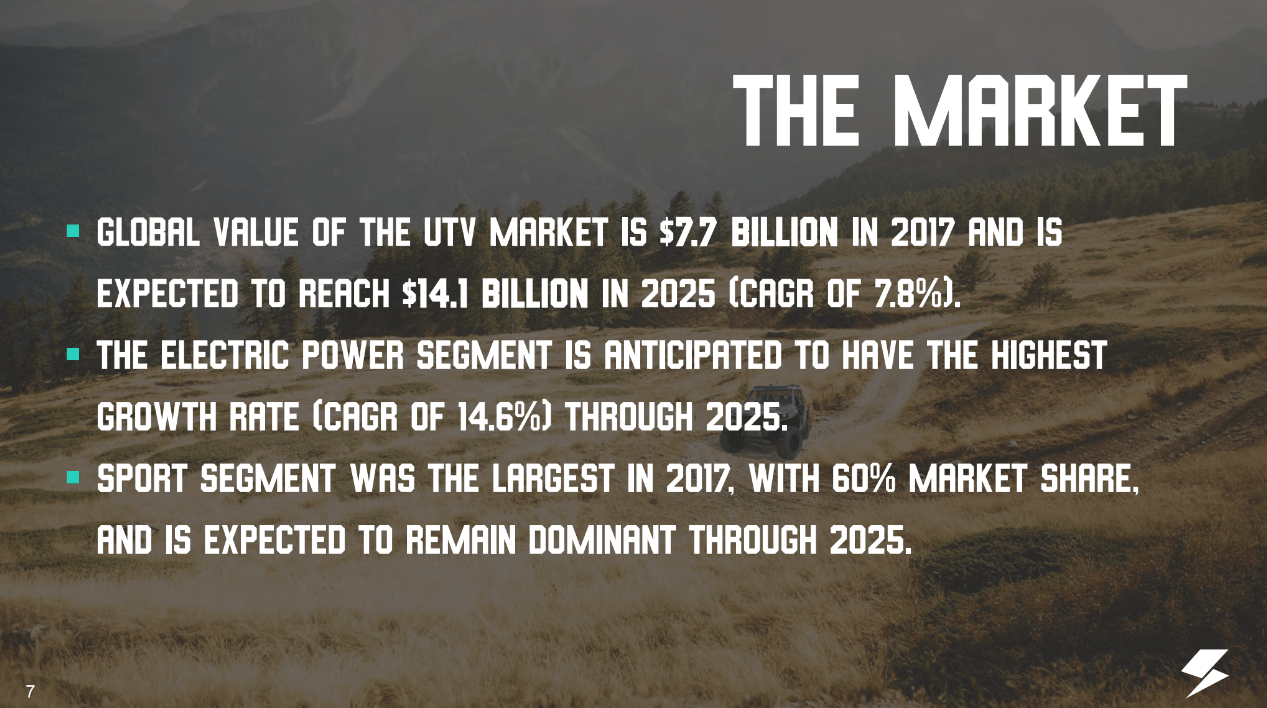 There is no need to build engine RPM or spool up turbocharger-boost pressure. And electric UTV has full torque anytime and all the time.
Electric motors are compact and lightweight. And can be placed in different locations within a vehicle to change handling characteristics and payload capacities. 
Electric vehicles have a design advantage with the ability to place motors anywhere. They are not limited by putting a 1000-pound internal combustion engine and transmission under the hood.
At the heart of any eclectic vehicle is the propulsion system. Volcon is one of the first companies to utilize the patented magnetic torque-tunnel motor technology.
Developed by Linear Labs which delivers twice the torque in half the size of other leading motor brands. 
The technology is awarded the esteemed Frost & Sullivan's New Product Innovation Award for 2020.
Which does mean you can own a share/equity in the Volcon.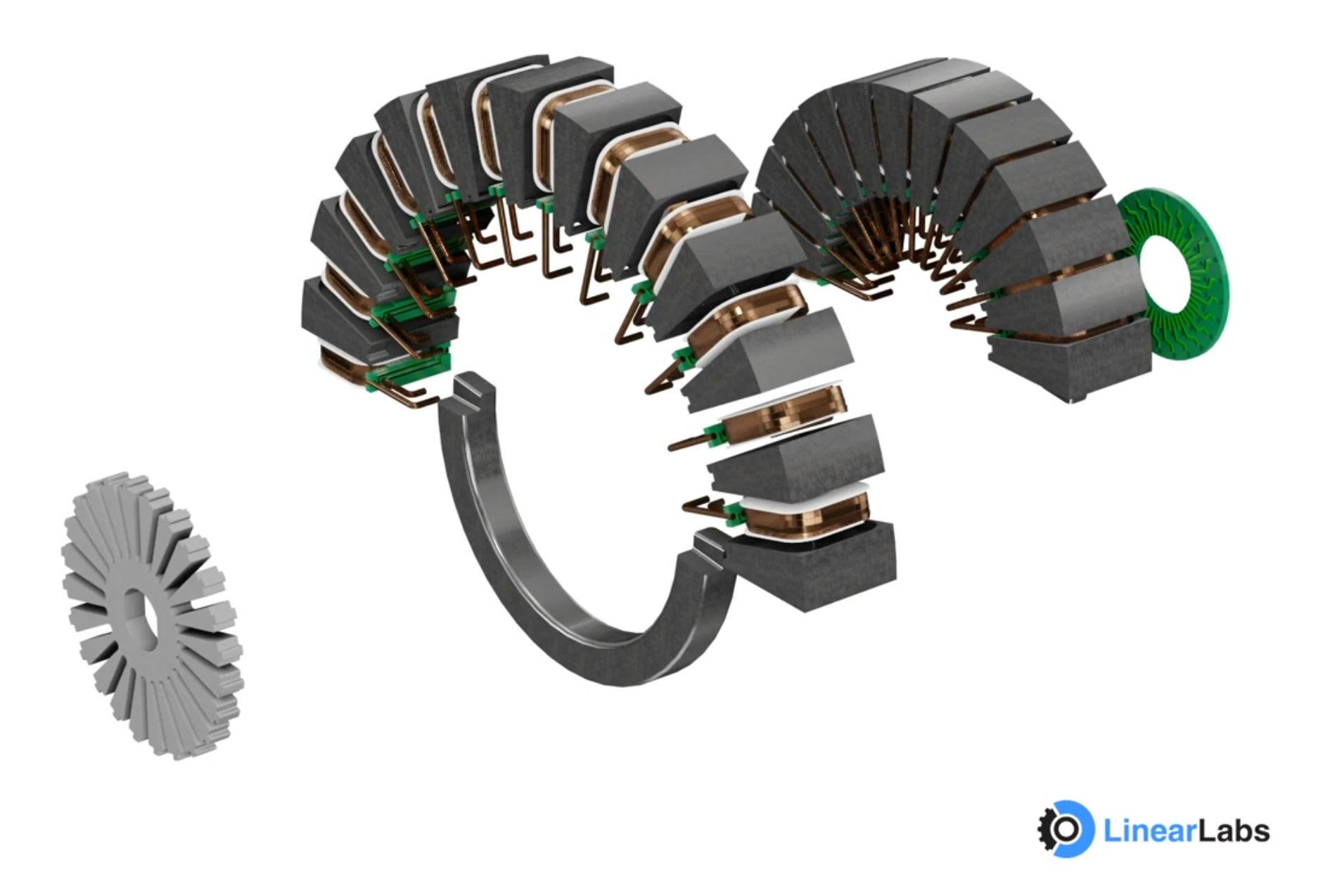 Quote
 Andrew Leisner, Chief Executive Officer of Volcon, said: "In addition to funding rounds for institutional. And accredited investors, we are inviting the Powersports community. And EV startup investors also to be part of the in100-per cent solution. To electricPowersportsng in the only 100-per cent electric, outdoor Powersports company." 
Further, he said, "This way, our customers and EV fans can be part of a company they believe in while gaining equity. In the industry is accelerating its move to electrification."
Till date, Volcom has raised $1,806,697 from 856 investors.
What happens to the money raised?
With the money raised in this offering, Volcon will continue to build on the Volcon brand aggressively. Which is to solidify a spot as the only 100% dedicated electric vehicle manufacturer in the Powersports industry. 
The development of a line of vehicles will accelerate, manufacturing capacity will increase. And they will continue to expand the Volcon team with qualified professionals. 
The capital raising roadmap includes a planned NASDAQ IPO either in Q3 of 2021 or Q1 of 2022. Depending on market conditions, these plans are subject to change.