Want to relive the golden years of motorcycles? Try this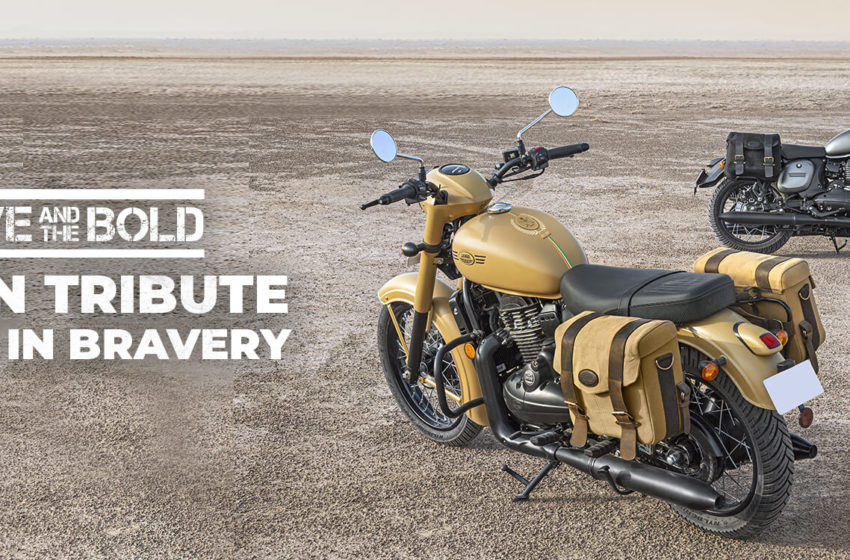 India's favourite cruiser – the 350cc Royal Enfield. The Indian market has an extensive range of cruisers of all shapes and sizes.
But, if you're looking for a small capacity motorcycle that oozes charm as well as practicality. It doesn't get any better than a Jawa.
There are a few reasons for this. Small capacity cruisers such as these take an elevated position in the Indian hierarchy of motorcycles.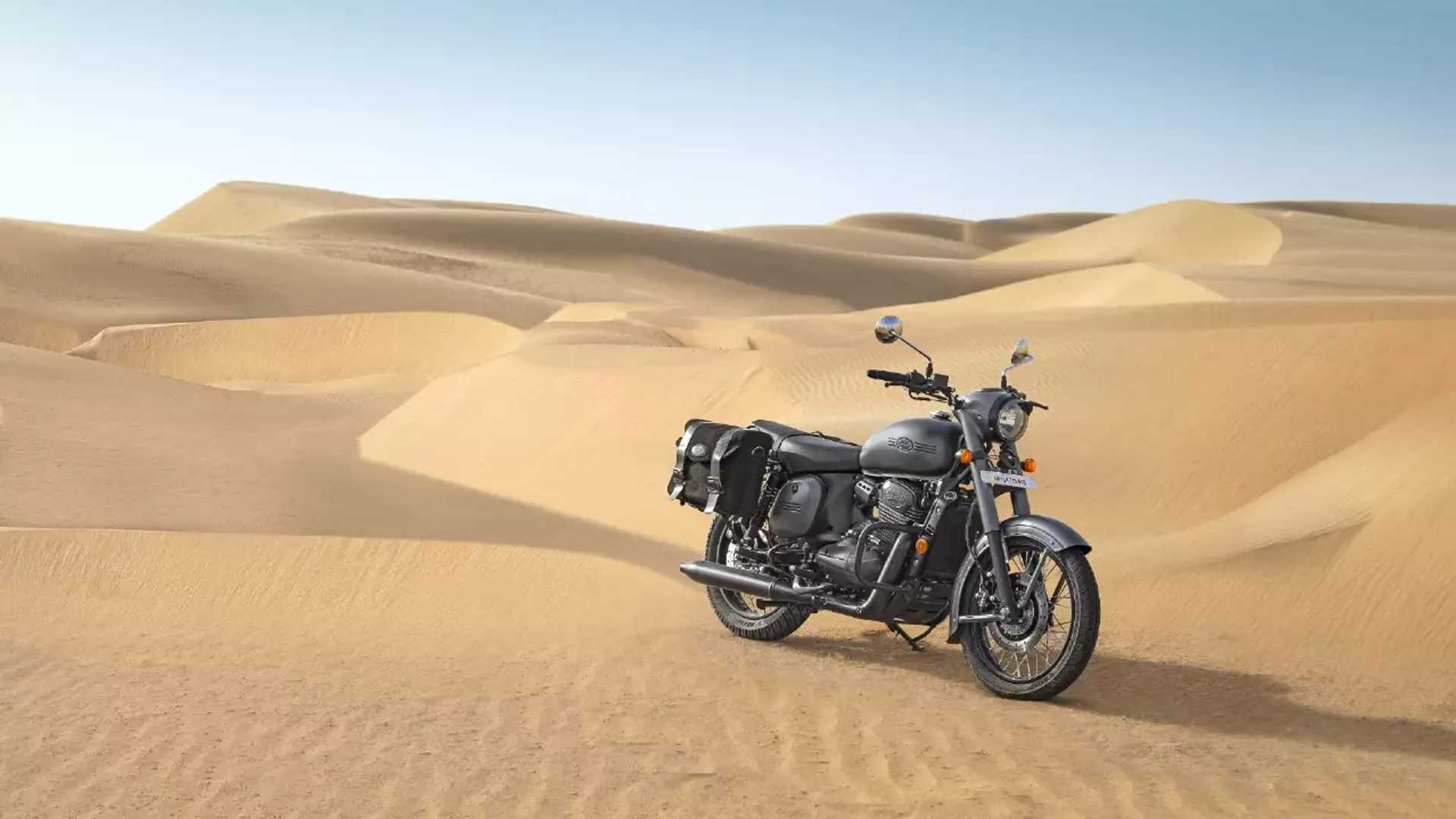 Cruisers are viewed in the same light as European sports cars.Which need powerful engines to move around.
In India, it is immaterial if the tune of 'Namak-haraam' is audible from four blocks away because you're on your bike – it's simply not an issue.
There aren't that many riders in India who want to constantly work their engines on every rise and bend of the road. Mainly because enough people are walking or driving around who don't give a hoot about it anyway.
With a Jawa Classic, you're getting a retro-looking scooter with a modern engine and ergonomics.
Built by an OEM with decades of experience, it should come as no surprise that it did not cut corners when making this motorcycle.
Jawa Classic arrives with a single-cylinder 293cc displacement engine.Which makes 27 hp which are 10 hps more than the Royal Enfield Meteor 350, and comes with 50cc more displacement.
Jawa has not stopped here as the Classic gets the liquid-cooling system and electronic fuel injection.
Now Jawa has added two more shades Khaki and Midnight Grey. The two shades are dedicated to India's 50th anniversary of the 1971 Pakistan War.
Wherein India turned out to be victorious.
via Jawa