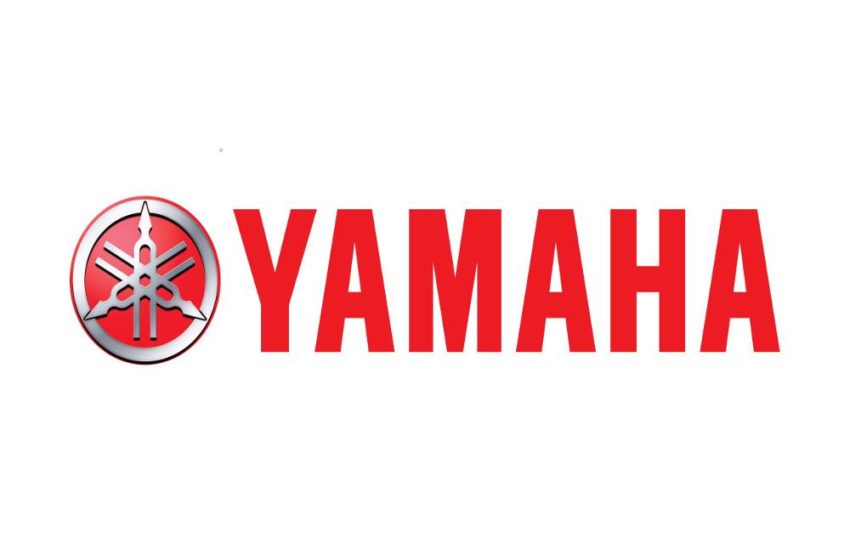 Yamaha selling shares in Yamaha Motor to Raise Money.
It was recently announced by the Yamaha Corporation that there will be a sale of shares. We are talking about shares worth $8 million. These actually represent the holdings the Yamaha Corporation has at the Yamaha Motor Co. With shares worth this huge sum of money, this made Yamaha the majority shareholder and they will definitely hold their position as greatest shareholder even if the deal is to go through. It should also be noted that if this deal were ever to go through, there will be a significant benefit of close to 4 billion dollars. So just as some other go about the sale of shares. Yamaha shares will be sold to security companies whose names will not be disclosed. These security companies will in turn sell these shares in the open market and that is how each and everyone gets his own share of the pie.
Also Read: BMW S1000RR Review
It is worth noting that though we have the Yamaha Corporation which is some sort of a "mother corporation" the motorcycle division which was previously a   subsidiary to this mother cooperation got an independent stand in 1955 as it broke away from the Yamaha Corporation. But as earlier stated, the Yamaha corporation still remains the majority shareholder with 42,642,790 of these shares in this division. So, if we were to do the math, if the sale of shares is to go through, this will see the company losing about 2.3% of what it used to have as voting power within this division. This will leave it at 9.9% of shares which if calculated gives about 34,642,790 shares. This will definitely have an impact on the company as a whole. Reason being, at a percentage of 9.93% the Yamaha corporation is still the greatest single shareholder of the motorcycle division, but given that it has fallen below the 10% baseline, it loses its tag of "majority shareholder".  This 10% was the threshold that was agreed upon for any party to be called a majority shareholder.
Related Article: Rumors in motorbike industry
If one were to do the calculations that would be attributed to mostly the income tax as well as a group of other expenses, the company will find itself at a round figure of about $2.8 billion. But the catch behind all of this is that Yamaha corporation will be using this money actually to go back and buy its shares worth 7million. So, going back into the detail of the math, this actually means that in other words, Yamaha will be getting back 3.7% of what company had as total shares. In terms of cost, this will cost the treasury close to $3.8 billion. In a press release, the reason that is put forward for this acquisition is "to provide a return to shareholders and to increase capital efficiency."
Meanwhile, in the stock market the Stock prices of the Yamaha Corporation (5.2x) as well as the Yamaha Motor Co. (4.2x) have recently been witnessing a steady rise in value for the past four years. But one has got to admit that at a basic level, the motives behind the sale of stock followed by a repurchase actually remain something quite unclear at this level.
Then when we get to take a closer look at the timing of these sales, one may even be tempted to say it is a planned act. Reason simply being that almost at the same time that the Yamaha corporation decides to sell their stock in the Yamaha Motor Co, we also have one of the Japanese Behemoth which also made public their plans to repurchase shares of its own stock worth close to 7 million. So is this just a coincidence or a planned act?
Related Article: Is Yamaha planning to move its headquarters out of California?
So, if you were also the type who believed that Yamaha motors had just the motorcycles then you'd better start thinking otherwise.  The company actually has a variety of products which span from motorcycles, scooters, motorized bicycles, boats, sailboats, personal watercraft, swimming pools, utility boats, fishing boats, outboard motors, 4-wheel ATVs, recreational off-road vehicles, go-kart engines, golf carts, multi-purpose engines, electrical generators, water pumps, snowmobiles, small snow throwers, automobile engines, surface mounters, intelligent machinery, industrial-use unmanned helicopters, electrical power units for wheelchairs and helmets.
This actually makes the Yamaha company one of the greatest empires especially when it concerns with automobiles in general.