Ather teases its upcoming super scooter '450 X'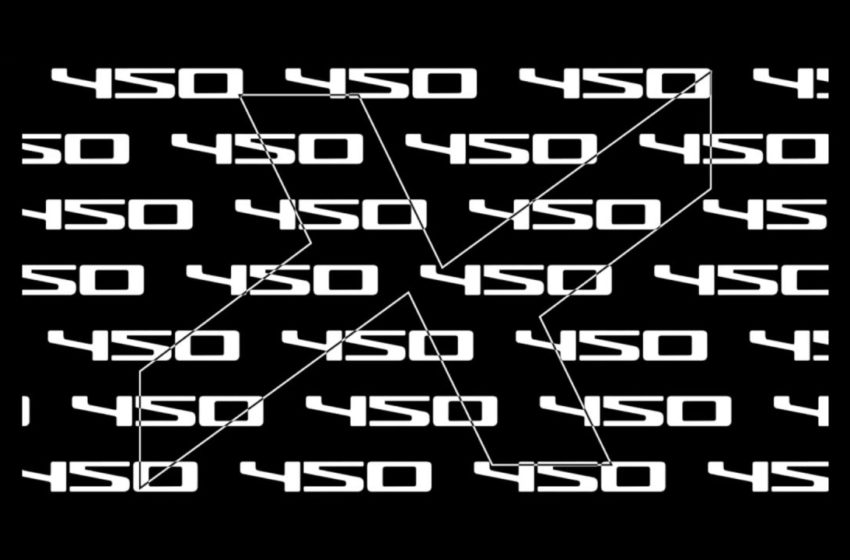 Ather's Expansion Plan
Immediately after Electric scooter maker Ather has made their expansion plans very clear.
Ather has done by signing an (MOU ) memorandum of understanding (MoU) with the Tamil Nadu government.
The objective is to build a new plant and to scale Ather's operations across the country.
Also, another objective talks about Ather to establish its experience center in essential cities and Coimbatore being one.
Ather already has there customer experience centers in important cities like Chennai and Bangalore.
Ather will design and build these centers for its dealers to provide the best customer experience that not only involves test rides of scooters.
But, customers will also know about Ather's intelligent and connected product portfolio.
Now we see a teaser of the new scooter from Ather called "Ather 450 X" the teaser talks about the more specs that you may not have observed or understood.
What should we expect in Ather 450X?
Teaser says, "A leap beyond a regular scooter. A step above the Ather 450. Upon performance. Upon intelligence. Up on awe. The Ather 450X is everything you wanted in your scooter to be except the center stand ".
While Ather 450 that has a top speed of 0 to 40 km in 3.9 secs. Ather 450 also has a high rate of 80 km and gets a high-capacity 2.4kWh Lithium-ion battery pack.
We may see more power with battery time taking less time to charge.
Do we see an intelligent self-standing scooter from Ather? Ather is definitely in the mood to surprise us.
You can preorder the 450X from here. Also, you are bound to get goodies on the preorder of Ather 450X.
Exclusive T-shirt from our merchandise series

Two additional invite codes. Share & earn more privileges.
---
Source : YouTube

Read More
With Cybertruck Elon Musk brings electric ATV
KTM and Bajaj are jointly developing a electric platform
Miniature Vespa Air 1000
Ohlin's set to get acquired by Tennaco