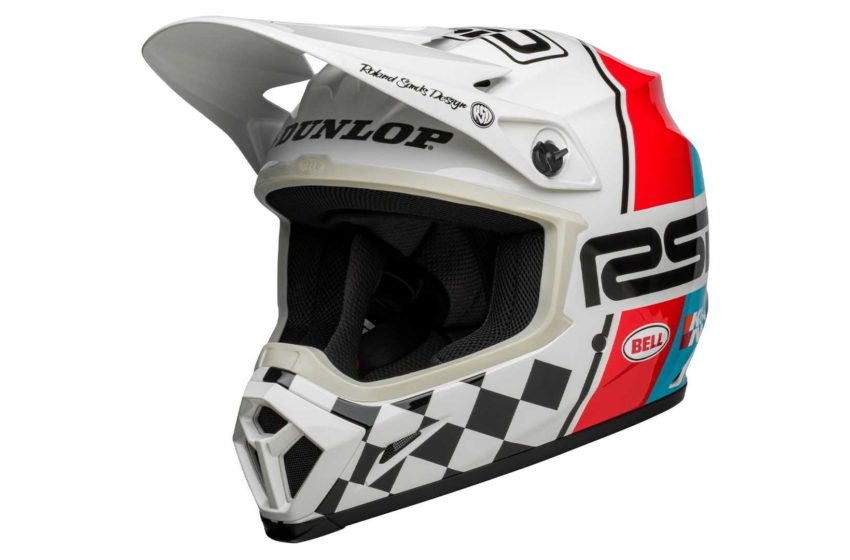 Bell collaborates with Roland Sands to build MX-9 MIPS Rally Helmet
Gone are the days when the battle of the brands was a fast and furious, all-out drag race to the top. 
Motorcycle manufacturers, who once lived by the sword of speed and performance, are now in a new era, one governed by motorcycle enthusiasts who appreciate design and quality. 
Bell's latest collaboration with Roland Sands Design is proof that the industry's biggest names are embracing this new trend.
Collaboration
While Bell and Roland Sands Design may sound like an unlikely collaboration, the two proved to be a perfect match. 
With decades of design experience and a roster of clients dubbed "the who's who of the moto," Sands was the ideal to infuse the MX-9 with his unique style. 
The resulting MX-9 MIPS Rally helmet blends Bell's hard-hitting design aesthetics with Roland Sands Design's artistry.
Motocross and rally fans will appreciate Bell Helmets' MX-9 MIPS helmet, which features a retro paint scheme that pays homage to BMW's Dakar rally-winning days—aligning with the rally heritage.
We can also see the RSD logos on the side and bold checkered flag graphics on the chin—names of the companies K&N, Dunlop, and Motul, who support the Super Hooligan National Championship.
Bells Marketing Director SJ Owens said 
"Bell was born from racing, and to work with Sands and other storied brands like Dunlop, K&N and Motul, who also share that heritage, has been a fantastic opportunity. We are excited to see the reaction from motorcyclists and look forward to releasing other graphics with RSD later this year."
On this occasion, Roland Sands said
"I've been wearing Bell helmets since my racing days. Over the past ten years, Bell and I have created 30-plus graphics across its line of street helmets, and this is our first take on an MX-9 moto helmet. I'm fortunate to work with partners like Bell, Dunlop, K&N and Motul, who have been longtime supporters of RSD. Stay tuned, as we have more exciting projects coming down the line later this year."
They covered all the details on the MX-9, loading it with a tough polycarbonate shell, Mips energy management system, an adjustable visor, Velocity Flow ventilation, and a removable, washable, anti-microbial liner for when the time comes to hose down.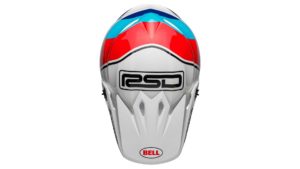 The MX-9 Mips packs all these features into one helmet, delivering exceptional value and pro-calibre performance.
The helmet arrives in various sizes, from XS-XXXL and retails at $194.95. And they are available on Bell and RSD websites to buy.