BSA to launch the 2022 650cc Gold Star in May 2022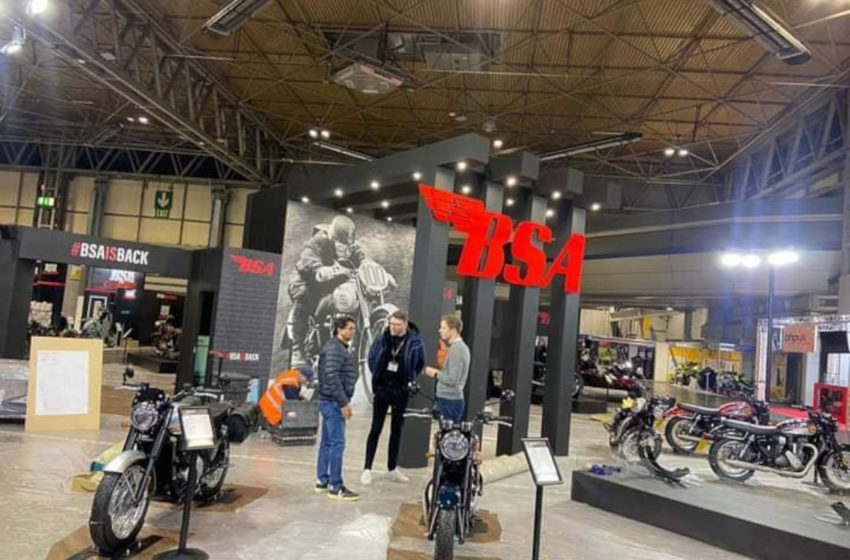 Mahindra & Mahindra has set a new launch date for its 2022 BSA Gold Star as May 2022. The Indian manufacturer acquired the rights to the historic brand name in 2016 and was initially scheduled to launch the bike at an earlier date but delayed the project.
650cc single
When the BSA Gold Star name first appeared in 1939. It marked the arrival of competition success for an iconic motorcycle brand. And now, 83 years later.
BSA is readying to return with a new generation of classic– and road – bikes built around its 650cc single, fitted with modern technology and sporting a fresh style that's still true to its roots.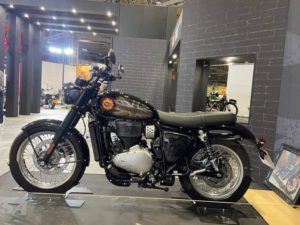 The new Gold Star will arrive with a 652cc liquid cool, single DOHC powerplant capable of having 45 horsepower at 6,000 rpm and 40.5 lb-ft of torque at 4,000 rpm.
The new Gold Star gets support from a 17-inch rear wheel via chain drive and an 18-inch front wheel with Pirelli Phantom Sportscomp tires with its five-speed transmission.
So far so good
Creating excitement around a staid sector like standard motorcycles in the U.K. is no mean feat, but the BSA Gold Star 650 looks to go head-on with Royal Enfield's seminal 650 Twins. So far, so good, save for one detail.
It's harder to get your hands on the bike, though — at least for now, with waiting lists of unknown but undoubtedly substantial size through its U.K. and E.U. dealerships. That is what we think. The Gold Star 650 isn't available to purchase yet — probably you won't be able to until three months after its belated March launch date.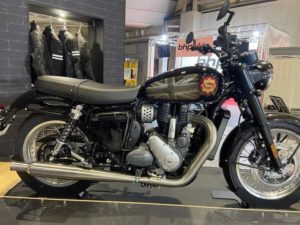 With this setback, we will see the BSA Gold Stars in Europe as Mahindra and Mahindra plan to develop their European dealer network. And plan to launch in May 2022, with units arriving with the dealers in June 2022.
We will also see from Europe Mahindra and Mahindra's plans to expand the BSA market to the U.S and South America.
A facility in the UK
The U.K. team behind Classic Legends has extended the licensing agreement with BSA, so the firm can continue producing and selling 650cc bikes under the Gold Star name in India into 2022. The British manufacturer also has plans to open a facility in the U.K. and a massive project to develop a new BSA Gold Star 650.
The wait for the new India-built, 650 cc Gold Star is over, with the first models rolling off the assembly line in May of this year. But it will be a few more months before you can see and feel one at your local Indian dealership. 
Will it stay with the competition?
The high-end big-bore thumper still sticks sith its classic British roots, with Redline Studios, the U.K, providing the motorcycle's design while the frame arrives from Ricardo. Further, the powertrain comes with the help of Austria's Rotax in collaboration with the Technical University of Graz.
However, for now, there appears to be a solid plan in place for moving forward with the Gold Star 650. The big question is will BSA have what it takes to carve out a competitive sales space against some dominating players in the midsize bike market?
via Motorrad and Motor Beam