Check out this futuristic Yamaha's Double Y Concept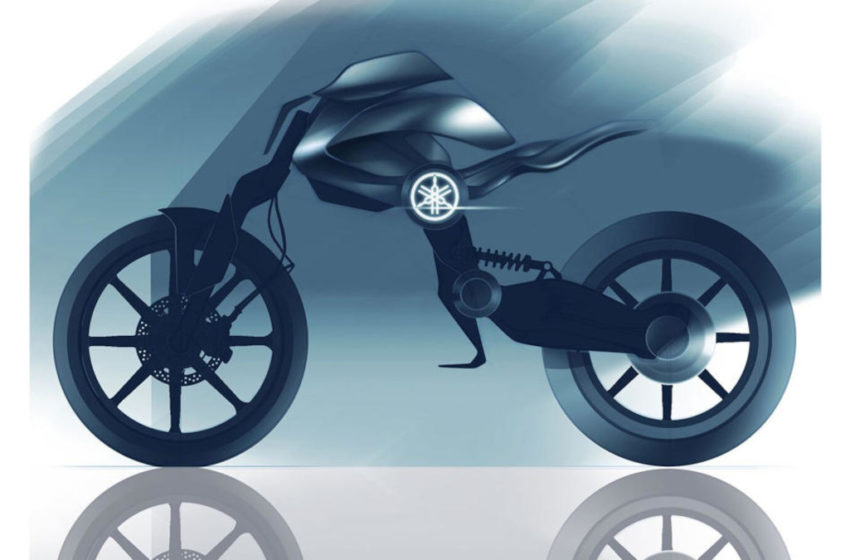 Though young consumers are avid social media users, motorbike manufacturers have largely ignored them in the past decade. 
According to News & Reviews, when you compare a 39:54 millennial's daily time spent on mobile devices and a baby boomer's 13:08. 
Motorbike brands need to start thinking about millennials, who make up a quarter of the population.
It's becoming faster and more efficient every day. It works efficiently with a smartphone and the cloud. 
We're making our life easier, things that we now can do just about instantly. And something that used to be a lot more complex. But as great as technology is making our lives, it comes at a price. 
Specifically, freedom. There seem to be less of these in recent years: time, space, privacy. 
And the places where we still find them arrives usually in the area we fear most.Being stuck on a crowded plane or in gridlock traffic in a car with no GPS.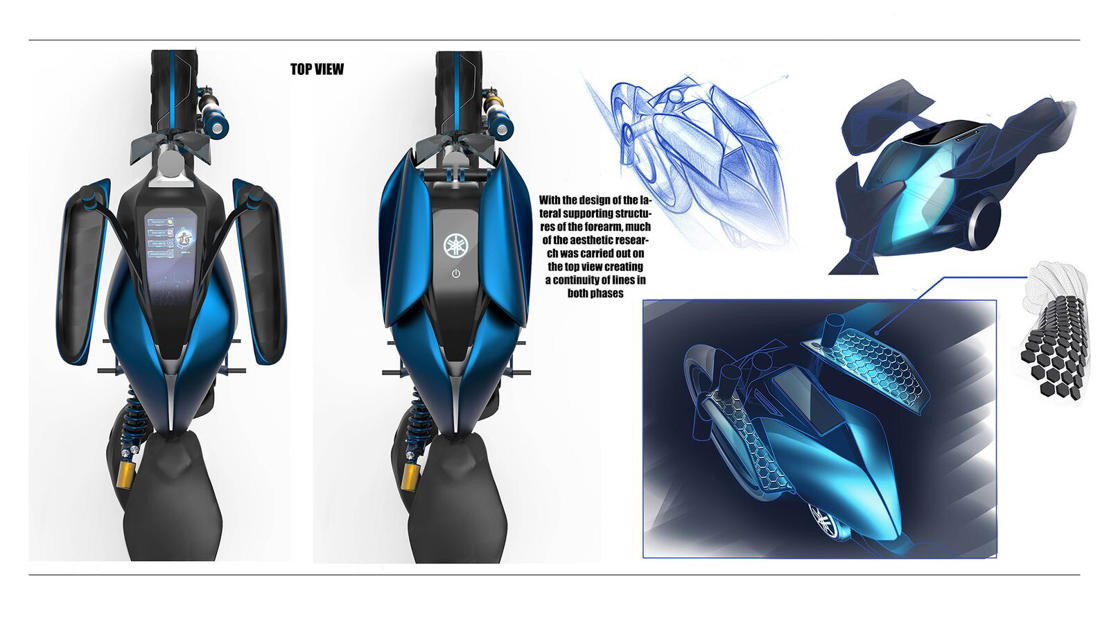 All of this helps bring us to this exciting motorcycle concept from Yamaha named the Double Y.
Double Y
The 'Double Y' concept. Designed by Noemi Napolitano student from Italy's Institute for Applied Arts and Design (IADD) in collaboration with bLU cRU.Shows how the company could speak to a younger audience. 
We define 'younger' as the mid-twenties to the early thirties. Yamaha had approached us with this brief — the idea of creating a bike for millennials.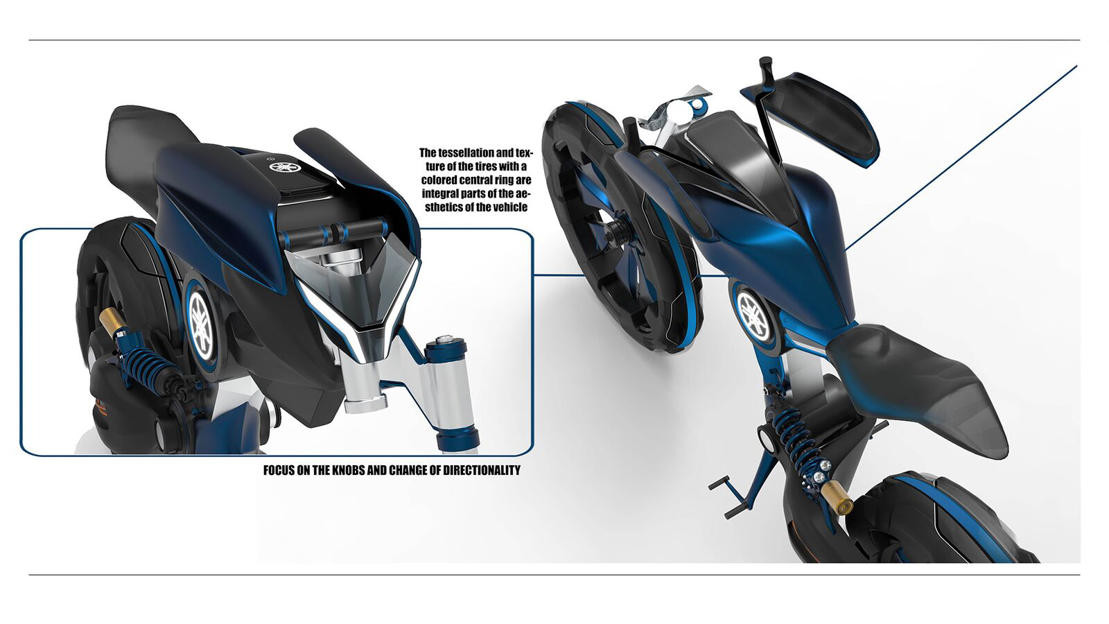 They believed that the motorcycle industry has no real presence in the digital world. And that young people's love of technology is not represented through the products and brands they offer.
The advanced design takes rider ergonomics to new heights. And comes refine with lightweight construction and innovative systems that prioritize practicality and ease of use.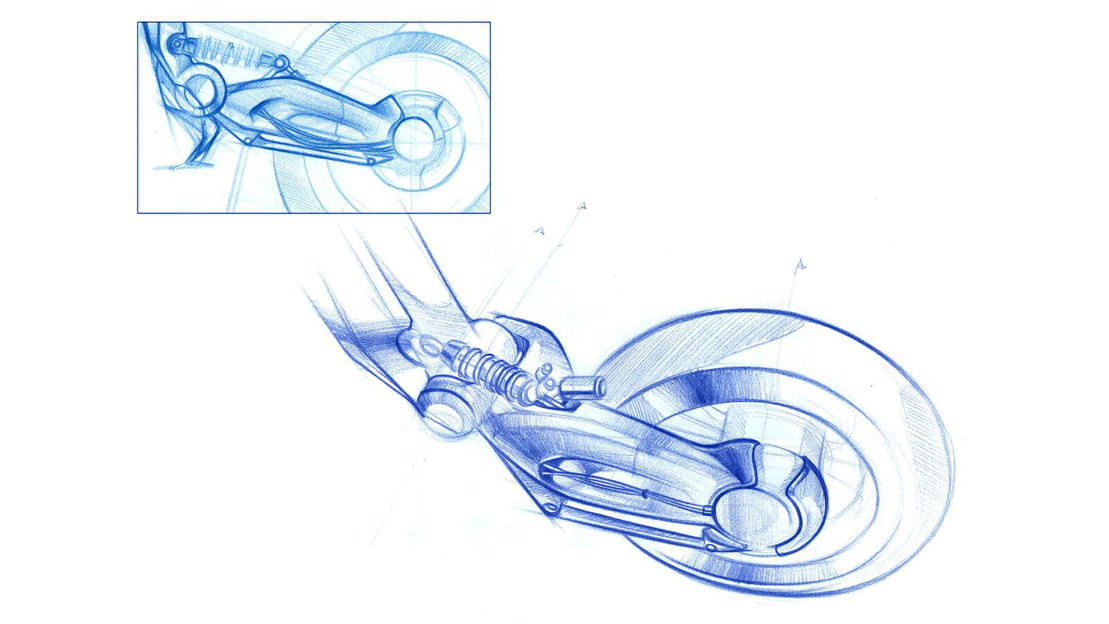 From the outside looking in, Yamaha's newly-unveiled Double Y motorcycle design looks a bit odd. The bike bears a striking resemblance to a pair of bicycles with their front ends locked together, and for a good reason. 
That's because this open-class concept (think more UJM than exotic sportbike) aims at two-up riding.With ergonomics optimized for a single rider, an unheard-of accommodation for most production motorcycles.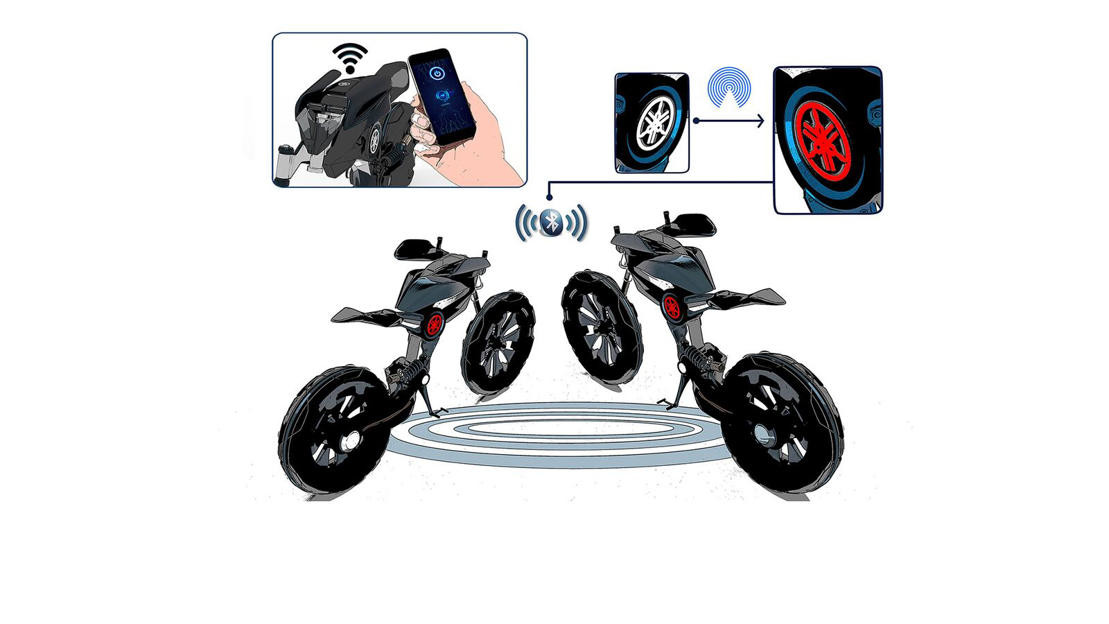 "The Double Y concept is designed to satisfy the needs of two-rider generations simultaneously. 
One generation will still be more interested in performance and less interested in technology.Napolitano commented. "The second generation will be interested in communication and connectedness".
The goal is not to replace one group by the other but rather to satisfy both.Starting from a bike that can adapt dynamically to the two groups' differing needs."
via Vnexplorer