DAB Motors on rebranding and future growth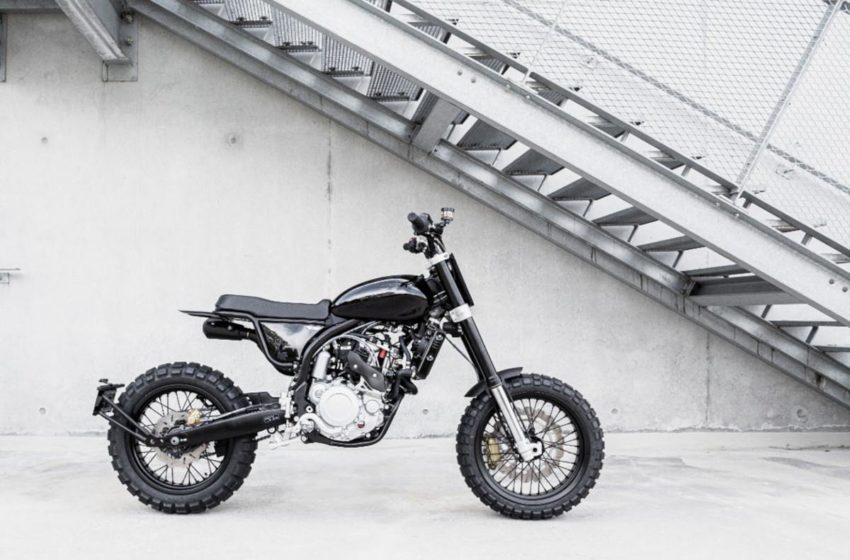 At the heart of the new DAB Motors brand is a re-envisaged company logo.  
And a significant update of its brand identity created to enhance its mission. 
Deliver world-class design and engineering, premium performance. And a customized experience for you. 
To renew its bold vision for motorcycling, the new DAB Motors logo represents movement, drive, disruptive displacement. 
The new identity comes made for the most courageous minds who are looking for something new and dare to break the mould.
Since its launch, DAB Motors has gained global interest. With the Bayonne based factory receiving orders from the UK, Japan, Switzerland, Germany, Netherlands, France, and the US.
The brand is currently developing its importer. And retailer network to provide easier worldwide access to, and distribution of DAB Motors products.
DAB Motors now has a new website, and you can see it here.
Let's see what Simon Dabadie, CEO and Founder ahs to say.
Some new projects are coming next year, both petrol and electric powered. Stay tuned.