Suzuki Japan to bring GSX250R ABS edition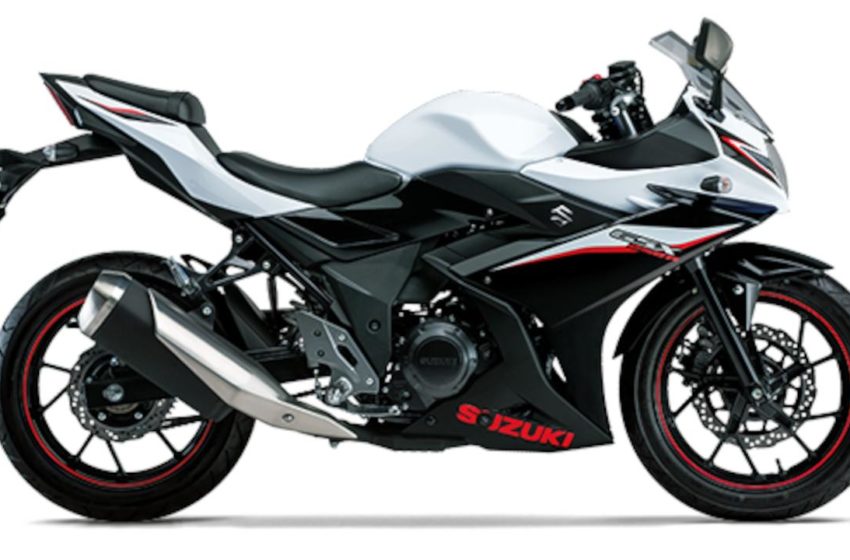 Suzuki Japan now plans to add the much-acclaimed feature of ABS to its the sports road version of ' GSX250R.'
Suzuki will release the new ' GSX250R ' on December 25th in Japan.
The GSX250R comes with 248cc, water-cooled 2-cylinder engine which makes 18kW (24PS) / 8,000rpm of power and 22Nm / 6,500rpm torque.
The engine is responsible for reducing friction and also helps to improve combustion efficiency.
The GSX250R's 2-1 exhaust system improves low-speed torque while maintaining output in the high rev range by making the exhaust pipes unequal in length. 
The shape of the chamber faces the catalyst, which improves the acceleration.
Besides, the efficiency of the trigger comes improved, and the exhaust gas purification performance comes improved.
A variant cross-sectional shape type is adopted for the silencer to secure the bank angle. The internal structure of the silencer has also come reviewed to reduce exhaust loss and contribute to improved output. 
Also, we are particular about sound quality and made it a sportier and more comfortable sound.
The ABS is responsible for controlling the braking effect that may lock the wheels at a specific speed range.
The GSX250R is available in three colours.
Crystal Blue Metallic / Pearl Nebula Black (BY7)

Pearl Glacier White No.2 / Pearl Nebula Black (BHM) and


Pearl Nebula Black (YAY)

The price varies with colours the Blue Metallic come with 581,900 yen and the Glacier White and Pearl Nebula comes at 569,800 yen.