Yamaha Vietnam to unveil the limited edition Exciter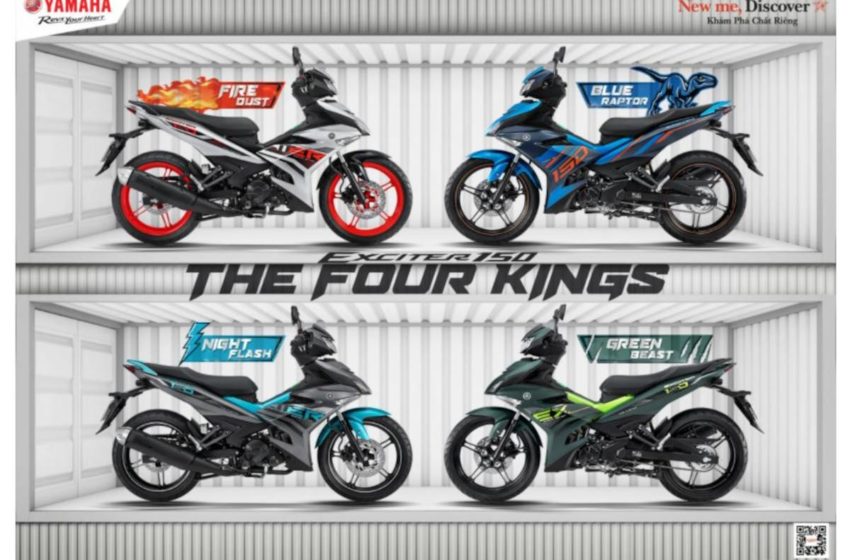 The new Yamaha Exciter colour version owns a powerful 150 cc, liquid-cooled SOHC motor. For a maximum capacity of 15.4 hp at 8,500 rpm. 
150cc engine
And a maximum torque of 13.8 Nm at 7,000 rpm. Besides, the Exciter arrives with a series of modern features.
LED navigation lights and taillights.

LCD electronic display screen and

Integrated electronic fuel injection engine for optimal fuel economy.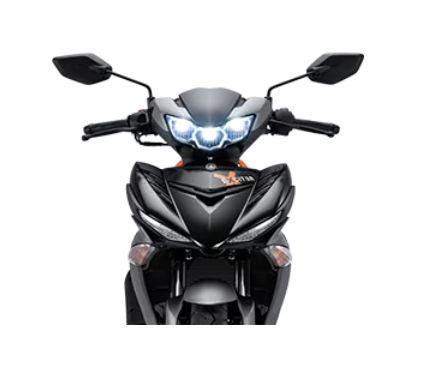 The front
The suggested retail price for the new Yamaha Exciter 150 limited-colour version is 47,990,000 VND. If Yamaha plans to bring Exciter 2020 in India it will cost around Rs 1.55 lakh. The Yamaha Exciter 150 limited edition comes in four different colours.
Red – Orange – Silver
Gray – Black – Blue
Green – Black
Blue – Black – Orange
Answer key
 Vehicles are officially sold at genuine Yamaha dealers nationwide from November 1, 2020.
Specs