Do we see the end of scooters from Suzuki?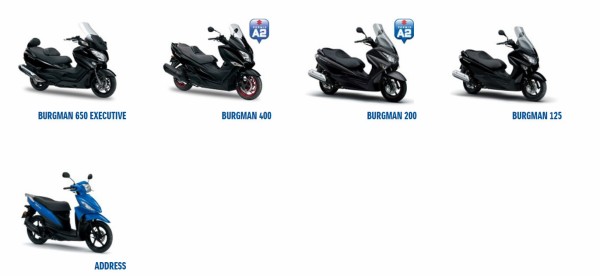 Rumors are widening that Suzuki will end production of all scooters by the end of 2020.

Interview with Guillaume Vuillardot, Commercial Director of a subsidiary in France (Suzuki?).

Suzuki plans to review it's commuter vehicle (scooter) strategy thoroughly.

Some models will be out of production at the end of 2020. Others will come out

The Bergman series fits the Bergman 400 with EURO5.

Bergman needs to stop and replace with another models.
France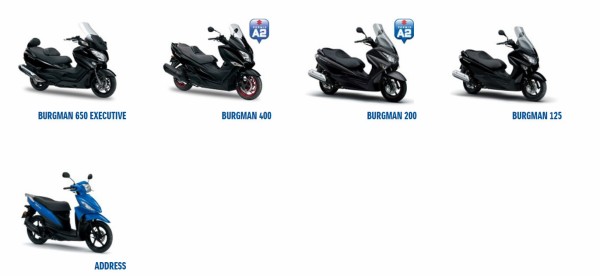 Scooters from Suzuki France.
Except for the address 110 and the Bergman 400, the production is close to finishing.
Japan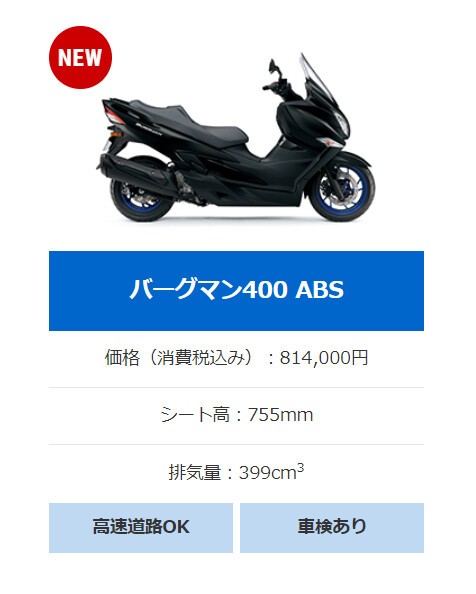 Bergman 400

Japanese production

Survive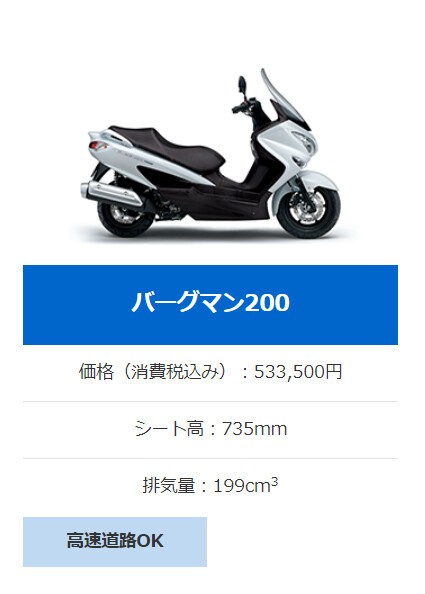 Bergman 200

Thailand production

Will die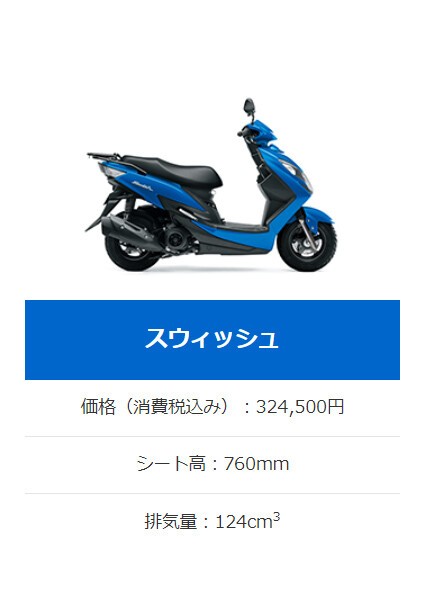 SWISH

Taiwan production

It's likely to survive.
Address 125

Chinese production

Riddle. The engine is the same address system as SWISH.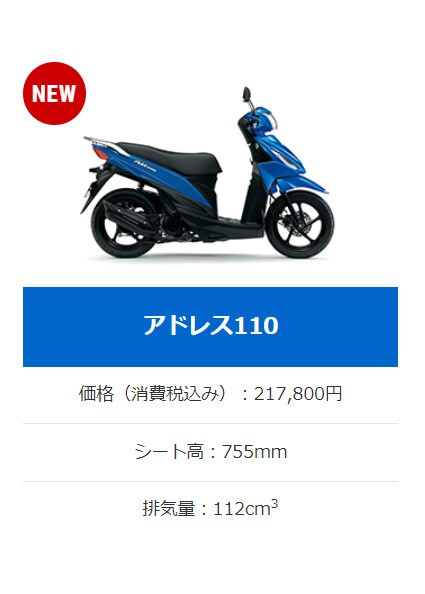 Address 110

Indonesia

I think it will survive in Indonesia but mystery in other countries
The scooters sold in Japan look like this.
Southeast Asian scooters are air-cooled, so it's going to be a problem. Quote from SUZUKI.
The new SWISH-based scooter, Saluto 125, was announced in Taiwan. Maybe this will be sold as a global model, so we think it will fit EURO5.
We also think that the address V125 system, GSR125 system, the SWISH engine will survive.
You're talking about completely reviewing your scooter's strategy, so Saluto 125 is at the forefront of that.
So that's it. It is a story to reconsider, but there is a demand for a motorcycle that looks like SWISH in local Taiwan, so we think SWISH will not disappear. It's quite new.
---
Source : MOTO STATION.

Read More
Aprilia SX125 for Japan
What should we expect from 2020 MotoGP Season?
Production for LiveWire is stopped by Harley
Kawasaki brings 8th teaser of ZX-25R
Suzuki's new oil cooled engine