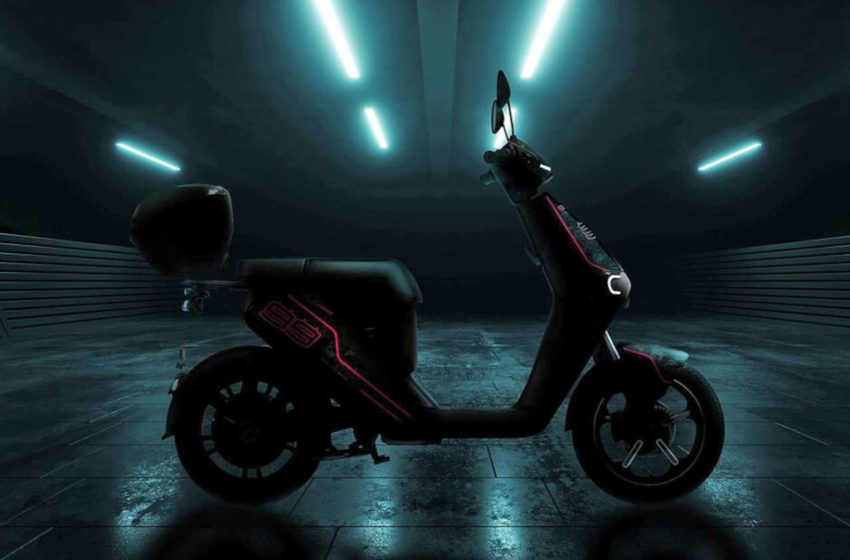 EICMA: First look at the Super Soco JL99 Jorge Lorenzo scooter
All eyes are set on the upcoming EICMA, the largest motorcycle fair in the world. Which will open its doors Thursday next week in Milan. 
The Milan trade show generally crowns the new star models of the motorcycling year.And this year is no different because it will be dominated by two-wheeled fans eager to set their sight on the latest scooters at the fair.
Some manufacturers have their booths.While others are in groups under various platforms. 
VMoto Soco's place will be in a booth. Where they will make their debut by unveiling an all-electric version of the Super Soco JL99 scooter, inspired directly by Jorge Lorenzo.
The company, however, liked the idea and decided to run with it after Lorenzo made them believe it wouldn't be too difficult to do. And here we are now, talking about what could be the Jorge Lorenzo-inspired JL99 motorcycle.
JL99 Teaser
Whether or not the limited-edition scooter will be a dedicated model is still unknown at the moment.As the teaser image provides no further information except for Jorge Lorenzo's signature, as well as the JL99 moniker. 
However, knowing that the image was taken at this year's EICMA. One can speculate that the limited-edition model will unveil there.
To the uninitiated. The JL99 scooter is a Super Soco model specially made to commemorate Jorge Lorenzo's remarkable achievements in the MotoGP racing series.
And Lorenzo himself will unveil the scooter at the EICMA 2019.
While on the other hand Super Soco CU Mini uses the 600-watt motor and 0.96 kWh battery. It sports a sharp look throughout and gets 38 miles on a single charge. 
Even as unique edition motorcycles and scooters continue to sprout. There remains a general sense of scepticism about why such models need to exist. 
Of course, that's an opinion that will differ from person to person, but that's fine. 
We know that special editions and personalized models serve a purpose (or several), and money to be made.
via Motorrad