Kawasaki decides to spin off its motorcycle business
Kawasaki Heavy Industries, Ltd. has decided to spin off its Rolling Stock and Motorcycle & Engine Businesses in October 2021.
The Power Sports Business which comprises a part of the Motorcycle & Engine Business includes motorcycles. And off-road four-wheelers and is Kawasaki's only mass-production consumer-facing business.
Spinning off this business will speed up decision making. And by offering products and services in sync with customers including new lifestyle offerings.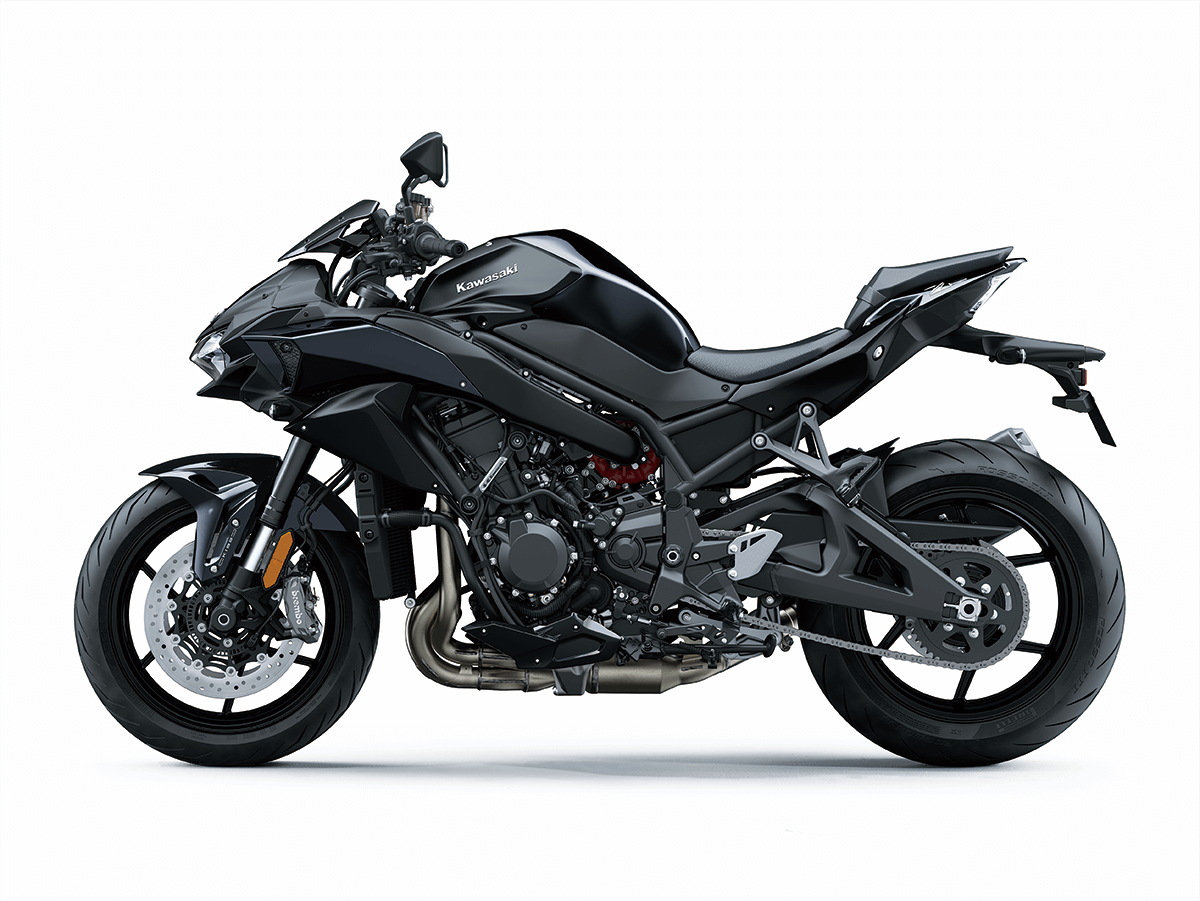 Power Sports will further enhance its role as the flagship Group business building the strong Kawasaki brand. In the short term, we will continue working to improve our financial situation.
However, when taking a broad view of the industry as a whole. It faces significant issues such as an ageing customer base and compliance with environmental regulations.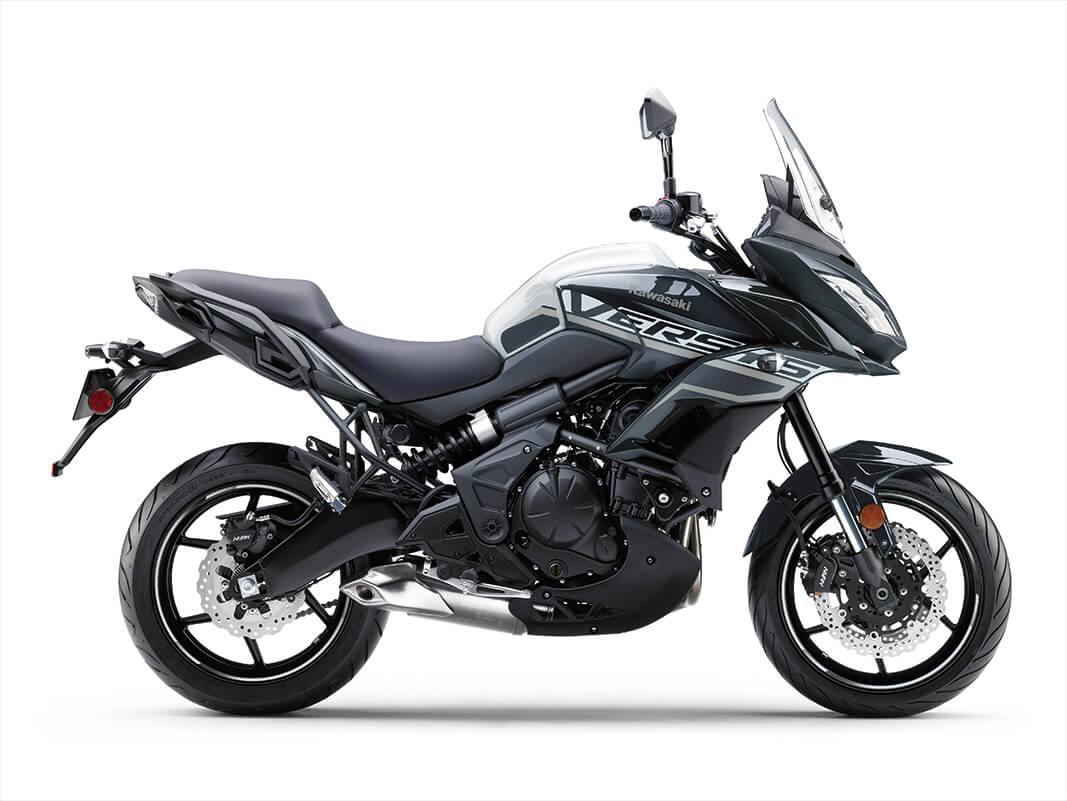 Kawasaki is strengthening Intra industry cooperation such as through joint development of electric drive. And advanced safety technologies as well as more significant commonality of functional parts.
To catalyze growth in the Power Sports Business and achieve market revitalization. Motorcycle & Engine Business is also instigating innovative projects to capture new business opportunities.
Its initiatives include extending corporate resources to mass-production businesses in cooperation with the Precision Machinery & Robot Business.
Collaborating in the agricultural machinery and turf care markets in hydraulic systems and general-purpose engines. And promoting the development of near-future mobility such as by incorporating robotics and remote technologies.