Kawasaki files the patent for the cross-plane integrated with Supercharger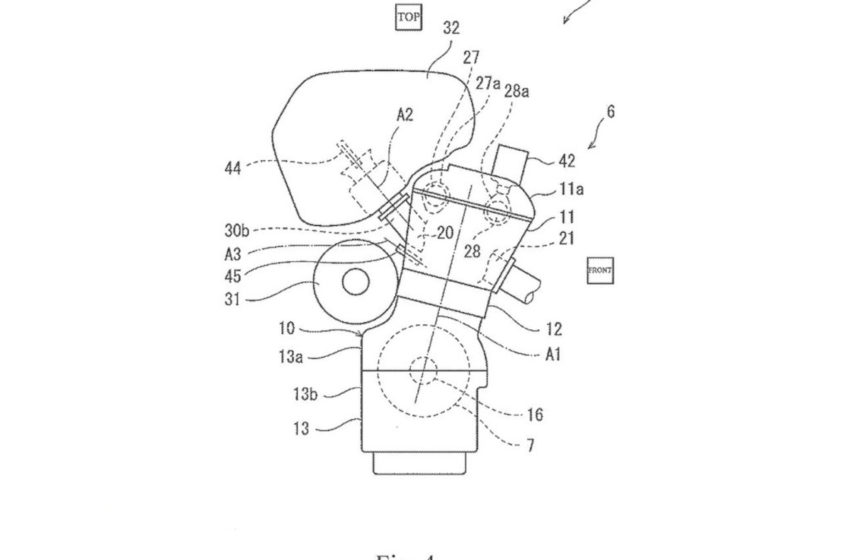 Kawasaki is at the forefront when it comes to filing intelligent patents. What we do see now is the patent for crossplane motor integrated with supercharger.
Whether Kawasaki wants to develop is the next question. However, right now, Kawasaki has filed the patent and the reason being the emission standards across the glove are getting more rigorous, whether Euro5 or BS6.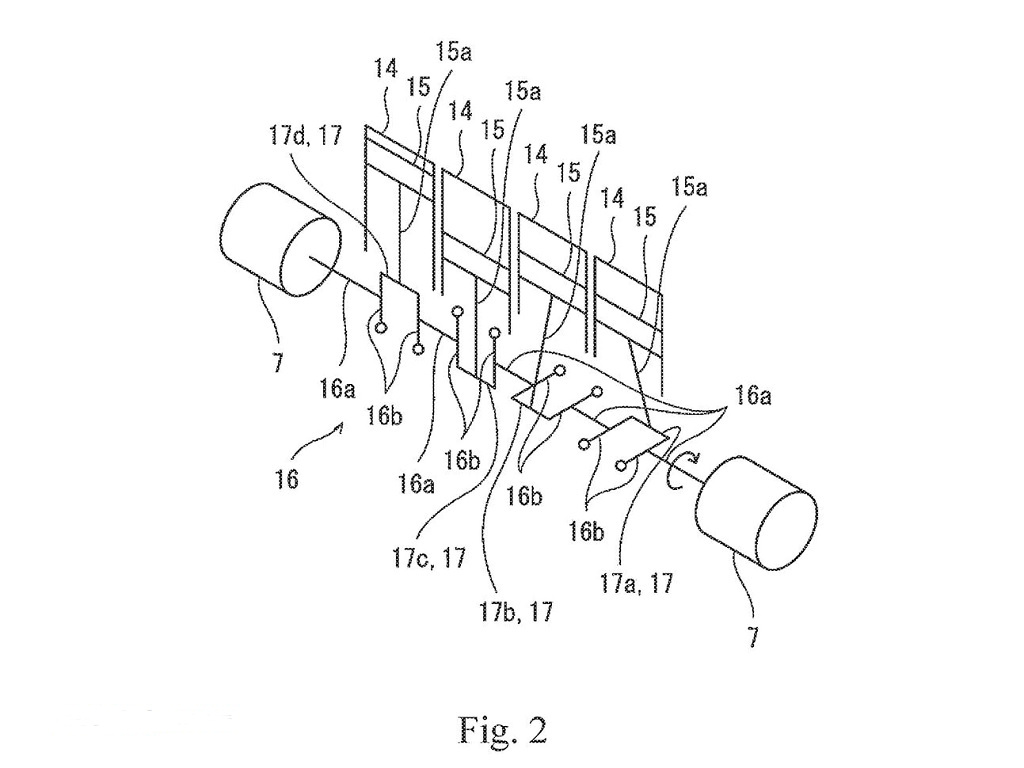 Motorcycle manufacturers have to upgrade their engines as per these emission standards while maintaining their performance.
With this, the trend to build hybrid and environmentally friendly engines or superchargers are on the rise. Some of the examples are Kawasaki H2, ZH2, H2R.
The images reveal a 4-cylinder crossplane engine block with a supercharger. And this makes the supercharger more powerful and performance-oriented. Plus, at the same time, the motor aligns with the emission norms.
Kawasaki made sure the operation is efficient through correct calibration, allowing balance operation in high and low rpm.
Further to improve the emission standards, the motor comes integrated with the hybrid mechanism.
Another good thing the supercharger makes sure to increase the airflow while increasing the pressure during air intake inside the engine, allowing the air pushed through the exhaust within no time.
The crossplane motor does arrive with the valve design located on the cylinder head above the combustion chamber.
This mechanism ensures the combustion chamber can draw clean air, making sure the performance is smooth and agile.
Kawasaki has kept a tight lip on this project, and whether they plan to bring this into production is still a question.