Make your BMW S 1000 R lighter and faster with this Akrapovic exhaust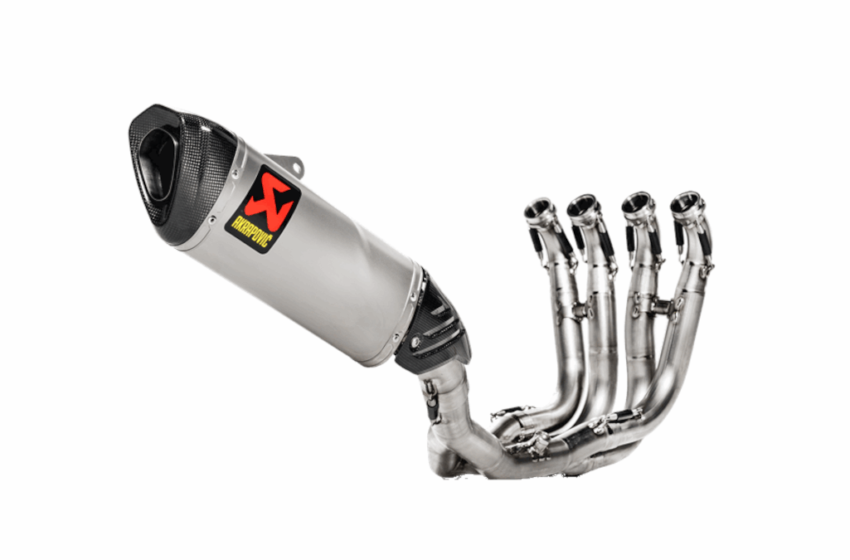 Akrapovič is a Slovenian motorcycle performance manufacturer that has been in existence since 1990. 
The company specializes in the designing. And manufacturing of high-quality exhaust systems for a variety of motorcycles.
For BMW, Akrapovič is an Official Supplier of exhausts, silencers.Catalysts, heat shields, headers, slip-on, back boxes.
However, Akrapovic wanted to push the performance envelope. Even further with their new slip-on for the BMW S 1000 R. 
With that in mind, Akrapovič designed an exhaust system to give the S 1000 R a touch more high-end power and improved sound.
They intended to improve on what was previously regarded as an already remarkable naked sportbike.
When you're dealing with that kind of power.You're going to want an exhaust that offers excellent performance but also oozes style. 
Akrapovic
And, you're not alone if you think the stock exhaust on the S 1000 R leaves something to be desired in the styling department.
Thankfully, there are some high-quality aftermarket exhausts out there. We have our thoughts about what's suitable for this bike.So let us check the performance figures when you put this exhaust on.
As you'll already know, the use of titanium in Akrapovič exhaust systems is prominent. 
The material is incorporated in their designs to reduce weight over comparable steel systems. 
It is the case with the 2021 BMW S 1000 R. Where as titanium manifold. And silencer saves 5.1 kilograms in comparison to a steel equivalent. 
Akrapovic also developed the Titanium Racing Line exhaust system. Using computer flow simulation software for maximum performance.
via Akrapovic