News : Ronax 500, V4, 2 stroke powerhorse
Still there are motorcycle enthusiasts across the globe who has more inclination towards the 2 stroke motorcycles.

Although it has been more than 20 years that major manufacturers and camps has been using the 1000 cc and 4 stroke engines however there are again folks who are more keen towards 2 strokes and that passion is still limitless.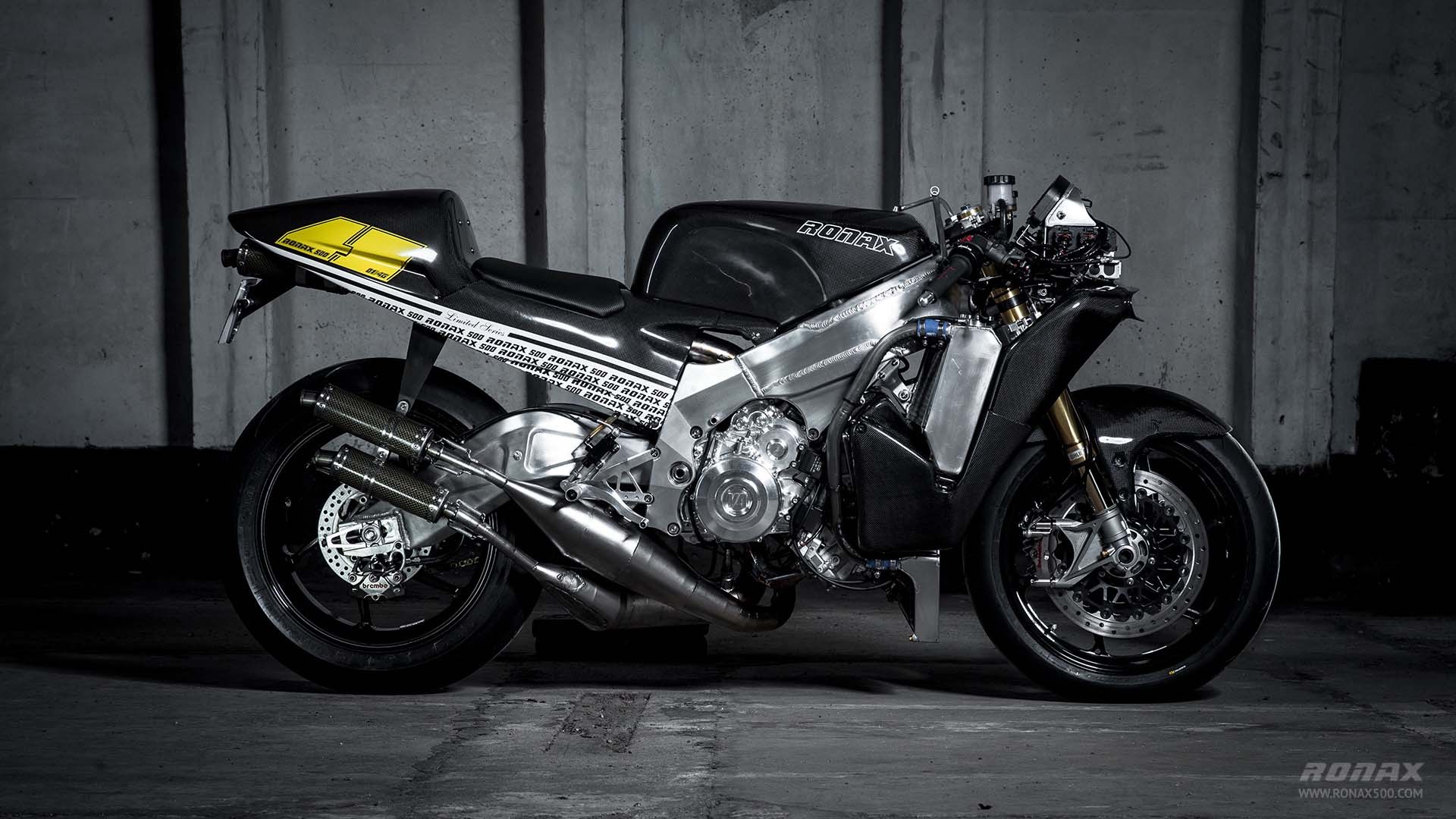 Be it a Suter or Ronax everyone had eyes on these 2 stroke power-horses and people did not failed to notice them, that is the kind of presence these 2 stoke manufacturers has developed.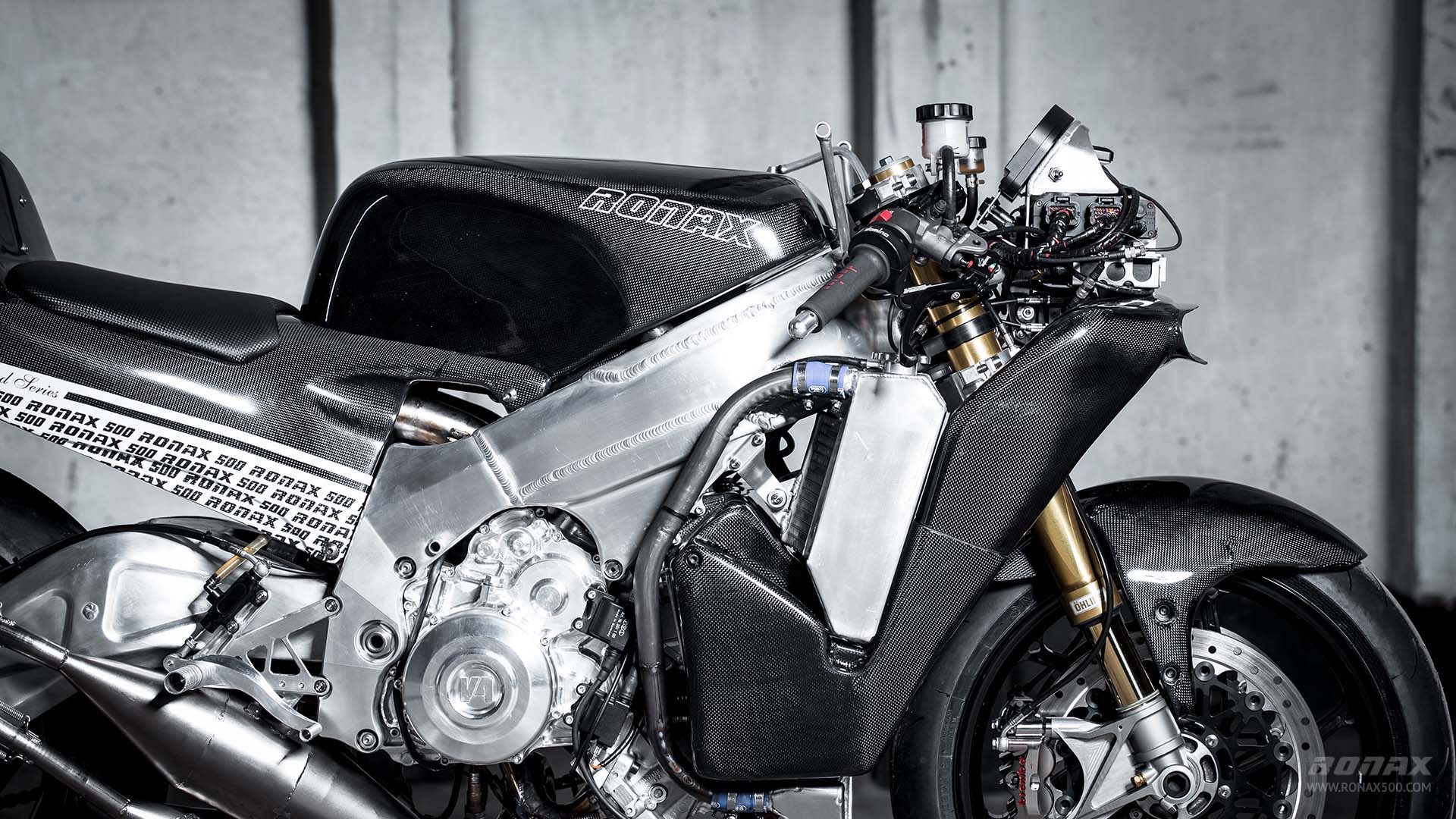 Lets look at the Ronex500 has years of experience in 2-stroke motorcycle racing and state-of-the-art engine control technology, there self-developed engine characterizes the features of the Ronax 500 and has V4 layout.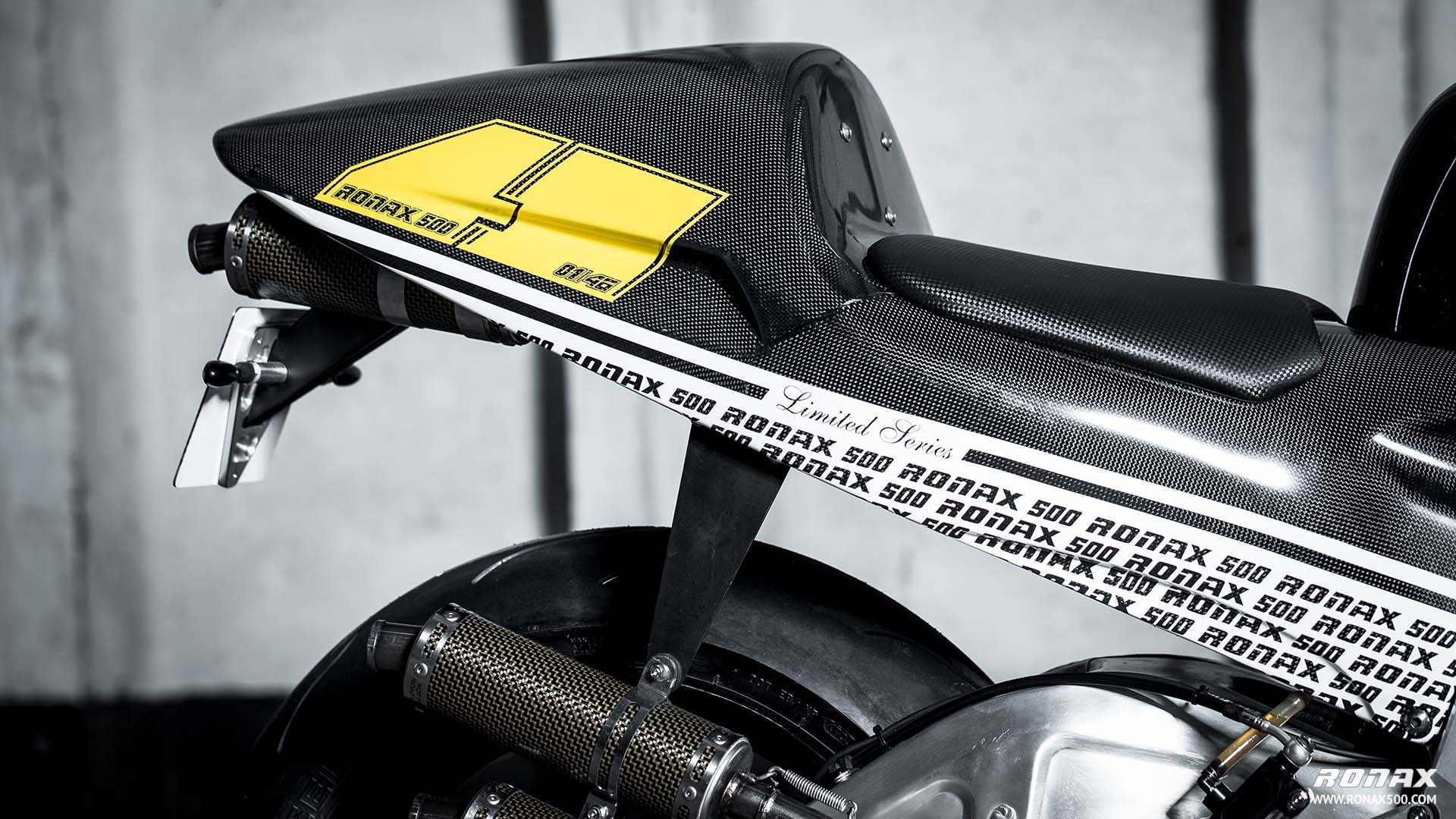 Specs consists of 499 cc, 2-stroke, 4-cylinder, 80-degree V engine, two crankshafts in opposite directions, aluminium casing the power is 160 hp / 11500 rpm however the power could be custom made and increased from 160 hp to 200 hp as per the need.It has 6-speed cassette transmission with Multi-disc clutch in oil bath.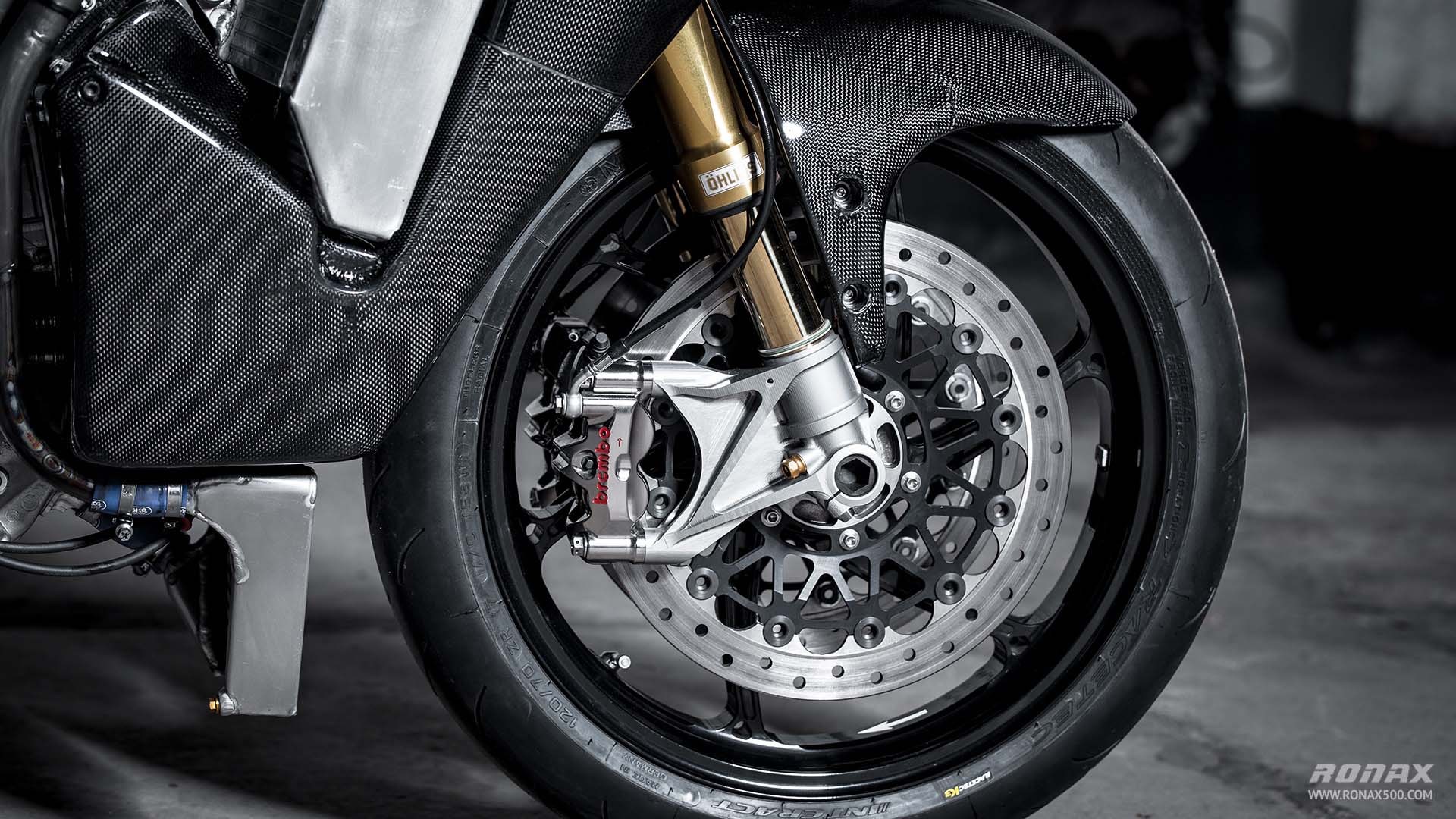 Map-controlled fuel injection. It will come with two different modes: sports and rain. Cover frame, fuel tank, air filter are few components that are made of Carbon Fiber that has helped reduced the weight of the bike to 145kgs making the power to weight ratio at its finest which is 1.103.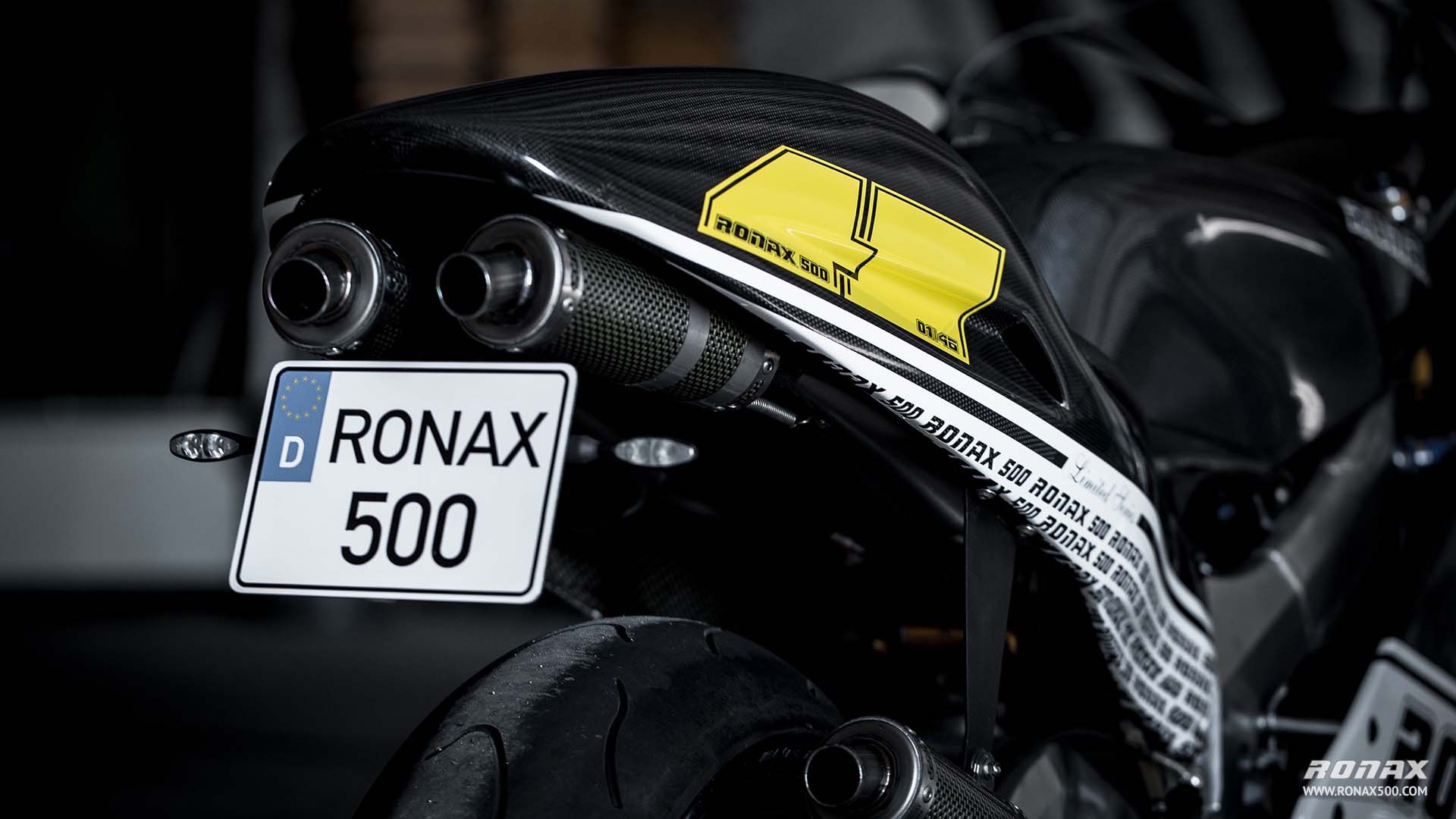 The Ronax500 versions are limited to 46 and was first unveiled back in 2014.I am sure 46 must have had booked till date.It came with a price tag of 100,000 Euros .