News : Yamaha's new LMW 3CT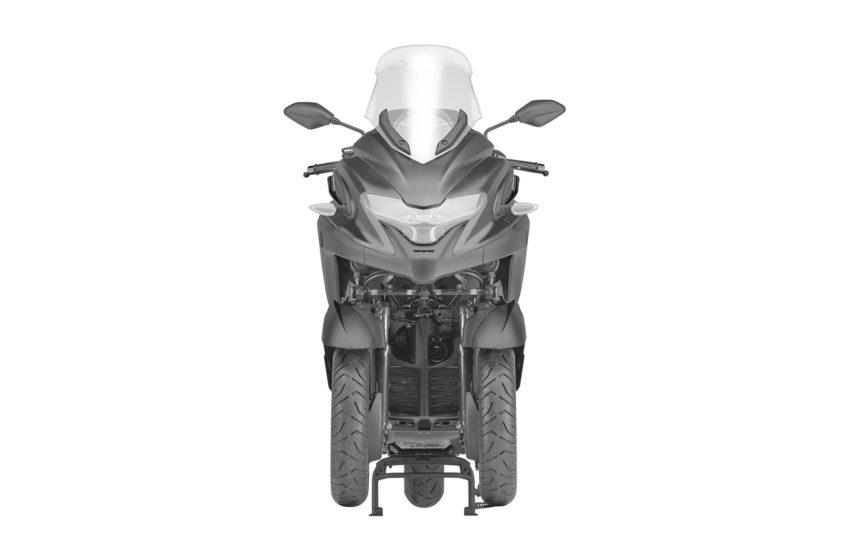 The information that i have received on Yamaha's new LMW 3CT is as below.
Earlier it was decided that LMW 3CT will not be released in Japan. But now thats not the case.
Release date still remains undecided.
The reservation may start in the spring of 2020 in Japan.
The 3CT is build on the same platform that XMAX300 was build, and in Europe there are already various models of the 3CT, the XMAX125 / XMAX300 / XMAX400 so XMAX250 may not be sold.
In current scenario many details still remain under the wraps.Details like Displacement, Exhaust still remains mystery.But the XMAX 250 is being sold in Japan, and probably it will be 250cc instead of 300cc.