Project "1000 Morlaco" by Bottpower
Bottpower 1000 Morlaco project was started way back in 2002 by David Sánchez and Hugo van Waaijen on the donor bike Honda CBR 954.
The front section is all based on the Hossack Design.
What is Hossack Design?
Just to give you a glimpse of what Hossack Design is? The system was invented by Norman Hossack, a British inventor back in the '70s.
Norman Hossack put lot of efforts into this invention, plus a lot of geometry to is involved in the development of these forks.
You will be able to see a lot of information in the video.
"1000 Morlaco " 
Due to less bandwidth, the project " 1000 Morlaco" had to be put on hold. But then later on both decided to continue with the project, however, that was after a long time.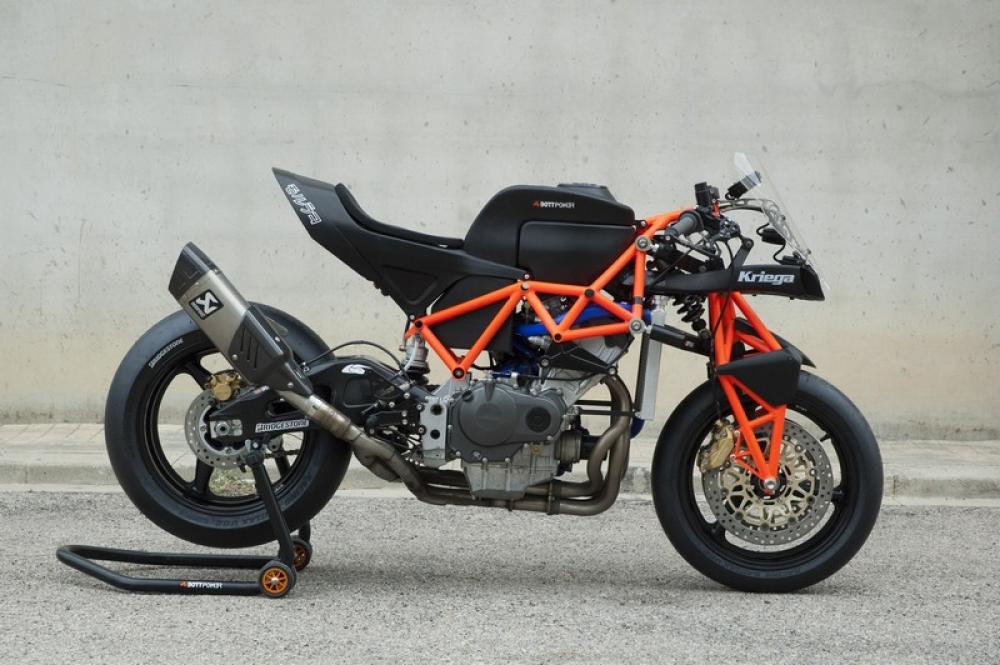 David and Hugo wanted to finish what they started. Plus, there are now new technologies available, like 3D printing.
Unline conventional techniques 3d printing will allow us to make components within less time and more accurate. 
So the 3D printing technique was used for components like
Fuel tank

Rear frame

Air intake

The rear tail
There are several other components for which the 3d printing was used, but all the four above are main.
These components are made in partnership with Optimus 3D. The bike will be ready in Summer 2020.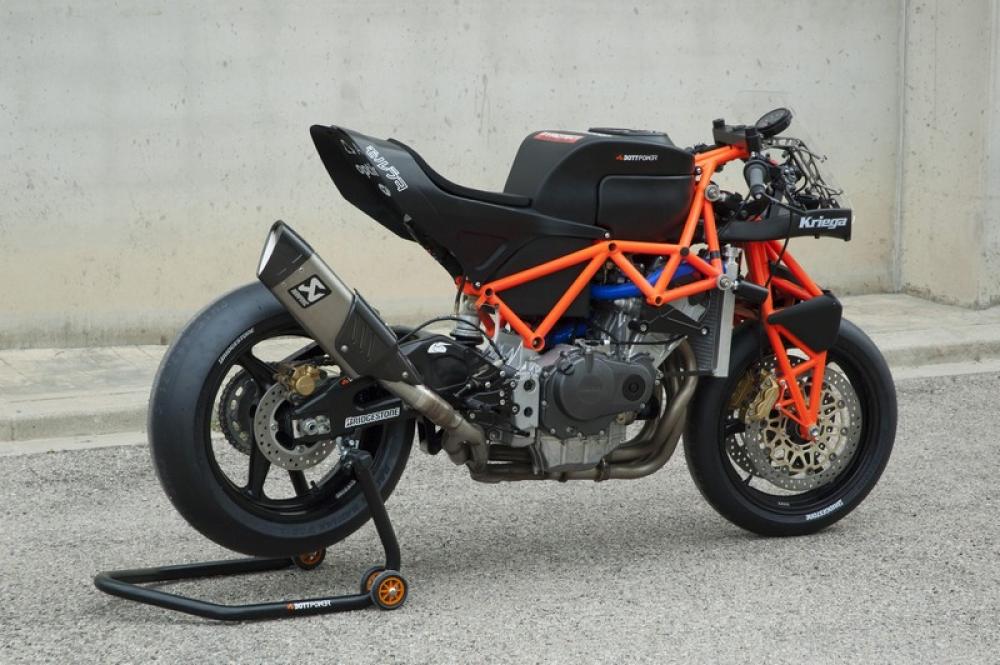 About Bottpower
Bottpower is a Spanish motorsport engineering company based in Valencia, Spain. 
They specialize in designing and building motorbikes on order. We also design and manufacture parts, systems, and complete prototypes for other companies.
From racebikes to street-legal machines, from a single unit till short series.
---
Read More
Polestar concept by Arthur Martins
How motorcycles are conencted everytime?
Brutal Bimmer Concepts by Fabian Brees
Our talk with innovative minds of Elisava Racing Team
Is Kawasaki building a retro turbocharger?