Thailand gets the Lambretta 'V200 GP Special'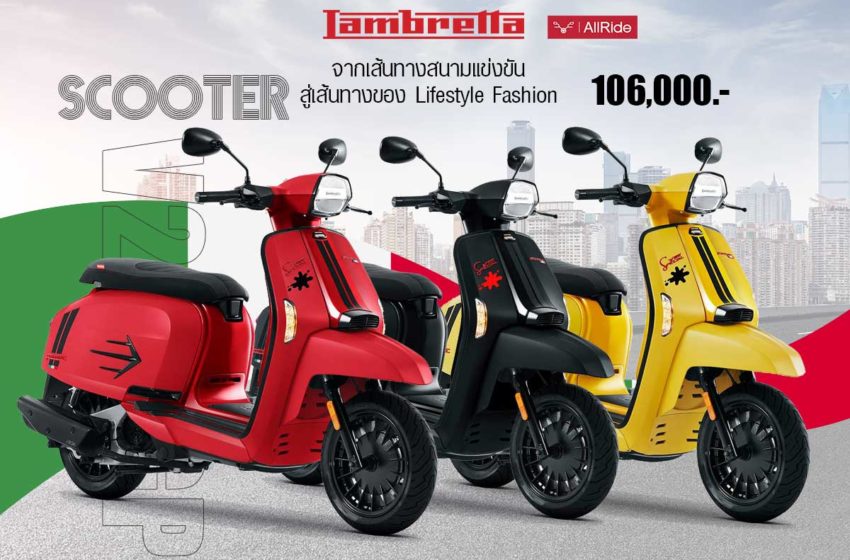 Lambretta has unveiled its new 'V200 GP Special' in Thailand.
Lambretta was born in 1948; it has an accomplished history of more than 70 years.
With age, the scooter received updates, and it evolved. Live Vespa the Lambretta had three to four gears.
However, with the time we don't see gears on the Vespa as well as on Lambretta.
All right now let's take a look at new Lambretta V200 Special. With old design and latest technology, the package looks cool.
The new design has sharp lines and some cool paint schemes. We focus on some essential features.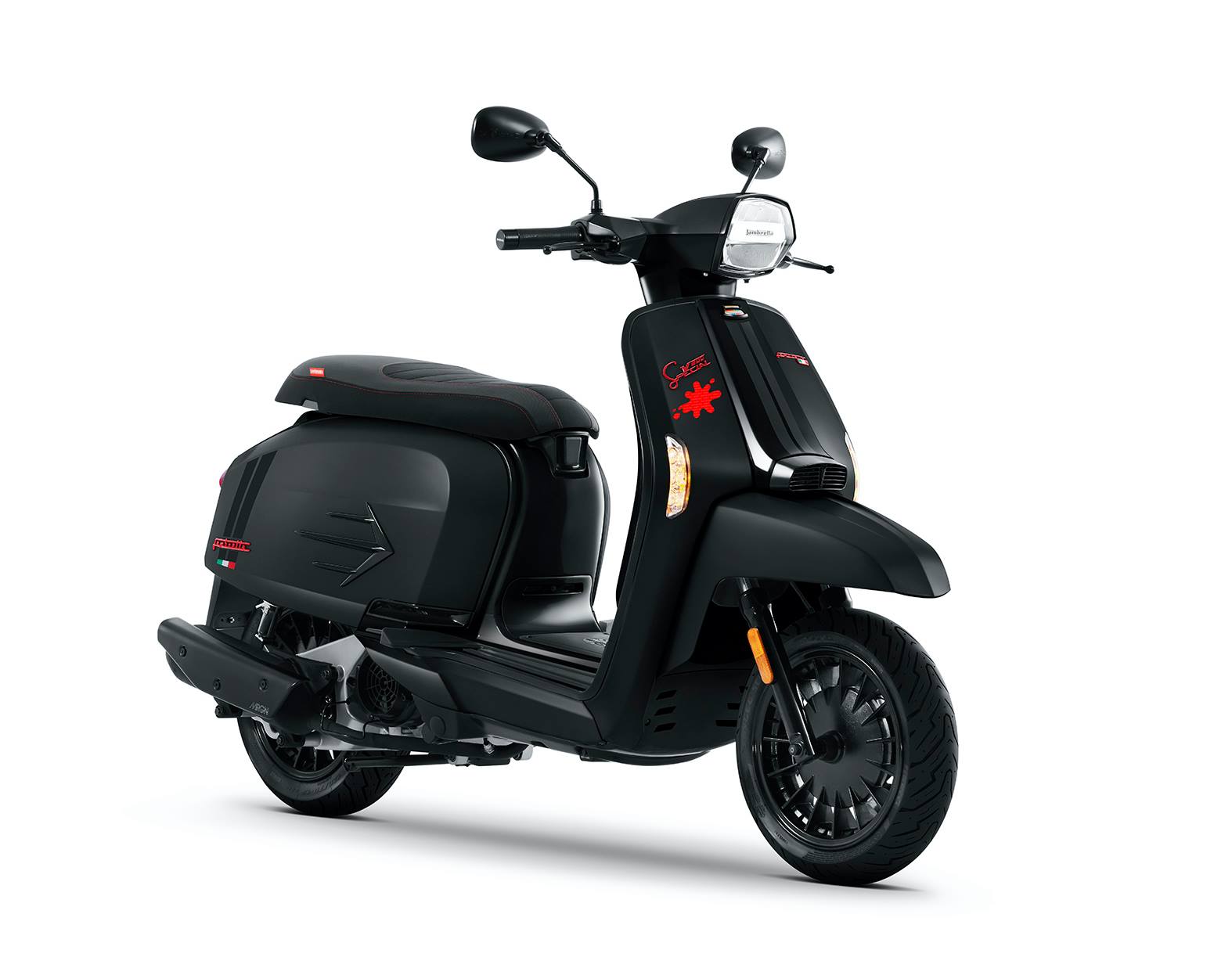 Black
Motor 
Lambretta V 200 GP 2021 comes with the engine at 168.9 cc. Engine calibrates to 13 hp (8.9 kW) at an engine rev of 7,500 rpm. Its maximum torque is 12.5 Nm at 5,500 rpm. 
The fuel supply is via modern electronic injection system, which helps to provide better mileage.
The engine is Euro5, and so is the exhaust which again is responsible for increasing the fuel efficiency.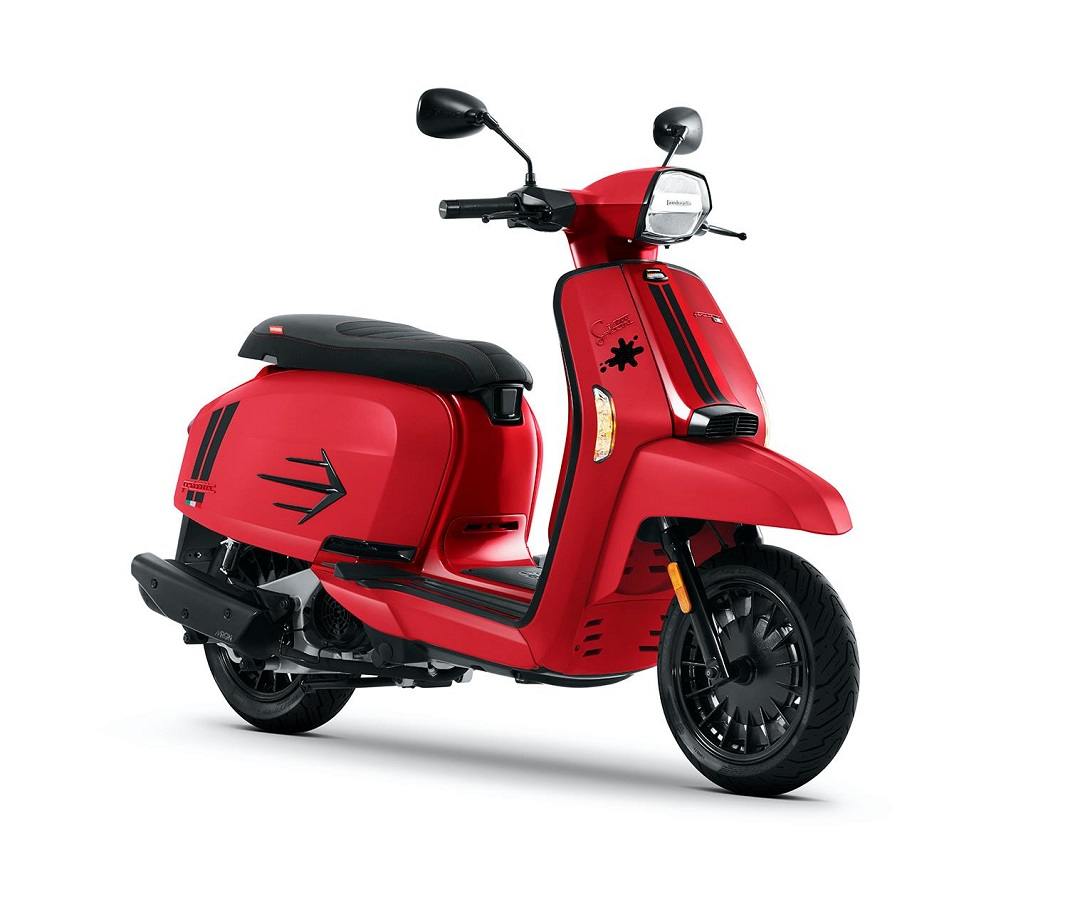 Red
Design
To make the ride and engine more efficient. The new Lambretta V200 GP 2021 comes with the air vent design. The advantage of this design is it allows air to flow through its interior.
The entire body comes built with the help of strong steel; however, it just weighs 134kgs. Further, the speedo comes with the legendary classic design with the liquid crystal display and has Bluetooth connectivity. 
Yellow
The front suspension is telescopic while the rear has twin shocks. The front brake is Single ø226 mm disc brake while opposite end gets Single ø226 mm disc brake + CBS.
On both the ends, you can see LED lights which no doubt provides clear vision while riding. The seat is soft and ergonomically well build and supports rider for long rides.
The shape is modern; however, we see the Lambretta DNA in it.
Lambretta V200 GP 2021 is available in three shades red, yellow and black. The Lambretta V200 GP 2021 costs 106000 Thai Baht which is Rs 2.59 Lakh in Indian currency.
Video
Specs