The upcoming teaser of Kawasaki ZX-25R gets the exhaust note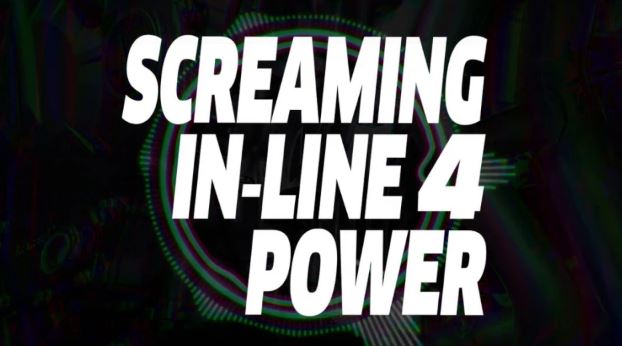 While we have constantly been providing updates on the ZX-25 R and the last teaser was 7th in row.
The 7th teaser was all about the Speedo. We have also identified a few essential patents related to ZX-25R.
Third Teaser
In the third teaser, Kawasaki displayed information on the intake ram-air.
Fourth Teaser
It had all the details about its caliper and brakes.
Fifth Teaser
The 5th teaser made sure we had information on the engine that was made with the help of feedback provided from Ninja ZX Supersport liveries.
With the help of this in-line four engine, it provides rider a quick throttle response and, of course, high power.
Sixth Teaser
The sixth teaser is versatile as it provides all the details related to 37mm inverted fork SFF-BP internals. That integrates both the Showa SFF and BFP. 
This makes the fork advanced for a Quarter Liter class.
Seventh Teaser
The seventh teaser is all about the speedometer that is advanced with all the relative information that is getting displayed on it.
Eighth Teaser 
A teaser-like video is to be released on December 24 with the exhaust note.That's why the exhaust sound of the ZX-25R will be revealed on Christmas Eve. 
Kawasaki ZX-25R Specs 
Engine: DOHC water-cooled 4-cylinder 4-valve

Displacement: 249cc

Front tire: 110 / 70R17M / C 54H

Rear tire: 150 / 60R17M / C 66H

Tire: SPORTMAX GPR-300

Rear sprocket: 50
Release Date
Kawasaki looks forward to unveiling the ZX-25R during the 2020 fall.
Price
The price tag of ZX-25 R is set to be 900,000 yen to 1 Million Yen in Japan.
---
See Also 

Top 10 features of new Yamaha Tracer
Updates on new Kawasaki – ZX-10RR