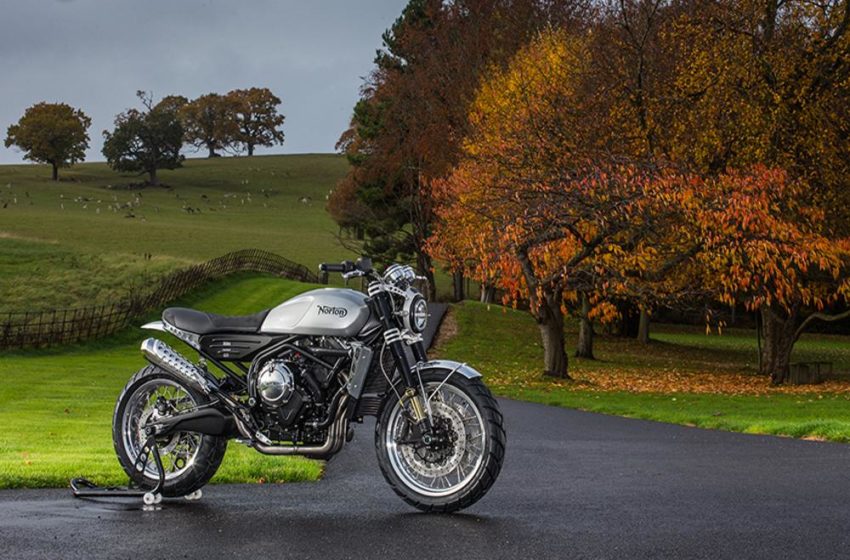 Top 6 things that Norton did to show that it was a stable brand
We received the news from Leicester Mercury about 15 days ago . And we never expected that the British Iconic Brand would go into administration so soon.
Let's take a look at Top 6 things that Norton was doing, and that pretty much showed Norton as a brand was stable.
Top 6 Things
"Is the British Iconic Motorcycle brand still under threat? Last year in March 2019, we were looking at the notice that Norton did receive from Companies House.

The notice talks about Norton not carrying out any business or operation.
The debt
Now we come to know from Leicester Mercury that Norton is working with HMRC to avoid the petition that will mostly say that Norton has not paid the vast debts that they have on them.
As per Stuart Garner, Norton Motorcycle owes £300,000 to HMRC, which is left outstanding via research & development tax relief that went in business.
The court further said how HM Revenue & Customs owes around £600,000, but half of the debt has already paid".
As per Guardian now, Lee Causer, a partner at BDO, said: "Our job is to determine and execute the most appropriate strategy as swiftly as possible to protect creditors' interests, bearing in mind the need to minimize distress for all parties.
"We are currently assessing the position of each of the companies to conclude upon the options available to them and the most appropriate way forward."
The most important question is what happens to buyers who have already booked their books.
Well, to answer your question, uncertainty still looms in the air. We may also see a potential buyer who can buy the entire Norton to save it.
Read More

Do we see new Ducati V4 Superlegerra?
Meet the new Arthur from Fonzarelli