Triumph surprises the world with its electric prototype TE-1
Triumph has surprised the motorcycle community with its electric prototype of the motorcycle. Unlike any other project, it is called TE-1.
Triumph has planned to build this electric motorcycle TE-1 in phases.
Expect the TE-1 to calibrate 180hp (130kW), and the motor will weigh around 10 kgs.
As part of the government-funded project. Triumph has collaborated with the Williams Advanced Engineering, Integral Powertrain Ltd and WMG at the University of Warwick.
As we take a look at these sketches, they resemble the much-accomplished Triumphs naked Street Triple.
We understand the last year completed Phase 1, and Phase 2 now is completed. Phase 2 involved two main components, and they were the powertrain prototype and battery production.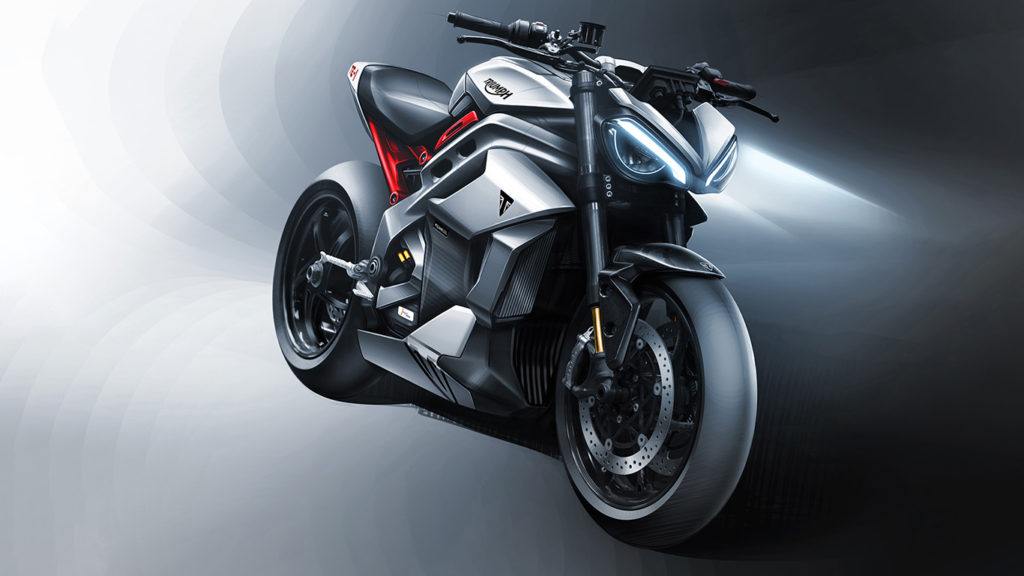 Andrew Cross, Chief Technical Officer at Integral Powertrain Ltd, said
"One of the most influential factors in how well a motorcycle handles and performs is mass. So we have focused heavily on making a step-change in motor and inverter design, removing heavy high voltage cables, for example".
"This delivers a product that is significantly more compact and lighter than anything currently available on the market.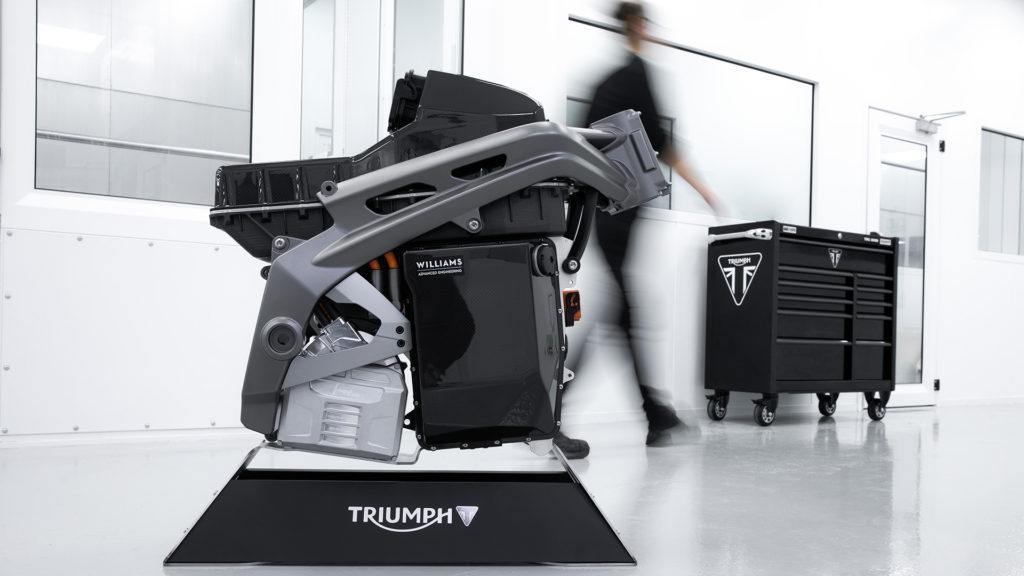 "The motor produces 130kW or almost 180 horsepower but weighs only 10 kilograms. Much lighter than existing technology and a small fraction of the mass of traditional internal combustion engines."
However, it will be good to see when Triumph brings the TE-1 in the fullscale production.