When will Kawasaki ZX-25R arrive in India?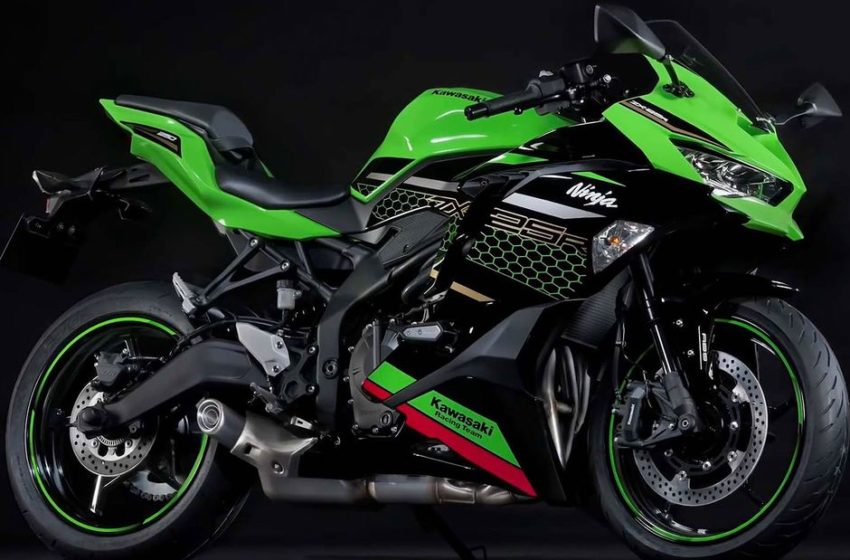 Since we saw the little Kawasaki ZX-25R at EICMA 2019. Kawasaki has branded the small package very well. 
Last we saw the ZX-25R with Kawasaki WorldSBK team Rea and Lowes at Jerez in January 2020 for a promotional video.
But before it, we also saw Kawasaki unveiling the official photos in Indonesia. That gave us a hint on how the ZX-25R will look from every angle.
Since Kawasaki displayed ZX-25R at EICMA 2019. Kawasaki had unveiled close to eight teasers. These eight teasers were responsible for providing us the vital information that is required. 
And we did take a look at several essential components like caliper and brakes, intake ram-air, details on the engine, forks, and speedo.
The Attention 
The bike definitely has garnered a lot of attention since EICMA 2019. Since then, we have observed a lot of Kawasaki India official social media handles had a question on as to when will Kawasaki ZX-25R arrive in India?
Let's tackle the important question here.
Before we go there, let's understand the construction of this small package that Kawasaki has brought with all the functionality of the larger displacement sports bikes stacked in the lower displacement sportbike.
As we said earlier, Kawasaki is the first manufacturer to stack inline-four in 250cc bike. 
And with this, we do understand the amount of time, efforts and research that Kawasaki engineers might have put on to bring ZX-25R on the road.
Specs of ZX-25R
Engine: Water-cooled, DOHC, 4-cylinder, 4-valve

Power: 40 Hp upwards

Displacement: 249cc

Front tire: 110 / 70R17M / C 54H

Rear tire: 150 / 60R17M / C 66H

Tires: SPORTMAX GPR-300

Rear sprocket: 50
Now the vital question still remains when it will arrive in India. Last we heard was Kawasaki engineers were working to fix the issues on the ZX-25R. We expect they are fixed before the promotional video that did happen in January 2020.
Official Release Date in Japan
In Japan, the official release date of ZX-25R is in fall now that is around Septemeber to October 2020.
Tentative Release Date in India
We did some due diligence with the Kawasaki dealers here in India.
And we came to know that for ZX-25R, fans in India will have to considerably wait maybe for another year that is around February 2020 to see the ZX-25R in the flesh in India.
The bike will come via CKD that refers to a Completely Knocked Down route that essentially meant some parts will be shipped to India where the assembly will happen to cut the cost.
Price in India
The Japan version will have a price tag around 900000 Yen when we did some simple maths. In India that comes around to be INR 5,90,000, and it is not cheap.

That also means it will be a novelty in India.
Again the question really is in the price-sensitive market like India. We are excited to see how Kawasaki will position ZX-25R in the Indian market?
---
Source : Kawasaki India

Read More
Top 40 bikes at EICMA
Mahindra and Mahindra to bring its electric e-Ludix
Triumph Rocket 3 launched in India
Kawasaki unveils the WorldSBK 2020 liveries