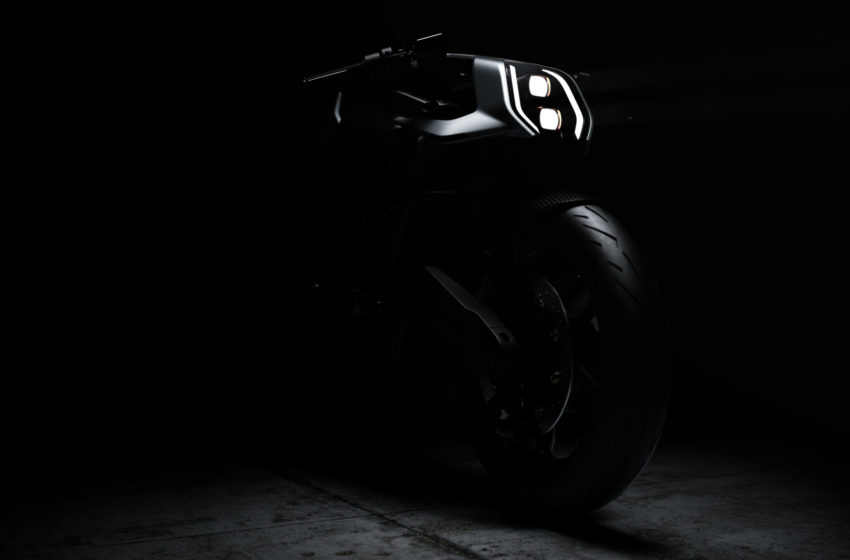 ARC starts to take pre-orders of its ambitious Vector
The ambitious startup was an extension arm of Jaguar Land Rover. The ARC team involved top personalities from MotoGP, KTM, Triumph, Ducati and Aston Martin.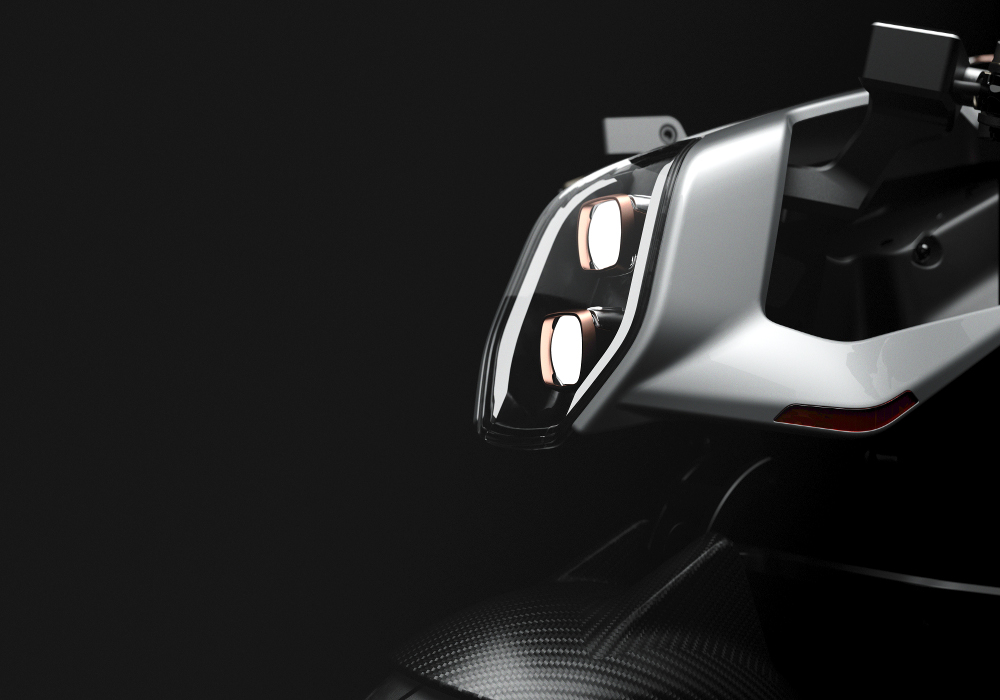 The plan was to bring ambitious Vector in limited 399 copies, and Human Machine Interface stacked in Helmet, Jacket close to UK Pounds 94489 apiece.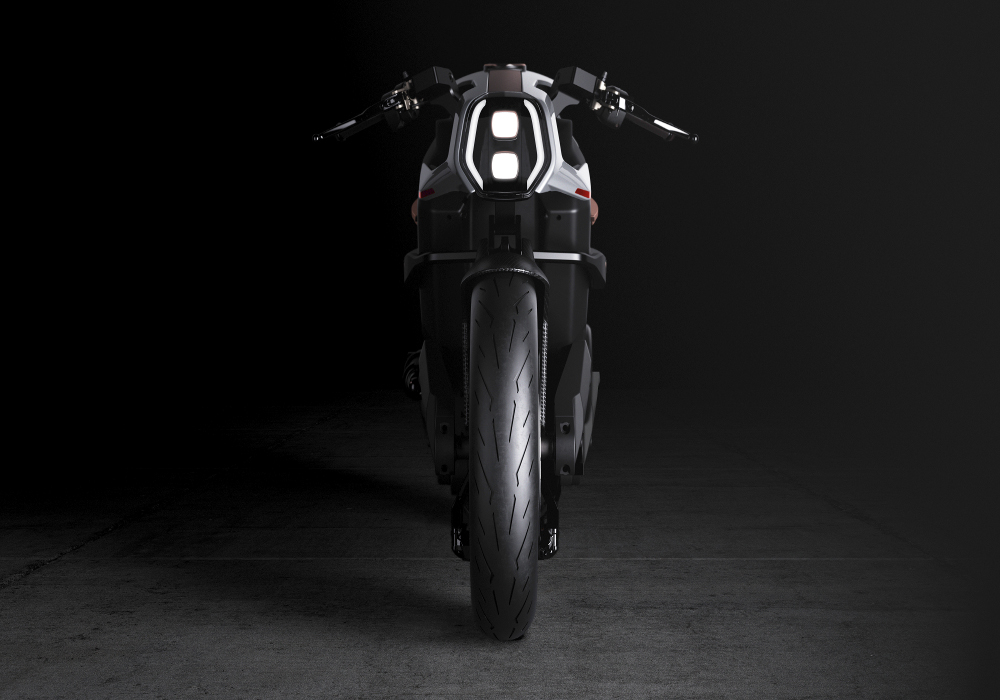 Now Mark Truman wants to throw light in the Vector. He plans to build and bring 10 Vectors in 12 months with below specs.
We are unsure if all the specs that were said 2 years ago will arrive in the current Vector.
Specs 
Volume/Voltage – 399
Wheelbase – 1450
Seat Height – 840
Clutchless Single Gear Transmission
ABS
Traction Control
Adaptive Regen
Unique Arc Front End Suspension and Steering
High Efficiency LED Lighting
Different Selectable Ride and Environment Modes
Acceleration:0-100km/h in 3.2 s
Top Speed:200 km/h
Charging time: 40 mins
Personalised for each owner
Handcrafted in Britain
436km range, 40 minute charge time
Limited edition – 399 motorcycles
Voltage – 399V
Battery capacity – 16.8kWh
Weight – 220kg
Range – 436km (NEDC cycle)
Top speed – limited to 200kmph
Through the ARCs website, you can now reserve your Vector.