Custom : Swiss Gold " The Rocket Sprocket Customs "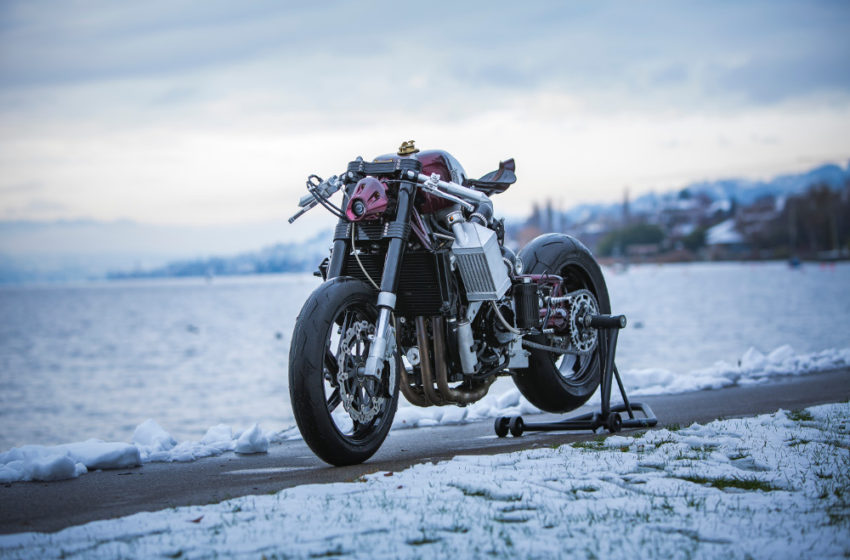 Based in Switzerland. Andreas Neuhold is man behind Rocket Sprocket Custom's and today was fortunate enough to talk to Andreas on various aspects of his work.
The name Rocket Sprocket Customs comes from his first build " Rocket Sprocket " that was cafe racer style build which had a large tubular frame with silver and red paint scheme, silver for frame and red for engine that was made to look aggressive and like a rocket. Engine was intelligently  put inside the the frame and the frame itself had fuel tank.The entire build looked to be one more cohesive unit.
Another stunning build was " Rocketeer " with CB900 engine and looked classic cafe racer with sports style in it. With small fuel tank and large engine below this looks like a creature from apocalypse that is standing firm on the ground to take on anything.
All the builds that Andreas has build are versatile whether it is Ducati " La Bella" or " Rocketeer"
Andreas Work
Rocketeer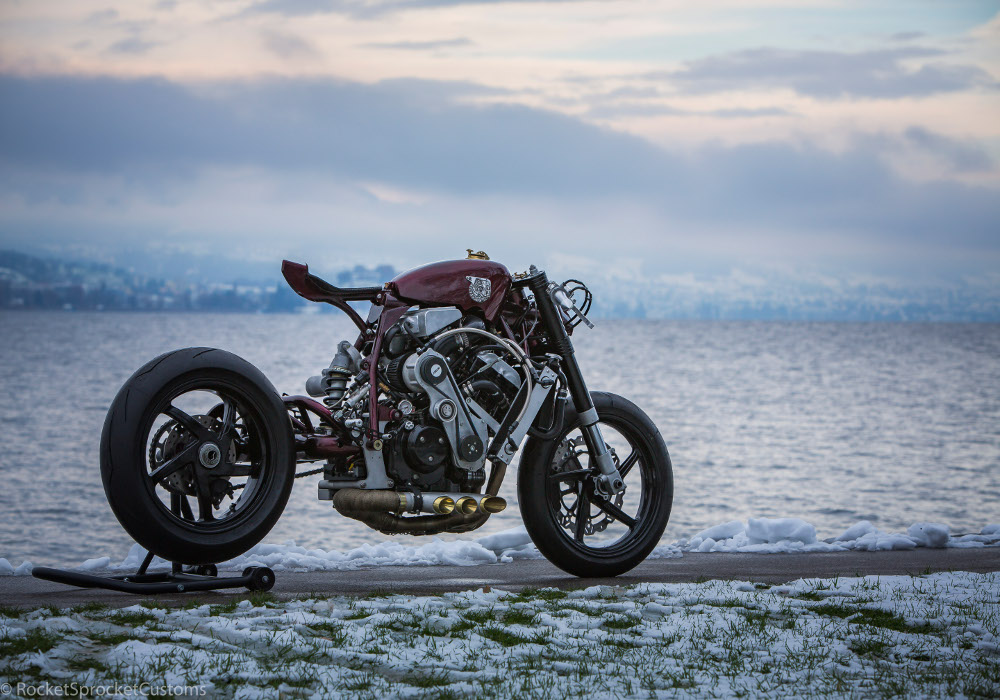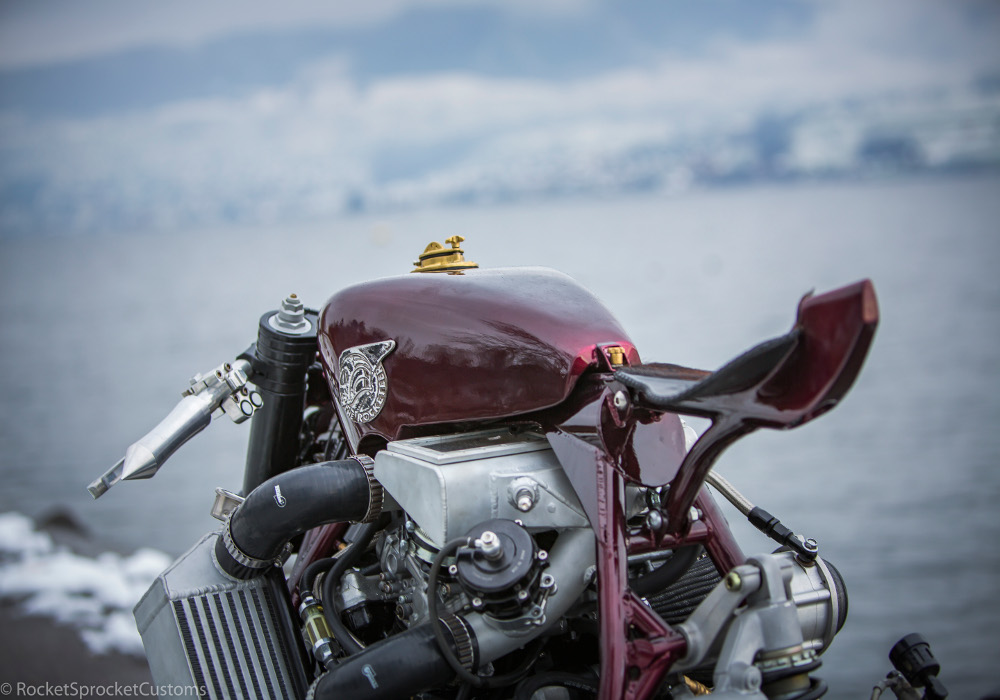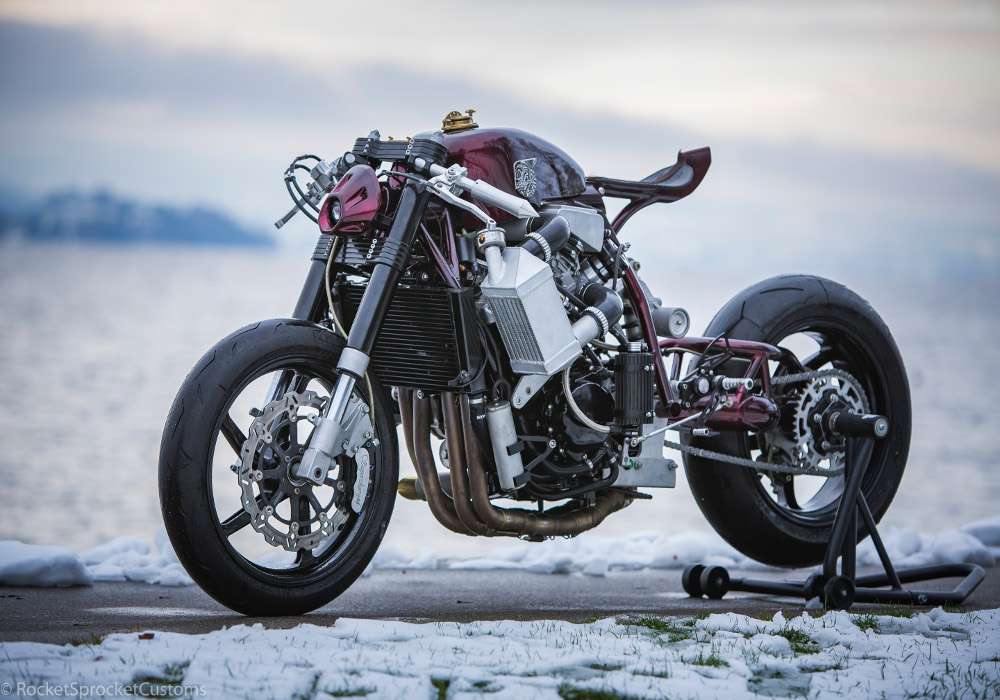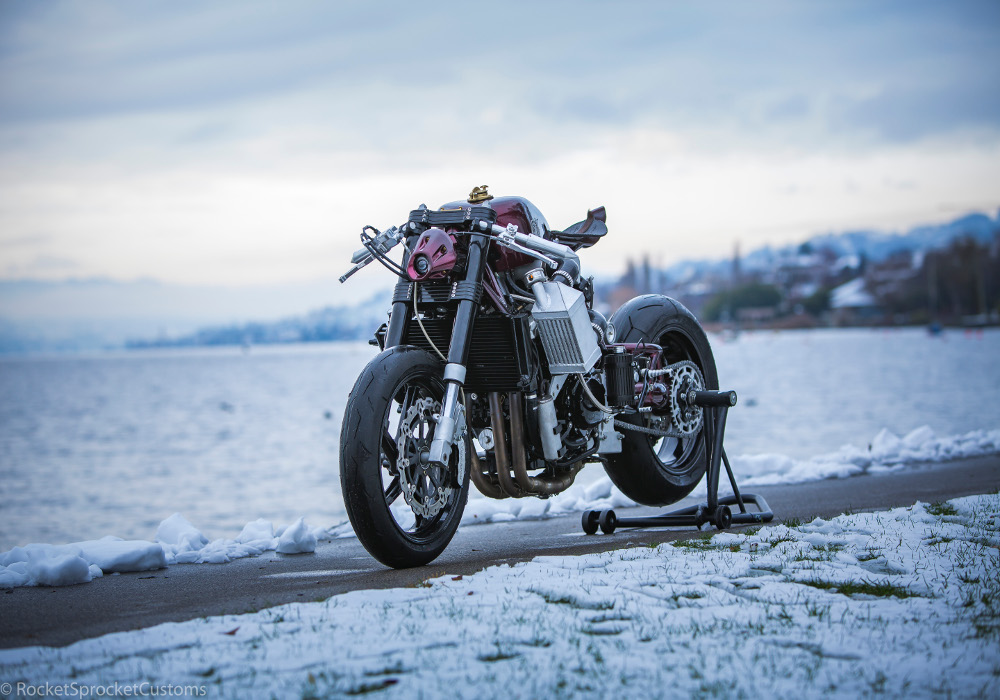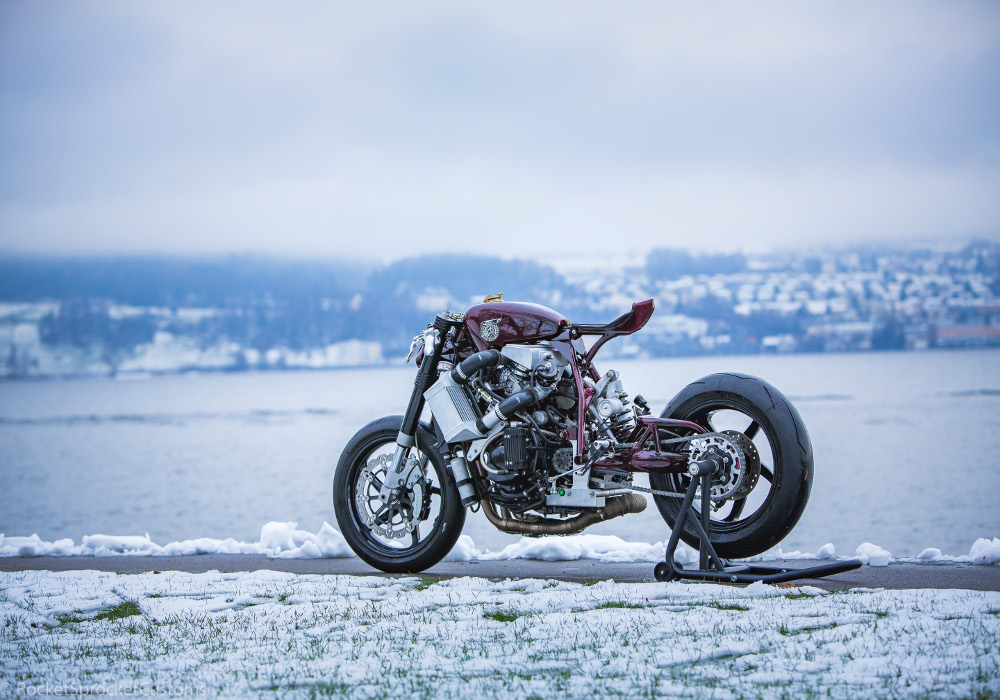 Suzuki GSXR "Duke Racing"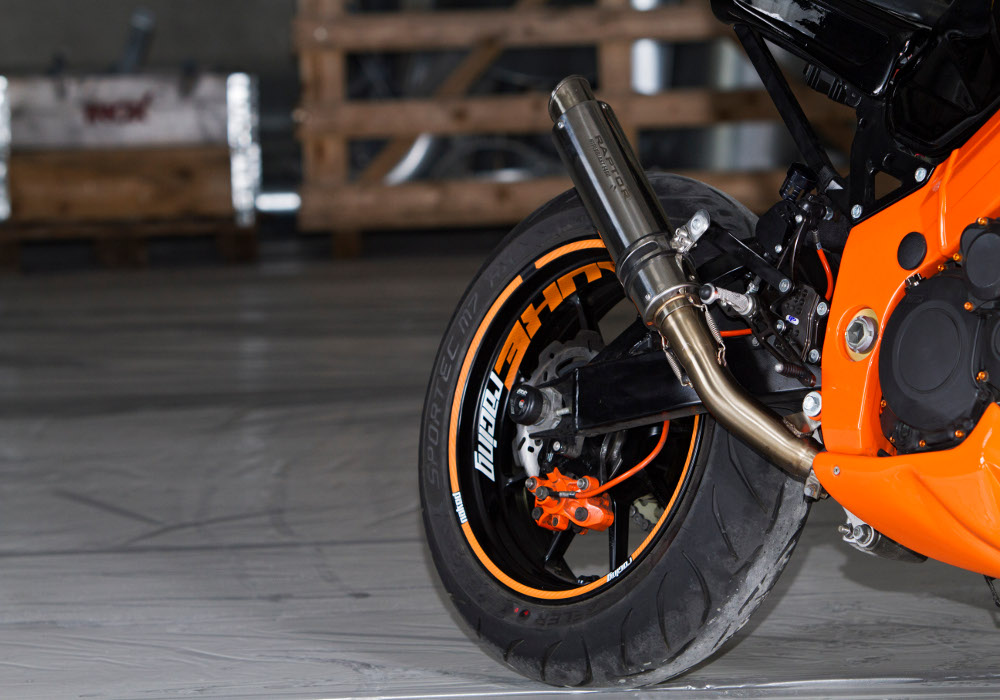 Ducati " La Bella "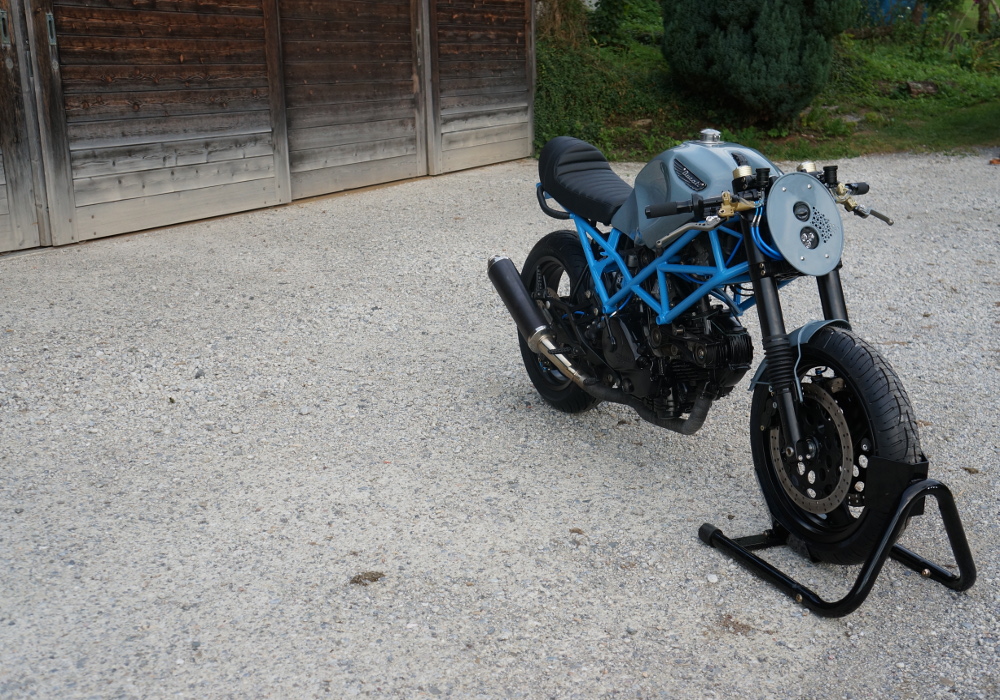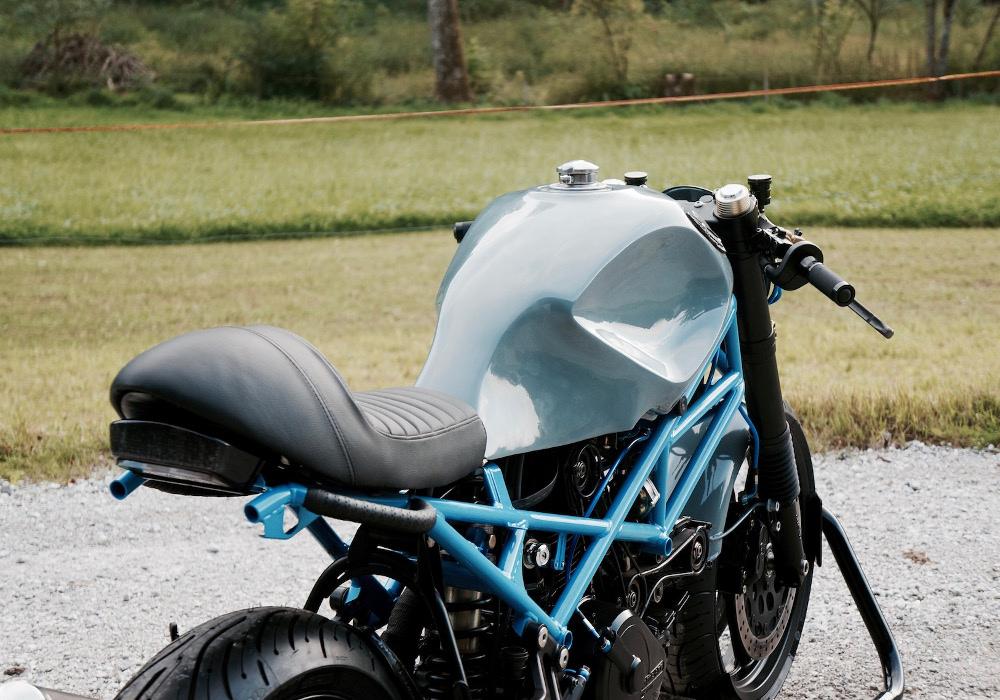 Rocket Sprocket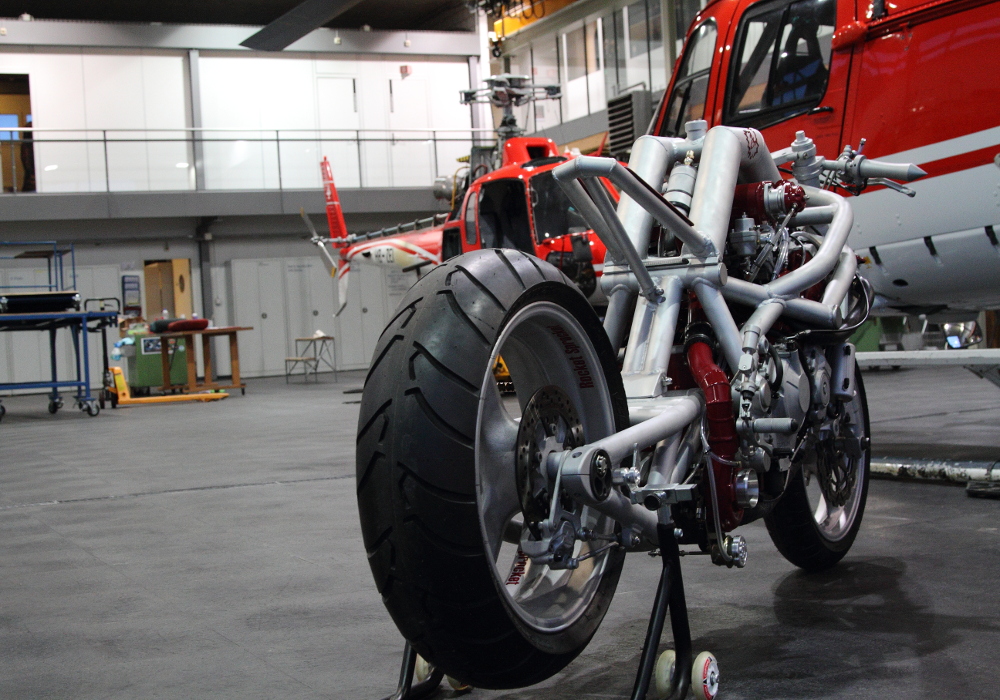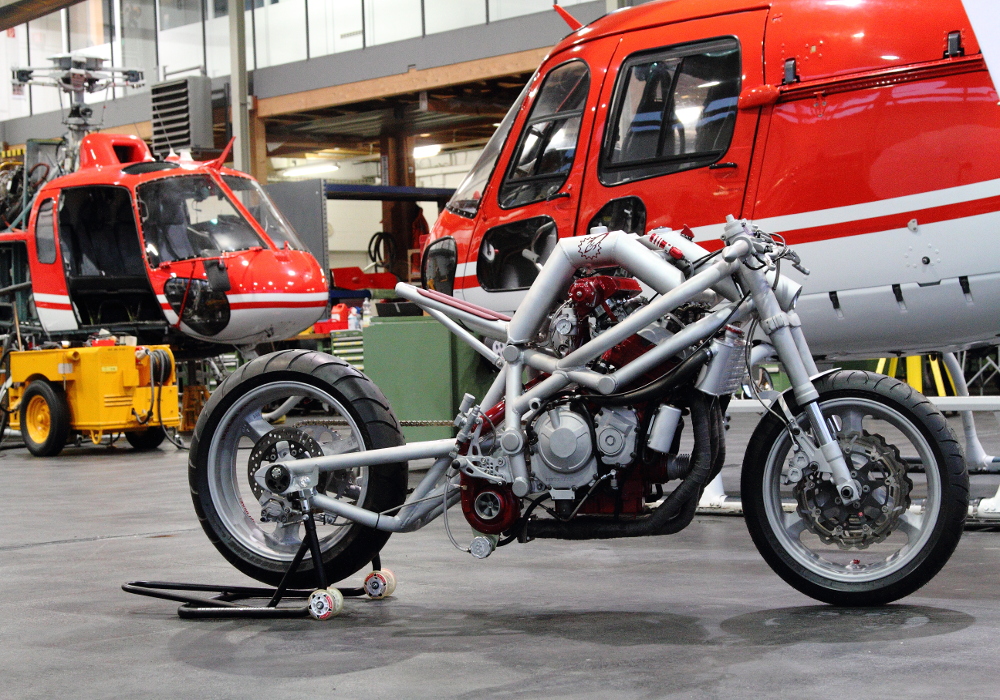 More reads
Patented sausage wrap bag 
FORAY
Story about Twisted Spine Motorcycles
Art of Paolo Tesio
2018 US Motorcycle Statistics
Vicent Graviere " Soulful Designer " 
Rafik Kaissi's " Ecstatic Art "