Do we see higher displacement motorcycle from Brixton?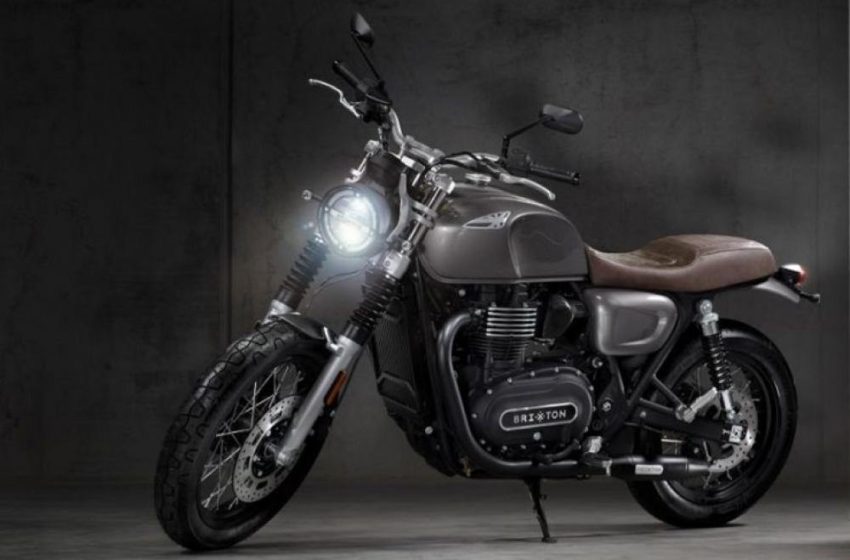 Brixton Motorcycles displayed the large displacement motorcycle at last EICMA. The bike looks stylish and classic. 
There is no information on the size of the engine. However, as per Brixton, it will have a powerful motor that Brixton has ever produced.
The rumours suggest the new Brixton will get a 1200 cc engine that will again go head-on with Triumph Bonneville T120.
All the initial work of motorcycles from its 3d renderings to terracotta model was developed in their design centre in Austria.
However, we hear the bike will be manufactured in China. Brixton comes under the KSR group who are responsible for importing various Chinese brands like CFMoto and Malaguti bikes.
Price and date as to when this model will be unveiled are still under the wraps. Given the fact that we see the Brixton models are converted from concept phase to production phase in a year.
We may see this on the road in 2021.
---
Read More
Benelli's latest patents
From our Motorcycle General's desk
Bajaj unveils Dominor 250
Is TVS in bid to buy Norton?
Project "1000 Morlaco" by Bottpower