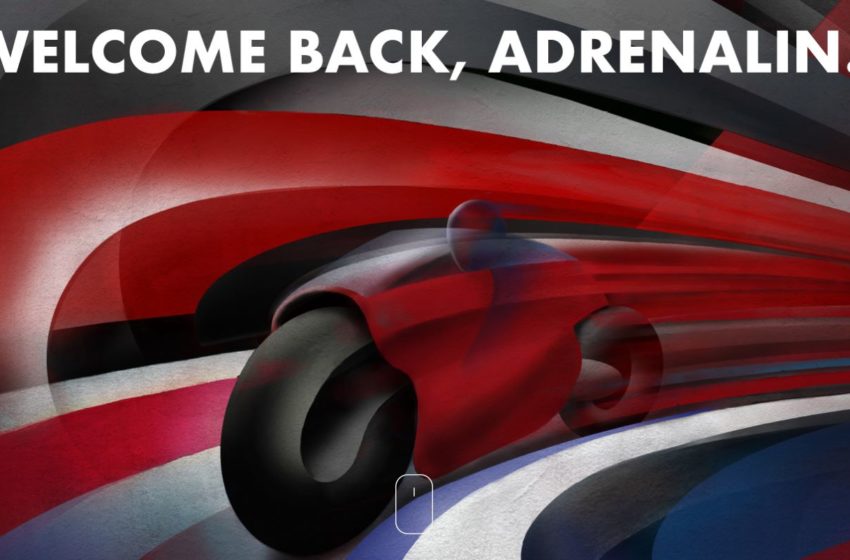 EICMA 2021: A Sign Of Revival for the Motorcycle Industry
EICMA is the biggest motorcycle show in Europe. It's also an event that seems to be constantly reinventing itself while still covering all the bases for people who want to experience it. 
If you like motorcycles, vintage bikes, component displays, manufacturers showing everything they've got, racing action, touring information
Aprilia, Moto Guzzi, Vespa, and Piaggio have now added themselves to the list of participating OEMs for EICMA 2021. This year's show will take place from November 25 through the 28th in Milan.
Then other motorcycle manufacturers that will be present are MV Agusta, Benelli, Royal Enfield, Motori Minarelli, Kymco, Yamaha and Fantic.
We will also be able to the VR46 MTB e-bike that Valentino Rossi plans to unveil at EICMA 2021.
It should come as no surprise that all brands will be presenting their lineups for 2022. 
Based on this confirmation.It seems likely that some of these firms are bringing something new to Milan. Although the rest are expected to present their existing models.
EICMA 2021
The Italian motorcycle manufacturer, which is owned by Piaggio and is celebrating its centenary this year. Has released a raft of information detailing its plans for EICMA 2021 and beyond. 
The plans include a complete redesign of the Mandello del Lario museum and factory to have a showroom. And display area for bikes and components. Four new patents to tackle noise and emissions over the coming years. 
The introduction of the new V100 Mandello on which more will be revealed at EICMA 2021 next year.Along with greater access to new technologies.
Covid-19
I'll be honest—when the show was postponed until 2021, I wasn't nearly as upset as most people with a vested interest in motorcycles. I knew that EICMA didn't need to go ahead as scheduled for the manufacturers to meet. 
The past few years have been rough on more than a few of them.And I don't think it takes more than a calculator to figure out how many fewer people will be attending the show within a couple of years if things go.
Positive side
But this is not a plug for the riding life, though there's plenty of time for that later. 
It's a celebration of the fact that these OEMs are making an appearance at EICMA as a collective and individually. 
And it's yet another sign that the industry isn't going anywhere.Despite what some may think. 
The common belief in 2020 has been that everyone is looking for a scapegoat because sales figures have been low. 
That's a bold assertion to make and one that says much more about people than it does about motorcycles.
via EICMA 2021