Helbiz partners with Vmoto Soco to expand fleet in Italy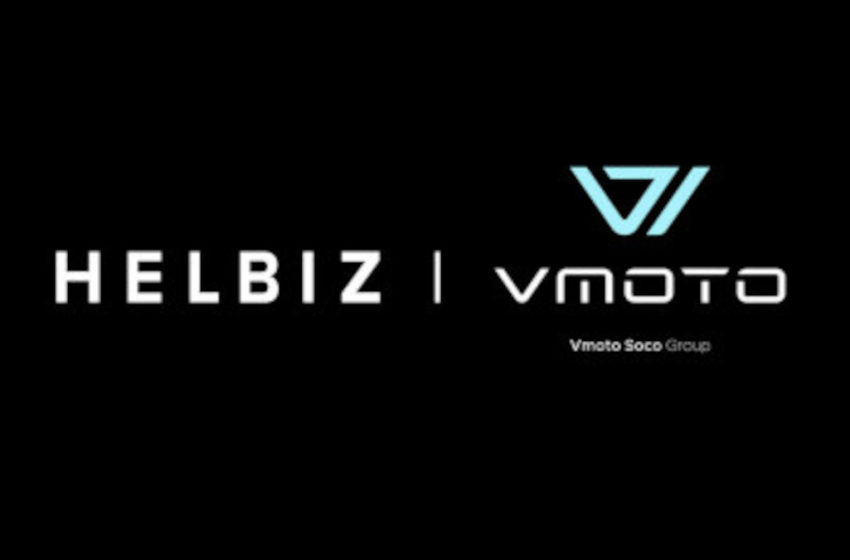 Vmoto Soco will supply Helbiz with 2,000 other electric mopeds to deploy in its Italian Markets.
A global leader in micro-mobility and the first in its sector to be listed on Nasdaq.It announced an extension of its collaboration with Vmoto Soco (ASX: VMT).
An Australian company specializing in the production of electric two-wheeled vehicles. 
2000 electric mopeds
The partnership began last year as Helbiz deployed Vmoto Soco electric mopeds. To run its Helbiz Kitchen operations in Milan.
With the expansion of this partnership. Vmoto Soco will provide Helbiz. With an additional 2,000 electric mopeds to deploy. Throughout its operating cities in Italy. 
The Vmoto vehicle offers Helbiz customers another form of transportation to get. To and from their desired destinations.
Vmoto Soco is present across 29 countries in Asia, Europe, South Africa, South America. And North America, with offices in China. The Netherlands, and Italy. 
Objective
Vmoto Soco and Helbiz share the commitment to building a more sustainable future. And are dedicated to reducing pollution in cities through producing. And distributing green vehicles. 
Helbiz plans to continue deploying Vmoto devices. In future European markets.
Matteo Mammì, CEO of Helbiz EMEA
"The continuation of our partnership with Vmoto Soco further demonstrates our commitment to offering cities smart.And sustainable mobility," said Matteo Mammì, CEO of Helbiz EMEA. 
"This new supply of e-mopeds will allow us to expand our presence in the Italian territory. To ensure each community has the option for safe and efficient sharing services."
"We are proud to expand our partnership with Helbiz,".Said Graziano Milone, CMO, President Strategy & Business Development Vmoto Soco International. 
Quote continue
"What started with our vehicles used for Helbiz Kitchen operations in Milan. Has now evolved into supporting cities with Helbiz's sustainable ride share service. 
We are thrilled to support Helbiz in its mission of bringing electric mobility.And we are confident that Helbiz users will truly enjoy our vehicles."
via Helbiz